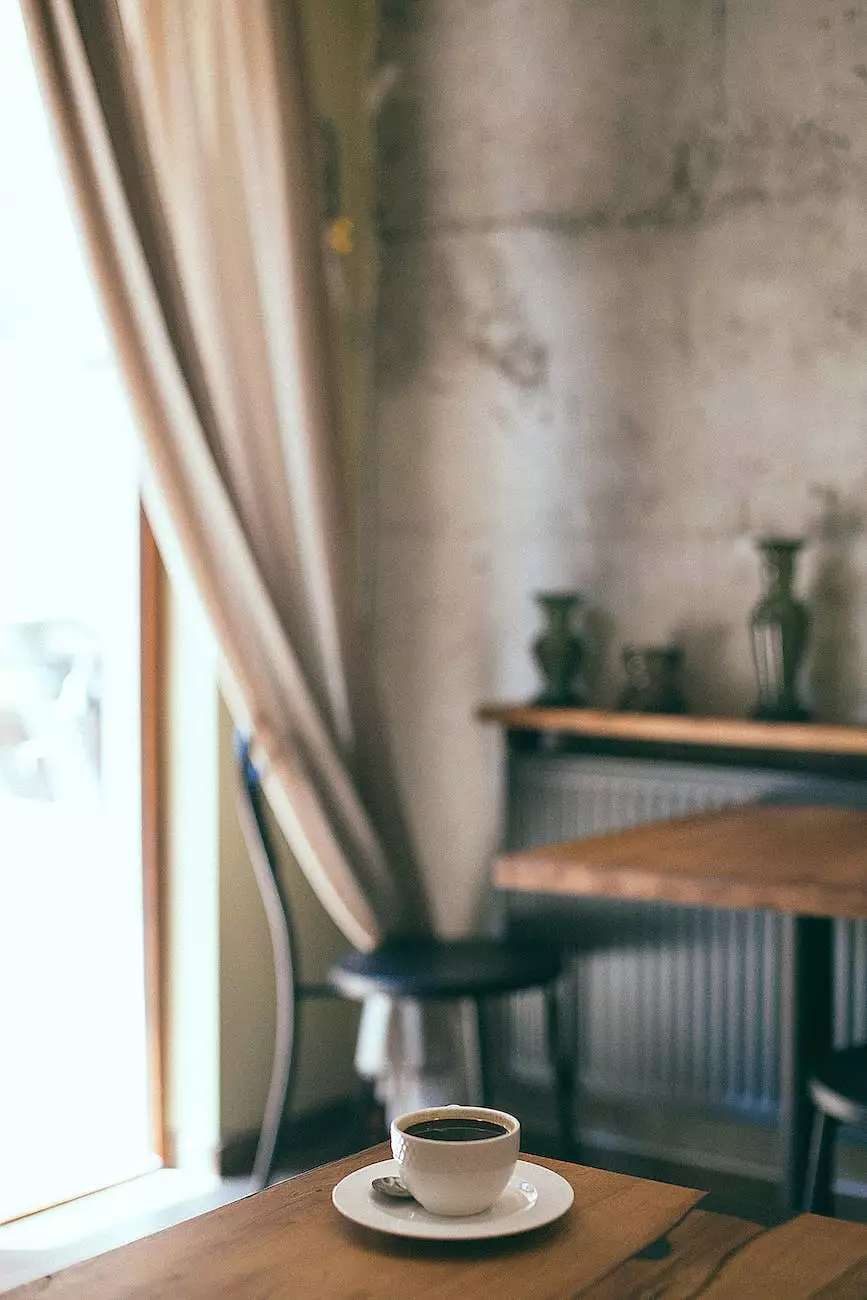 Welcome to Teal Plank Workshop's exquisite Buckeye Burl Coffee Table, the perfect addition to elevate your home decor. As experts in the Arts & Entertainment - Visual Arts and Design category, we take pride in handcrafting unique and high-quality furniture pieces that reflect artistry and style.
Unveiling the Beauty of Buckeye Burl Wood
Our Buckeye Burl Coffee Table is a true masterpiece that combines functionality with exceptional aesthetics. The mesmerizing patterns, swirls, and colors of the burl wood offer an unmatched visual appeal, making each piece one-of-a-kind.
At Teal Plank Workshop, we carefully select the finest Buckeye Burl wood, renowned for its captivating grain patterns and charming imperfections. Our skilled artisans use their expertise to create a coffee table that not only serves as a conversation starter but also as a functional and durable piece of furniture.
Handcrafted Artistry and Meticulous Design
Every aspect of our Buckeye Burl Coffee Table is meticulously planned and executed to ensure its exceptional quality. From the selection of the wood to the precise woodworking techniques, we strive for perfection in every detail.
The natural and rustic appeal of the burl wood is enhanced by our artisans' craftsmanship. Each table is carefully hand-sanded and finished to bring out the wood's unique character and depth. The smooth and polished surface invites touch and admiration, highlighting the inherent beauty of the Buckeye Burl.
Functional Elegance for Your Living Space
The Buckeye Burl Coffee Table not only adds a touch of elegance to your living space but also provides functionality. Its ample surface area offers enough space to accommodate your favorite books, magazines, or decorative items, while the sturdy construction ensures its longevity.
Whether you use it as a centerpiece in your living room or as a stylish addition to your office, our coffee table blends seamlessly with various interior design styles, from modern to rustic and everything in between. Its versatility allows you to create a personalized space that reflects your unique taste and style.
Bring Home the Extraordinary
If you appreciate the inherent beauty of natural wood and desire a statement piece that showcases your love for exceptional craftsmanship, the Buckeye Burl Coffee Table from Teal Plank Workshop is the perfect choice. Enhance your living space with this extraordinary work of art, carefully handcrafted to bring timeless beauty into your home.
Unlock the true potential of your interior design with our Buckeye Burl Coffee Table. Experience the natural wonder of burl wood, expertly crafted into a coffee table that exudes charm, elegance, and sophistication. Make a statement and enjoy a functional and visually stunning centerpiece that will impress your guests for years to come.
Order Your Buckeye Burl Coffee Table Today
Experience the excellence of Teal Plank Workshop's Buckeye Burl Coffee Table by placing your order today. Visit our website or contact our friendly team for further information or assistance. Enhance your living space with a truly remarkable piece of furniture that will captivate and inspire.
Handcrafted with precision and attention to detail
Highlighting the beauty of natural Buckeye Burl wood
Exceptional craftsmanship and meticulous design
Functionality without compromising elegance
Blends seamlessly with various interior design styles
A statement piece for your living space
Unlock the natural wonder of burl wood
Make a lasting impression with our extraordinary masterpiece