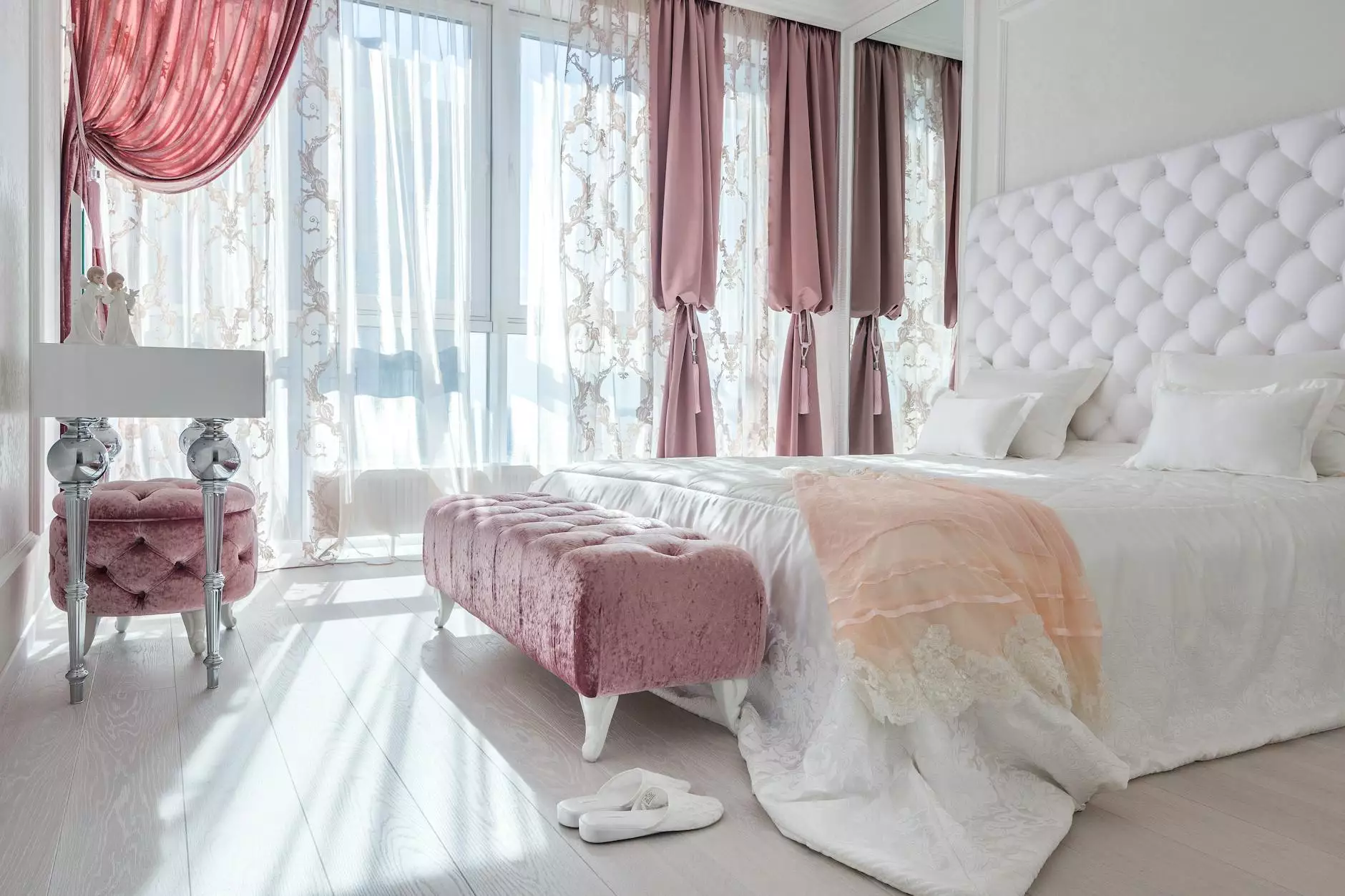 At Teal Plank Workshop, we take immense pride in offering exceptional craftsmanship and stunning designs. Introducing our Crescent Sleigh Bed, a luxurious masterpiece that combines timeless elegance with modern comfort.
The Perfect Addition to Your Bedroom
Your bedroom should be a sanctuary, a place where you can escape the chaos of daily life and find solace. Our Crescent Sleigh Bed is meticulously handcrafted to create a serene and inviting atmosphere, transforming your bedroom into a haven of relaxation. With its exquisite curves and superior attention to detail, this bed becomes the centerpiece of any bedroom.
Unmatched Craftsmanship
Our skilled artisans pour their passion and expertise into every aspect of creating the Crescent Sleigh Bed. From selecting the finest materials to carefully sculpting each curve, we ensure that every piece of this bed exceeds your expectations. Each bed is crafted with precision, guaranteeing its longevity and durability.
The headboard is a true work of art. Its sweeping silhouette and intricate carvings bring a sense of sophistication to your space. The footboard, with its graceful shape, adds a touch of understated charm. Together, they create a visually stunning piece that elevates the ambiance of any bedroom.
Unparalleled Comfort
A beautiful bed is not just about aesthetics - it should provide the utmost comfort as well. Our Crescent Sleigh Bed excels in this aspect. The generously padded headboard offers a luxurious feel, allowing you to sit back and unwind with a good book or enjoy breakfast in bed. The sturdy construction ensures a peaceful night's sleep, providing the support your body needs.
The mattress platform is designed to accommodate various mattress types, ensuring compatibility with your preferred choice. The slatted frame provides optimal ventilation, allowing air to circulate and maintain a fresh sleeping environment. Wake up feeling rejuvenated and ready to take on the day.
Customization Options
At Teal Plank Workshop, we understand that everyone has unique preferences and desires. That's why we offer a range of customization options for our Crescent Sleigh Bed. From selecting the perfect wood finish to choosing the upholstery material for the headboard, you have the freedom to create a bed that complements your existing decor and reflects your personal style.
Our expert craftsmen are always ready to assist you in making these choices. With their unparalleled knowledge and expertise, they can guide you through the customization process, ensuring your Crescent Sleigh Bed turns into a one-of-a-kind masterpiece that perfectly matches your vision.
Elevate Your Bedroom with the Crescent Sleigh Bed
In today's fast-paced world, it's crucial to create spaces that bring tranquility and beauty into our lives. With the Crescent Sleigh Bed, you can achieve just that. Its exquisite design, combined with exceptional comfort and customizable options, makes it the ideal choice for those seeking a harmonious and visually stunning bedroom.
Discover the unparalleled craftsmanship and elegance of the Crescent Sleigh Bed at Teal Plank Workshop. Transform your bedroom into a haven of luxury and indulge in the artistry that our artisans bring to each and every piece. Enhance your living space and experience the difference that our carefully curated collection from the Arts & Entertainment - Visual Arts and Design category can make.