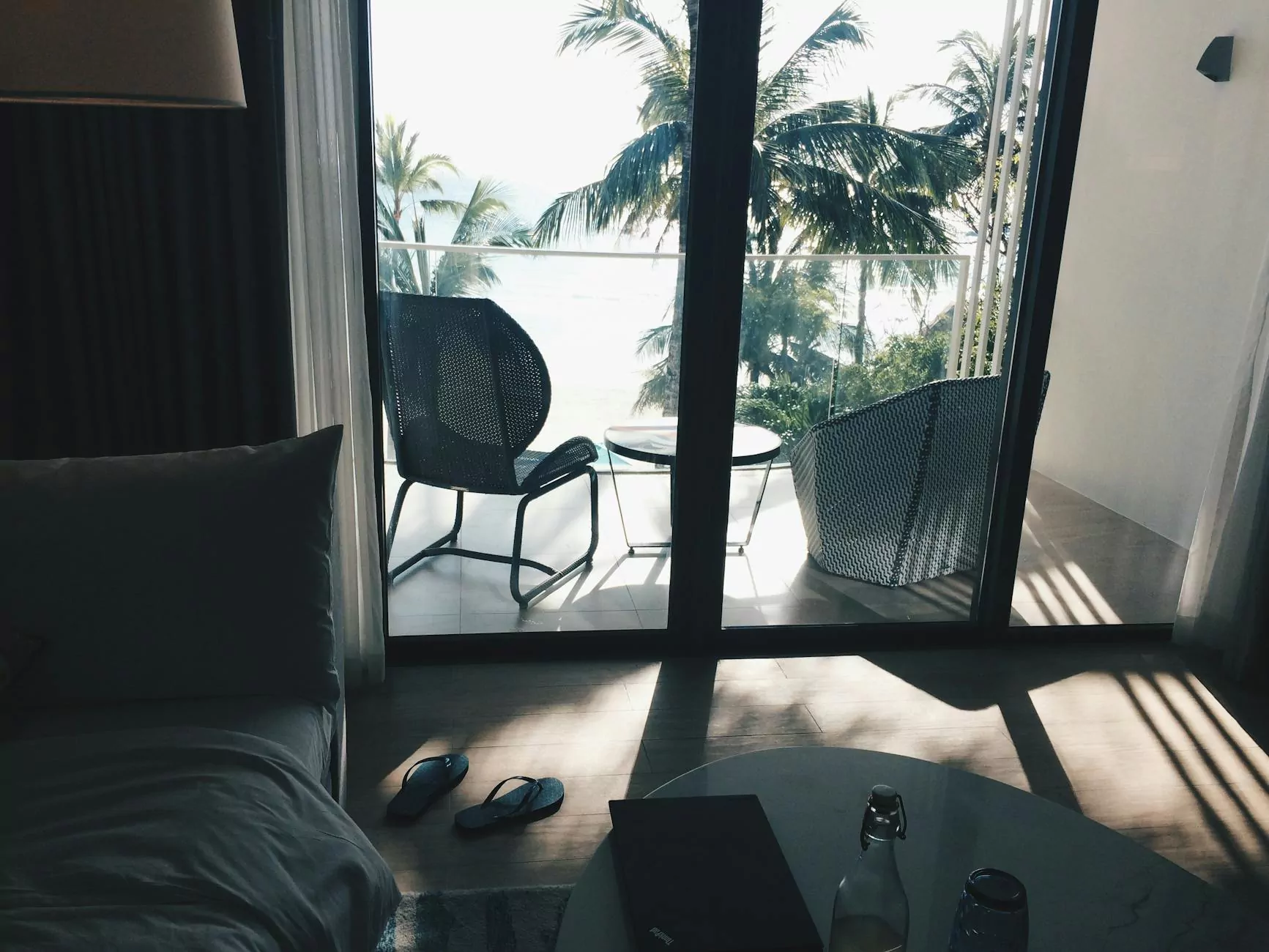 Discover the Perfect Mirror or Armoire for Your Bedroom
At Teal Plank Workshop, we take pride in offering a wide range of exquisite mirrors and armoires that seamlessly blend style and functionality. Whether you are looking to enhance the aesthetics of your bedroom or add a practical storage solution, our coastal fine furniture collection has something for every taste and need.
Quality Craftsmanship
Our mirrors and armoires are meticulously handcrafted by skilled artisans who pay attention to every detail. We use only the finest materials to ensure longevity and durability, so you can enjoy your furniture for years to come.
Stunning Designs
Each mirror and armoire in our collection is designed to evoke a sense of coastal charm and elegance. From sleek and modern designs to intricately carved masterpieces, our range offers a diverse selection that caters to different styles and preferences.
Functionality at Its Best
When it comes to bedroom furniture, functionality is key. Our mirrors not only reflect your beauty but also create an illusion of space, making your room appear larger and brighter. Our armoires, on the other hand, offer ample storage space to keep your clothing, accessories, and other essentials organized and within reach.
Choosing the Perfect Mirror or Armoire
With so many options available, it can be overwhelming to choose the right mirror or armoire for your bedroom. Our knowledgeable staff is here to assist you in selecting the perfect piece that complements your existing décor and meets your specific requirements.
Consider Your Bedroom's Style
When selecting a mirror or armoire, it is important to consider the overall style of your bedroom. Whether you have a coastal, modern, or traditional theme, we have designs that seamlessly blend with your existing furniture and décor.
Size Does Matter
The size of your bedroom plays a crucial role in determining the ideal mirror or armoire. Take accurate measurements of your available space to ensure a perfect fit. If you have a smaller room, a mirror with a slim frame or an armoire with sliding doors can be a great space-saving choice.
Storage Needs
Assess your storage needs before choosing an armoire. If you have a large wardrobe or require additional storage space, opt for an armoire with multiple drawers and compartments. Alternatively, if you need a mirror primarily for grooming purposes, a simpler design with a smaller storage unit might suffice.
Browse Our Exclusive Collection
Discover the beauty and functionality of our coastal fine furniture collection by exploring our exclusive range of mirrors and armoires. Each piece is carefully curated to bring a touch of sophistication to your bedroom.
Mirror Styles
We offer mirrors in various styles, including traditional, coastal, modern, and vintage. Whether you prefer a freestanding mirror, wall-mounted mirror, or a mirrored wardrobe, we have options to fulfill your desires. Our mirrors are expertly crafted with high-quality glass and frames that exude elegance.
Armoire Designs
Our armoires are designed to meet the diverse storage needs of our customers. From spacious wardrobes with hanging rails and shelves to armoires with built-in mirrors and drawers, our collection has something for everyone. Choose from different finishes and materials to find the perfect match for your bedroom décor.
Shop with Confidence
With Teal Plank Workshop, you can shop with confidence knowing that you are investing in high-quality, handcrafted furniture that surpasses industry standards. We prioritize customer satisfaction and strive to provide an exceptional shopping experience from start to finish.
Don't settle for average bedroom furniture; elevate your space with our exquisite collection of mirrors and armoires. Transform your bedroom into a coastal oasis with our coastal fine furniture today!
Conclusion
Teal Plank Workshop offers an extensive collection of meticulously crafted mirrors and armoires that add style and functionality to your bedroom. Our coastal fine furniture blends elegance with practicality, providing you with the perfect solutions for your bedroom needs. Explore our exclusive range and discover the beauty and craftsmanship that sets our collection apart. Shop with confidence and elevate your bedroom with Teal Plank Workshop's mirrors and armoires today.