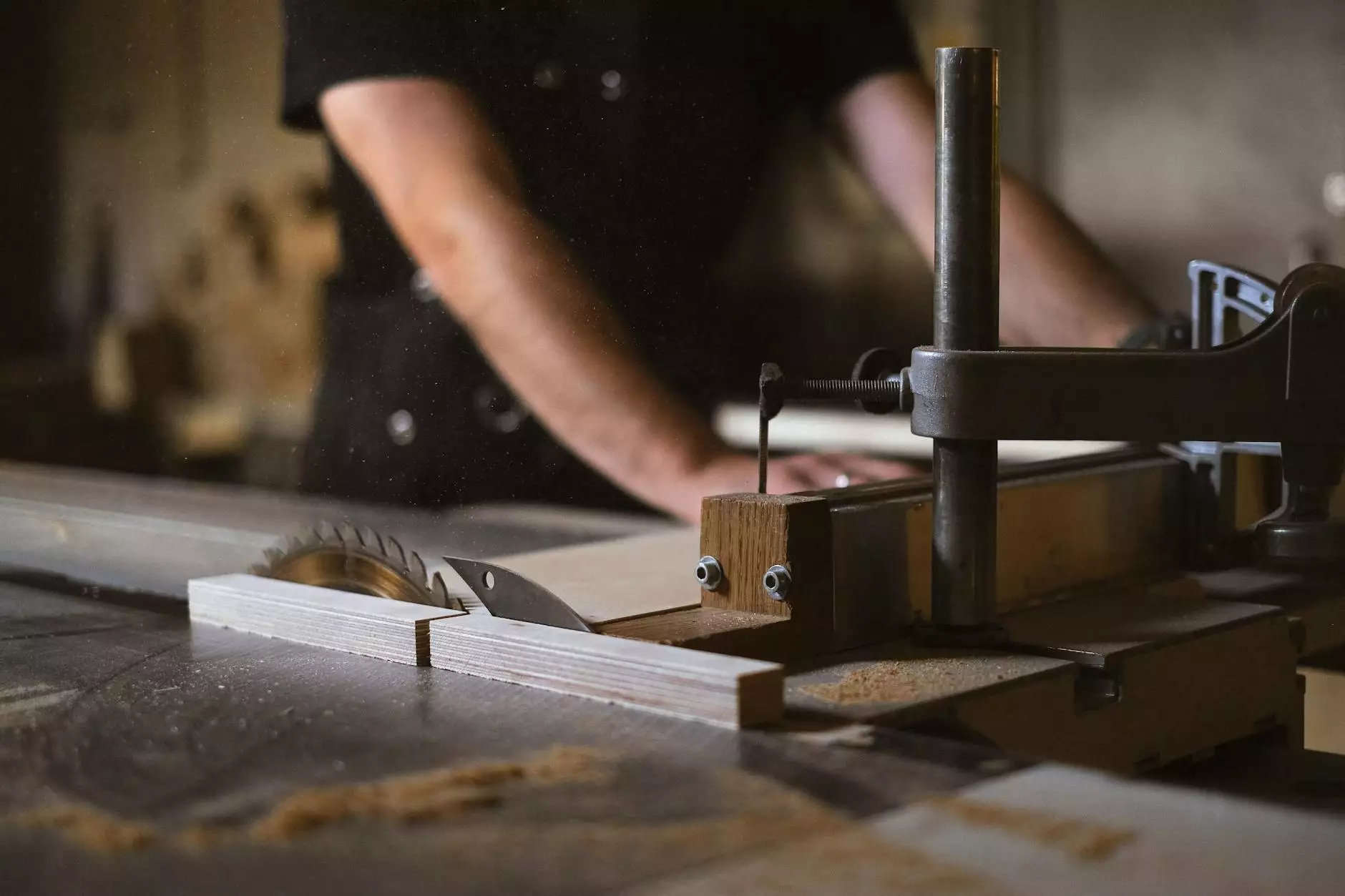 Unleash the Beauty of Arts & Entertainment - Visual Arts and Design
At Teal Plank Workshop, we pride ourselves on providing unique and high-quality pieces that inspire and captivate. Our Veranda Curio collection exemplifies the essence of visual arts and design, offering a stunning range of meticulously crafted curios that bring elegance and sophistication to any space.
Introducing Veranda Curio
Elevate your interior decor with Veranda Curio, a collection that seamlessly combines artistry and functionality. Each curio is carefully handcrafted by skilled artisans using premium materials, ensuring the utmost attention to detail and quality.
Unparalleled Craftsmanship
Our Veranda Curio exhibits unparalleled craftsmanship, showcasing intricate designs and expert technique. Whether it's the delicate wood carving, the meticulous inlay work, or the seamless blend of textures and finishes, each piece is a work of art in its own right.
Exquisite Design Details
The Veranda Curio collection boasts an array of stunning design details that make each piece truly unique. From ornate metal accents to hand-painted motifs, every element is thoughtfully incorporated to enhance the beauty and visual appeal of the curios.
Create a Statement Piece
With the Veranda Curio collection, you have the opportunity to create a captivating focal point in any room. Whether it's displaying treasured collectibles, decorative items, or cherished memorabilia, our curios provide the perfect platform to showcase your personal style and add a touch of sophistication to your space.
Customization Options
We understand that every individual has unique preferences when it comes to design. That's why we offer customization options for our Veranda Curio collection. Whether you desire a specific finish, size, or even a completely personalized design, our team will work closely with you to bring your vision to life.
Quality and Durability
Teal Plank Workshop is committed to providing the highest level of quality and durability. Our Veranda Curio pieces are crafted to stand the test of time, using only the finest materials and adhering to strict manufacturing standards. Rest assured, your investment in a Veranda Curio is one that will last for generations to come.
Enhance Your Space with Veranda Curio
Whether you're an art enthusiast, an interior designer, or someone who appreciates exquisite craftsmanship, the Veranda Curio collection from Teal Plank Workshop is sure to capture your attention. Experience the beauty and elegance firsthand by exploring our curated selection of Veranda Curio pieces.
Visit Teal Plank Workshop Today
Discover the Veranda Curio collection and explore the world of visual arts and design at Teal Plank Workshop. We invite you to visit our website or contact our knowledgeable team to learn more about our stunning curios and how they can elevate your living space. Let us help you find the perfect Veranda Curio to complement your style and create a lasting impression.