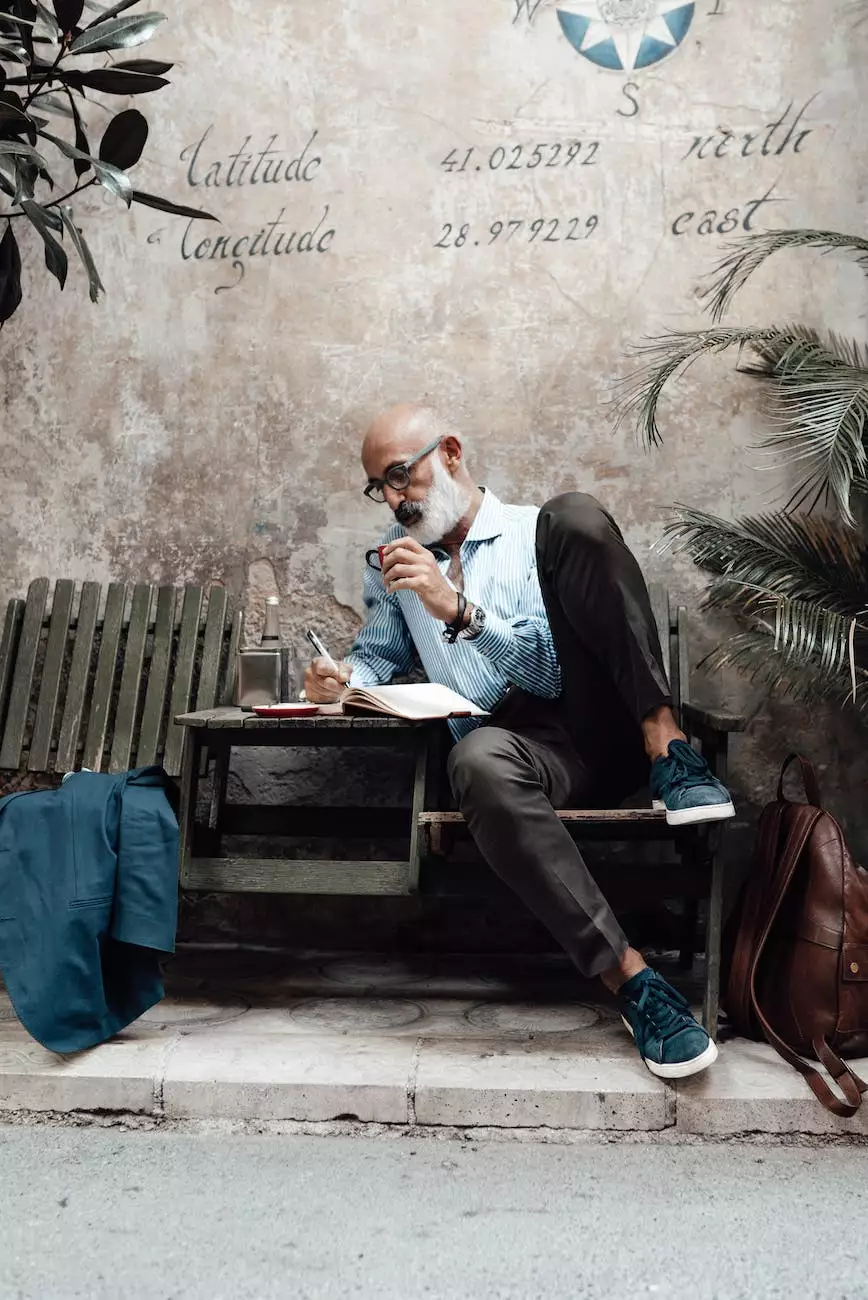 Unveiling a Masterpiece of Visual Arts and Design
Welcome to Teal Plank Workshop, your premier destination for exceptional visual arts and design. Within our Arts & Entertainment category, the Olde Shaker Recliner stands tall as an exquisite creation that seamlessly combines style, functionality, and timeless elegance.
A Perfect Blend of Craftsmanship and Comfort
When it comes to recliners, the Olde Shaker is simply unparalleled. Expertly designed and handcrafted by our skilled artisans, this recliner showcases our commitment to delivering exceptional quality and attention to detail. Every aspect, from the woodwork to the upholstery, has been meticulously crafted with comfort and durability in mind.
Exquisite Construction and Materials
The Olde Shaker Recliner features a solid hardwood frame, carefully selected for its strength and durability. The classic Shaker styling lends timeless charm to this piece, making it a perfect fit for both traditional and contemporary interiors. Choose from a variety of wood finishes to match your personal style.
The upholstery options for the Olde Shaker Recliner are as impressive as its construction. Our skilled craftsmen handpick only the finest fabrics and leathers, ensuring a luxurious and inviting feel. With a wide range of colors and textures available, you can customize your recliner to perfectly complement your existing décor.
Unparalleled Comfort and Ergonomics
At Teal Plank Workshop, we understand the importance of comfort. The Olde Shaker Recliner is designed to provide ultimate relaxation. Equipped with a smooth reclining mechanism, this chair allows you to effortlessly find your desired position for lounging or napping. The plush cushioning and ergonomic design offer superior lumbar support, ensuring optimal comfort for extended periods.
Enhance Your Living Space
The Olde Shaker Recliner not only offers unrivaled comfort but also adds a touch of sophistication to any living space. Its timeless design and impeccable craftsmanship make it a true statement piece. Whether you place it in your living room, study, or entertainment area, this recliner will become the focal point of the room, inviting both admiration and envy.
Uncompromising Quality and Durability
At Teal Plank Workshop, we take pride in the quality and durability of our products. The Olde Shaker Recliner is no exception. Each recliner undergoes rigorous quality checks to ensure it meets our stringent standards. With proper care, this recliner will stand the test of time, becoming a cherished heirloom that can be passed down for generations.
Immerse Yourself in the Olde Shaker Experience
Experience the difference of owning a true masterpiece of visual arts and design. Visit Teal Plank Workshop's website or our showroom to explore the Olde Shaker Recliner in person. Our knowledgeable staff is ready to assist you in making a choice that will enhance your living space and provide unrivaled comfort.
Unbeatable Satisfaction Guarantee
Your satisfaction is our top priority. We are confident that you will fall in love with the Olde Shaker Recliner. In the unlikely event that you are not completely satisfied, we offer a hassle-free return policy. Your happiness is what drives us to deliver excellence in every piece we create.
Conclusion
In summary, the Olde Shaker Recliner by Teal Plank Workshop is a testament to the harmonious blend of visual arts and design. With its unmatched craftsmanship, exceptional comfort, and timeless elegance, this recliner surpasses all expectations. Bring the Olde Shaker Recliner into your home and indulge in the ultimate relaxation and style.