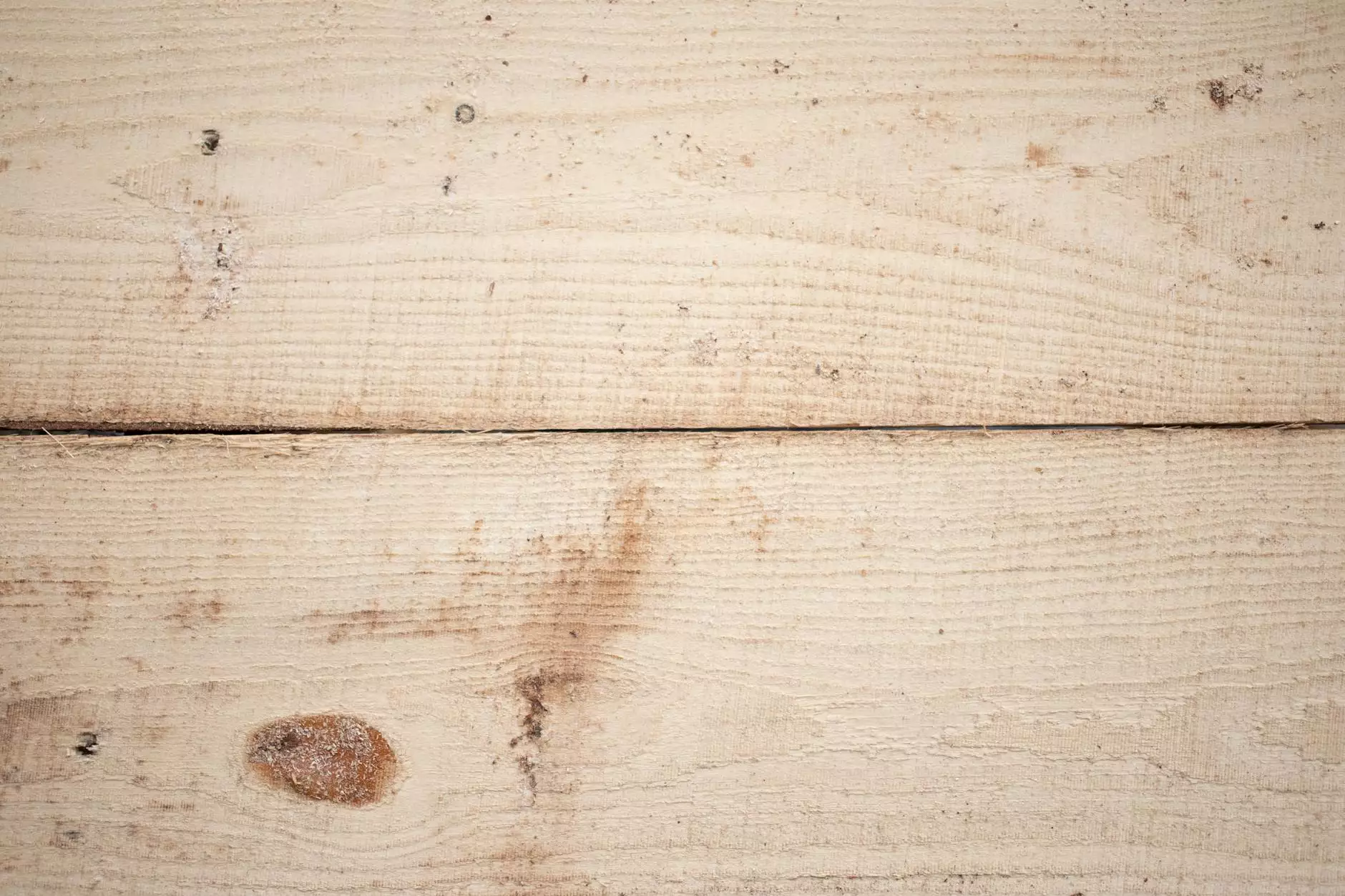 Introduction
Welcome to Teal Plank Workshop, your premier destination for exquisite hickory wood stain options. As experts in visual arts and design, we take pride in offering a wide range of high-quality stains that will transform your space into a work of art. Whether you're a homeowner or an interior designer seeking to elevate the beauty of your project, our selection of hickory wood stain options is sure to impress.
Understanding Hickory Wood
Hickory wood is renowned for its strength, durability, and distinctive grain patterns. As a versatile hardwood, it is often chosen for its natural beauty and resilience. At Teal Plank Workshop, we understand the inherent qualities of hickory and strive to enhance its aesthetic appeal through our exquisite stain options.
Choosing the Perfect Hue
When it comes to selecting the right stain for your hickory wood, it's essential to consider the overall aesthetic you wish to achieve. Our wide selection of hickory wood stain colors ensures that you'll find the perfect hue to complement your style and existing decor. Whether you're seeking a classic, timeless look or a more contemporary feel, we have the right options for you.
Warm Tones
For those who appreciate the cozy and inviting ambiance, our warm-toned stains are an excellent choice. The rich and deep honey hues of our warm-toned stains bring out the natural warmth and character of hickory wood, creating an inviting and comforting atmosphere.
Honey Maple
The Honey Maple stain infuses hickory wood with a golden, sun-kissed glow. The warmth of this hue enhances the natural grain patterns, showcasing the wood's organic beauty. It's an excellent choice for spaces seeking a touch of rustic elegance.
Amber Chestnut
The Amber Chestnut stain adds depth and richness to hickory wood, with its reddish-brown undertones. This hue captures attention and creates a warm, earthy feel. The Amber Chestnut stain works exceptionally well with both traditional and contemporary designs.
Cool Tones
If you prefer a more modern and sleek aesthetic, our cool-toned hickory wood stains are perfect for you. These stains add a touch of sophistication and elegance to any space, creating a serene and refined atmosphere.
Slate Gray
The Slate Gray stain offers a contemporary and chic look, adding depth and drama to hickory wood. Its cool undertones exude sleekness, making it a standout choice for minimalist and modern interiors.
Driftwood
The Driftwood stain offers a unique blend of cool and natural tones, simulating the weathered appearance of aged wood. This stain adds character and charm to hickory, making it a popular choice for coastal and rustic-inspired designs.
Choosing the Perfect Finish
In addition to choosing the right hue, selecting the appropriate finish for your hickory wood stain is crucial to achieving the desired look. The finish not only determines the level of sheen but also adds an extra layer of protection to your wood.
Matte Finish
If you prefer a more subtle and understated look, our matte finish is an excellent choice. It offers a low sheen level, allowing the natural beauty of the hickory wood to take center stage. This finish is perfect for creating a refined and elegant aesthetic.
Satin Finish
For a classic yet slightly glossy appearance, our satin finish strikes the perfect balance. It adds a gentle sheen to the hickory wood without being overly reflective. The satin finish is versatile and complements various interior styles.
Glossy Finish
If you're seeking a dramatic and eye-catching look, our glossy finish will deliver. Its high sheen reflects light, creating a stunning visual impact. This finish is ideal for contemporary spaces or areas where you want to make a bold statement.
Conclusion
At Teal Plank Workshop, we understand the importance of superior craftsmanship and attention to detail when it comes to hickory wood stain options. Our wide range of hues and finishes allows you to customize your hickory wood to suit your unique style and preferences. Discover the beauty and versatility of hickory wood with our exceptional staining options and elevate the aesthetics of your space. Trust Teal Plank Workshop for all your visual arts and design needs.