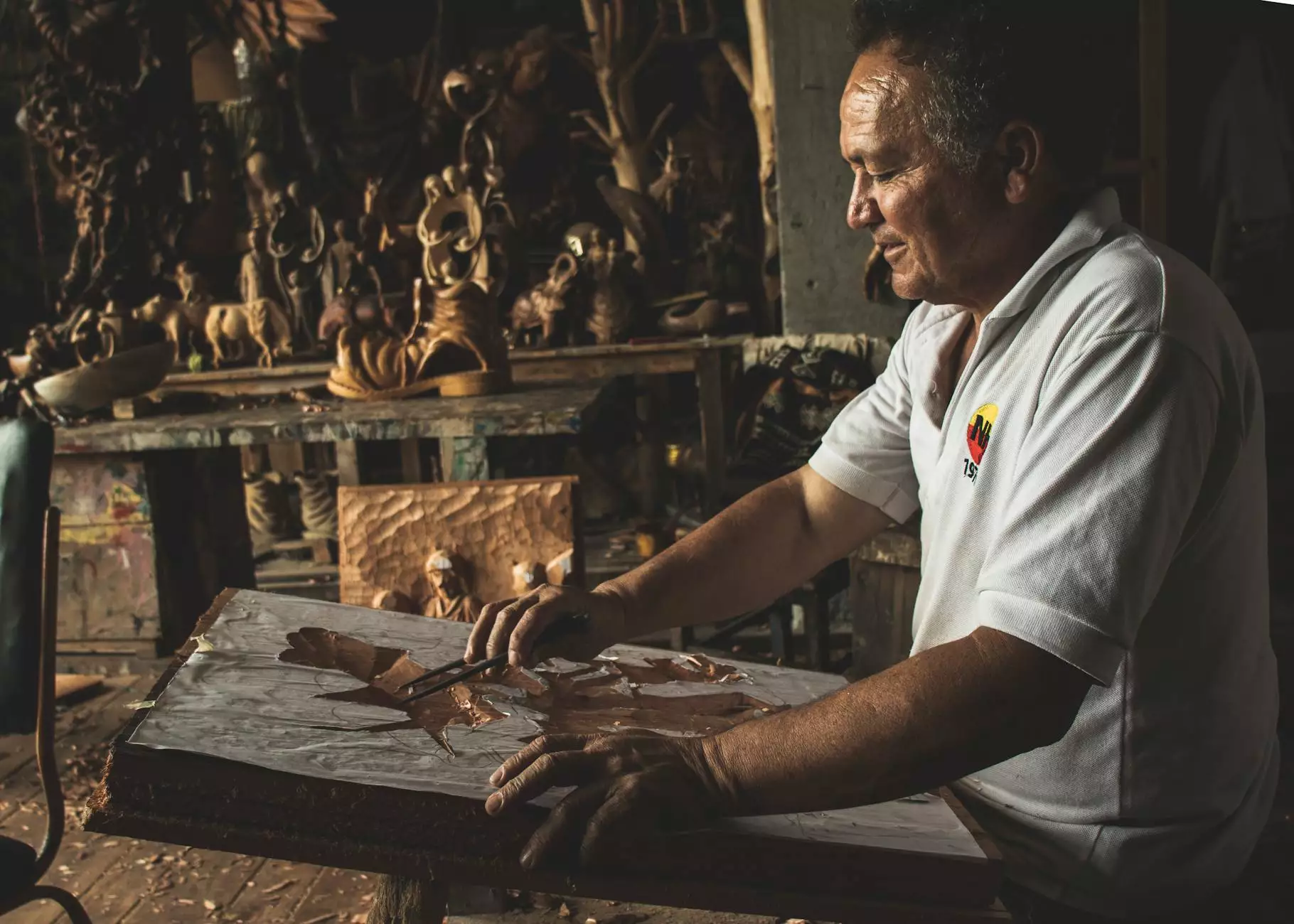 Elevate Your Living Space with Handcrafted Excellence
Welcome to Teal Plank Workshop, your ultimate destination for top-notch Amish-made Nisley Cabinets LLC. We are passionate about delivering exceptional craftsmanship and unmatched quality to help you create a beautiful and functional living space. Our handcrafted cabinets are designed to meet the highest standards of excellence, ensuring long-lasting durability and timeless appeal.
Uncompromising Quality and Attention to Detail
At Teal Plank Workshop, we take great pride in our commitment to delivering cabinets of exceptional quality. Our partnership with Nisley Cabinets LLC, renowned for their expertise and distinction in cabinetry, allows us to offer a truly refined selection. Each cabinet is meticulously crafted by skilled Amish artisans who utilize traditional techniques passed down through generations. This expertise, combined with the finest materials, ensures the highest level of craftsmanship and attention to detail in every Nisley cabinet.
Immerse Yourself in Our Exquisite Collection
Our extensive collection of Amish-made Nisley Cabinets LLC encompasses a wide range of styles, sizes, and finishes to suit various preferences and interior designs. Whether you're looking for traditional, rustic, or contemporary cabinets, we have the perfect piece to complement your vision. Our commitment to customization allows you to select from an array of options, including wood species, hardware, finishes, and accessories, to ensure your cabinets truly reflect your personal taste and style.
Transform Your Living Space
With Nisley Cabinets LLC, your living space can be transformed into an oasis of functionality and beauty. Our cabinets provide ample storage solutions while adding an elegant touch to any room. From kitchen cabinets that optimize organization and efficiency to stunning bathroom vanities that enhance your daily routine, our collection offers versatile options for every space in your home.
Why Choose Teal Plank Workshop?
Exceptional Craftsmanship: Our cabinets are meticulously handcrafted by skilled Amish artisans who take immense pride in their work.
Unmatched Quality: We prioritize using the finest materials to ensure long-lasting durability and a stunning aesthetic.
Customization: Select from a wide range of customization options to create cabinets that perfectly align with your unique style and preferences.
Wide Selection: Explore our extensive collection of Nisley Cabinets LLC, featuring various styles, sizes, and finishes to cater to diverse design tastes.
Personalized Service: Our knowledgeable team is dedicated to assisting you throughout the entire selection process, ensuring a seamless and enjoyable experience.
Enhance Your Home with Amish-Made Excellence
Experience the beauty and functionality of Amish-made Nisley Cabinets LLC at Teal Plank Workshop. Our commitment to craftsmanship, quality, and customization allows us to deliver cabinets that elevate your home to new heights. Transform your living space today by exploring our exquisite collection and discovering the perfect Nisley cabinet for your unique style.