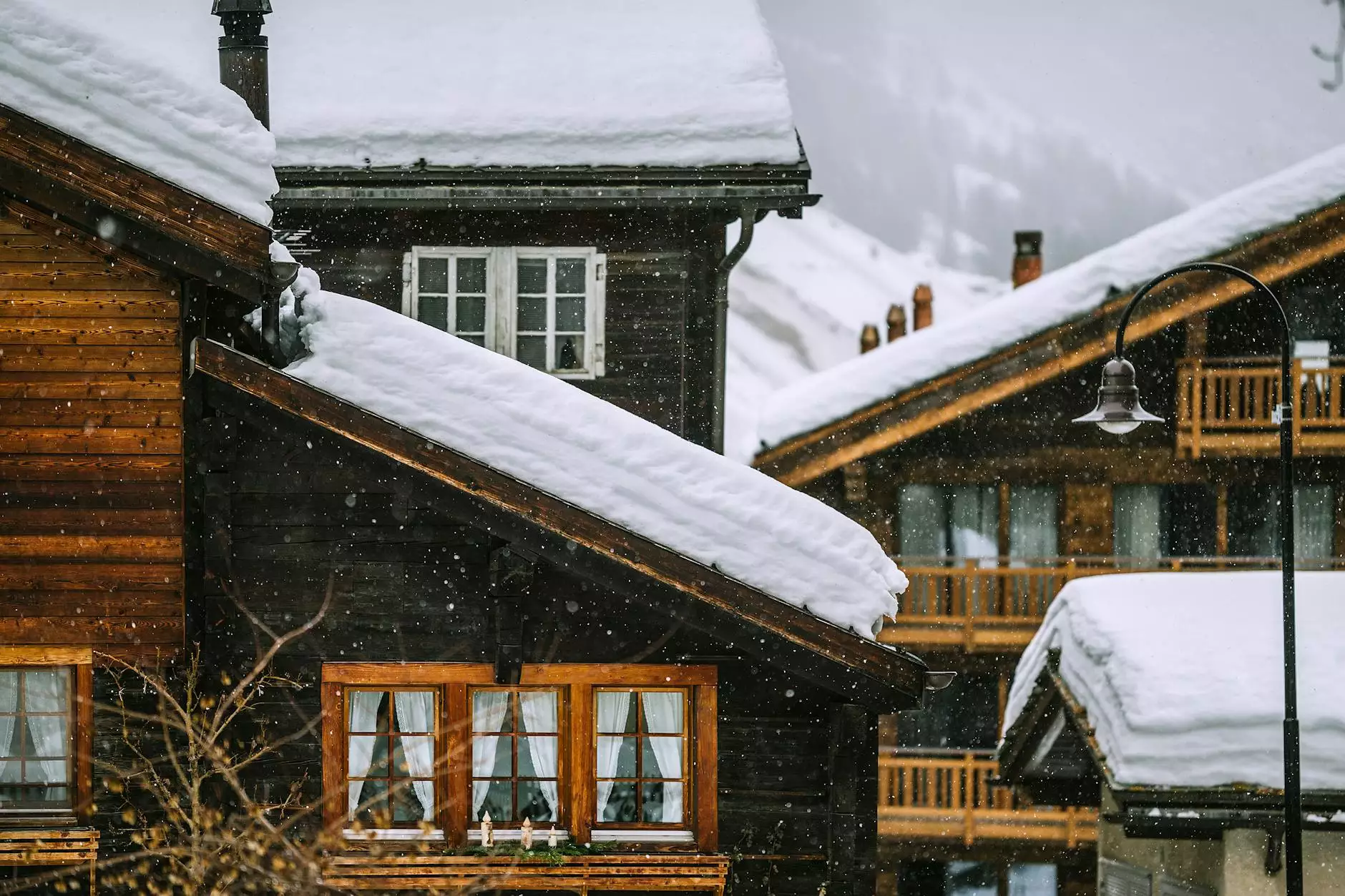 Elevate Your Living Space with Handcrafted Troyer Ridge Furniture
Welcome to Teal Plank Workshop, the premier destination for exquisite Amish made Troyer Ridge furniture. Our selection showcases the finest craftsmanship and attention to detail, offering you an exclusive range of furniture that will transform your home into a haven of beauty and comfort.
Unmatched Quality and Durability
When you choose Troyer Ridge furniture, you are investing in pieces that are not only visually stunning but built to last for generations. Every piece of furniture is meticulously handcrafted by skilled Amish artisans with a deep commitment to traditional woodworking techniques. These craftsmen pay attention to even the smallest details, ensuring that each piece is of unparalleled quality.
Each Troyer Ridge furniture item is constructed using only the finest solid hardwoods, sourced sustainably and ethically. This dedication to quality materials guarantees a durability that stands the test of time. You can rest assured that your Troyer Ridge furniture will remain a cherished heirloom for years to come.
Exceptional Designs for Every Room
At Teal Plank Workshop, we understand that every home is unique, which is why we offer a diverse collection of Troyer Ridge furniture to suit various tastes and styles. From elegant dining sets to comfortable bedroom furniture and intricately designed living room pieces, our selection ensures that you can find the perfect furniture to complement your space.
Our Troyer Ridge furniture combines timeless designs with modern functionality, offering you not only beautiful pieces but also furniture that enhances your daily living. Whether you prefer a rustic farmhouse aesthetic or a more contemporary look, our range caters to a wide range of preferences and interior design themes.
Customize Your Piece to Perfection
At Teal Plank Workshop, we believe in giving you the opportunity to make your furniture truly unique. With our customization options, you can personalize your Troyer Ridge furniture down to the smallest details. Choose from a variety of finishes, wood types, and hardware options to create a piece that perfectly reflects your style and preferences.
Our knowledgeable and friendly team is always ready to assist you in the customization process, ensuring that you are completely satisfied with your one-of-a-kind furniture. Whether you desire a specific stain or a particular hardware style, we strive to make your vision a reality.
Discover the Teal Plank Workshop Difference
At Teal Plank Workshop, we go above and beyond to provide our customers with an exceptional shopping experience. When you choose us for your Troyer Ridge furniture needs, you can expect:
Unmatched craftsmanship from skilled Amish artisans
High-quality, sustainably sourced materials
Extensive customization options for a personalized touch
Exceptional customer service from our knowledgeable team
A commitment to delivering furniture that exceeds your expectations
Shop our collection of Amish made Troyer Ridge furniture today and elevate your living space with unparalleled beauty and durability. Experience the Teal Plank Workshop difference and bring the timeless charm of Amish craftsmanship into your home.
Note: This page contains the necessary HTML formatting for search engine optimization purposes. These techniques, combined with our rich and comprehensive content, aim to improve our visibility on search engines like Google.