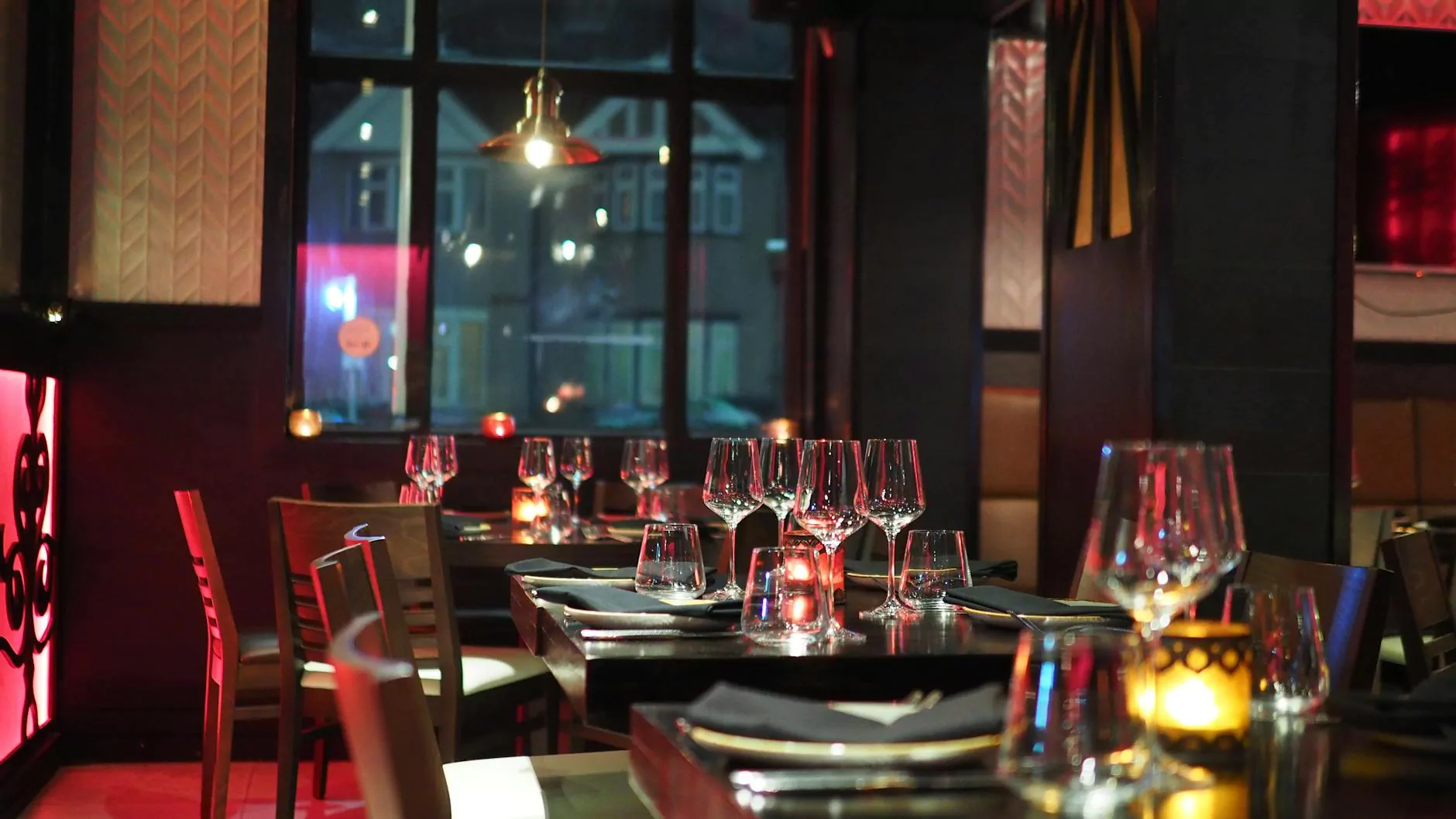 Welcome to the world of fine craftsmanship and exceptional design. At Teal Plank Workshop, we present you with the exquisite Edinburgh Sideboard, a masterpiece that combines functionality, elegance, and timeless appeal. Designed to enhance the beauty of your living space, this sideboard is crafted with meticulous attention to detail and premium quality materials.
Our mission at Teal Plank Workshop is to create furniture pieces that go beyond ordinary. The Edinburgh Sideboard is a testament to our dedication to providing our customers with extraordinary pieces that make a statement in any setting. Now, let's delve into the captivating features and meticulous craftsmanship that make the Edinburgh Sideboard an outstanding choice for your home.
Superior Craftsmanship
The Edinburgh Sideboard is meticulously handcrafted by our skilled artisans who bring decades of experience to every piece they create. Every joint, curve, and detail is meticulously shaped and refined, ensuring the utmost precision in craftsmanship. The sideboard is constructed using premium hardwood, selected for its durability and beauty.
The attention to detail is evident in every aspect of the Edinburgh Sideboard. From the delicately carved accents to the smooth, seamless finishes, each element is thoughtfully designed and executed with precision. Our artisans take great pride in their work, and it shines through in the exquisite final product.
Elegant Design
The design of the Edinburgh Sideboard is a seamless blend of classic elegance and modern sophistication. The clean lines and sleek silhouette create a timeless aesthetic that effortlessly complements any interior style. Whether your home is contemporary, traditional, or somewhere in between, the Edinburgh Sideboard will be a stunning focal point in your space.
The spacious interior offers ample storage for your dining essentials, while the top surface provides a perfect display area for treasured objects or decorative accents. The thoughtful design elements, such as the intricately carved drawer pulls and the graceful tapered legs, add a touch of refinement to this already extraordinary piece.
Functional Excellence
At Teal Plank Workshop, we believe that furniture should not only be visually stunning but also highly functional. The Edinburgh Sideboard is designed with practicality in mind, providing the ideal storage solution for your dining room or living area. The multiple drawers and cabinets offer generous space to organize and store your belongings, keeping your space tidy and organized.
The high-quality hardware ensures smooth and effortless operation of the drawers and doors, while the sturdy construction guarantees durability for years to come. The Edinburgh Sideboard is not just a beautiful addition to your home; it is a functional piece that enhances your daily life.
The Perfect Addition to Your Home
When you choose the Edinburgh Sideboard, you are not simply purchasing a piece of furniture; you are investing in an heirloom-quality piece that will be cherished for generations. The superior craftsmanship, elegant design, and functional excellence make this sideboard a wise choice for those who appreciate beauty, quality, and timeless appeal.
At Teal Plank Workshop, we are committed to providing our customers with exceptional furniture pieces that exceed their expectations. With the Edinburgh Sideboard, we have achieved just that. Experience the blend of artistry and utility by adding this extraordinary piece to your home today.
Transform your living space with the Edinburgh Sideboard from Teal Plank Workshop. Explore our collections and discover the perfect complement to your style and personality. Contact us today to learn more about this incredible piece or to discuss custom options. Teal Plank Workshop - where craftsmanship meets imagination.