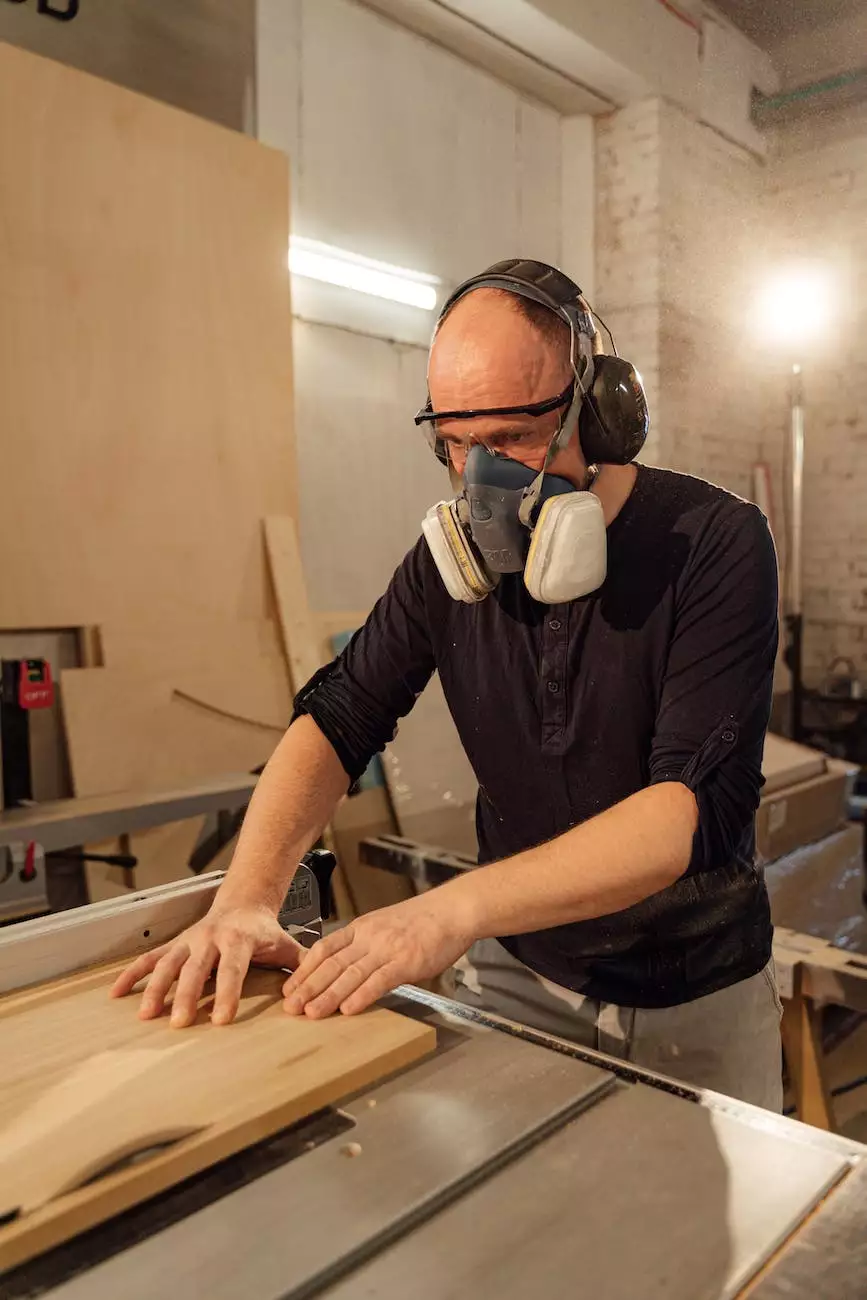 Welcome to Teal Plank Workshop, your ultimate destination for high-quality Amish made J Miller woodworking products. Our extensive collection showcases the finest craftsmanship in the field of visual arts and design. Whether you are seeking handcrafted furniture or home décor items, we have something to cater to every taste and style.
Unparalleled Craftsmanship
At Teal Plank Workshop, we take pride in offering Amish made J Miller woodworking products that are crafted with unmatched precision and attention to detail. The Amish woodworking tradition, passed down from generation to generation, ensures that each piece is created with the highest level of craftsmanship.
Our talented artisans use traditional techniques and high-quality materials to bring your vision to life. From exquisite wooden furniture to decorative items, everything is meticulously designed and expertly created to withstand the test of time.
Exceptional Furniture Collection
Explore our exceptional furniture collection and discover timeless pieces that can transform your space into a haven of elegance and comfort. Whether you're looking for a stunning dining table to gather around with family and friends or a cozy bed to rest in after a long day, our Amish made J Miller woodworking will meet your needs.
Each furniture piece is carefully handcrafted using premium hardwoods such as oak, cherry, and walnut. The natural beauty of the wood shines through in every detail, creating a sense of warmth and sophistication in your home.
From classic and traditional designs to modern and contemporary styles, we have a wide range of options to suit any aesthetic preference. Our furniture is not only visually stunning but also built to provide long-lasting durability and functionality.
Exquisite Home Décor
Enhance the charm of your living space with our exquisite home décor items. Our collection includes intricately carved wooden sculptures, eye-catching wall art, and decorative accents that add a touch of beauty to any room.
Whether you're looking to create a cozy atmosphere or make a bold statement, our Amish made J Miller woodworking home décor pieces are the perfect choice. The sheer craftsmanship and attention to detail in each item will leave you in awe.
Our woodworkers use their expertise to craft unique and captivating pieces that reflect their passion for their craft. Their dedication to woodworking can be seen in the exquisite carvings, intricate details, and smooth finishes of every item.
Shop with Confidence
When you shop at Teal Plank Workshop, you can be confident that you are getting the highest quality Amish made J Miller woodworking products. We prioritize customer satisfaction and strive to provide an exceptional shopping experience.
Our dedicated team is always ready to assist you in finding the perfect piece for your home or to answer any questions you may have. We offer secure online ordering and convenient shipping options, ensuring that your purchase arrives safely and promptly.
Experience the beauty and elegance of Amish made J Miller woodworking by browsing our extensive collection. Discover the perfect furniture and home décor pieces that will add a touch of timeless charm to your space. Shop now and indulge in the artistry of visual arts and design!