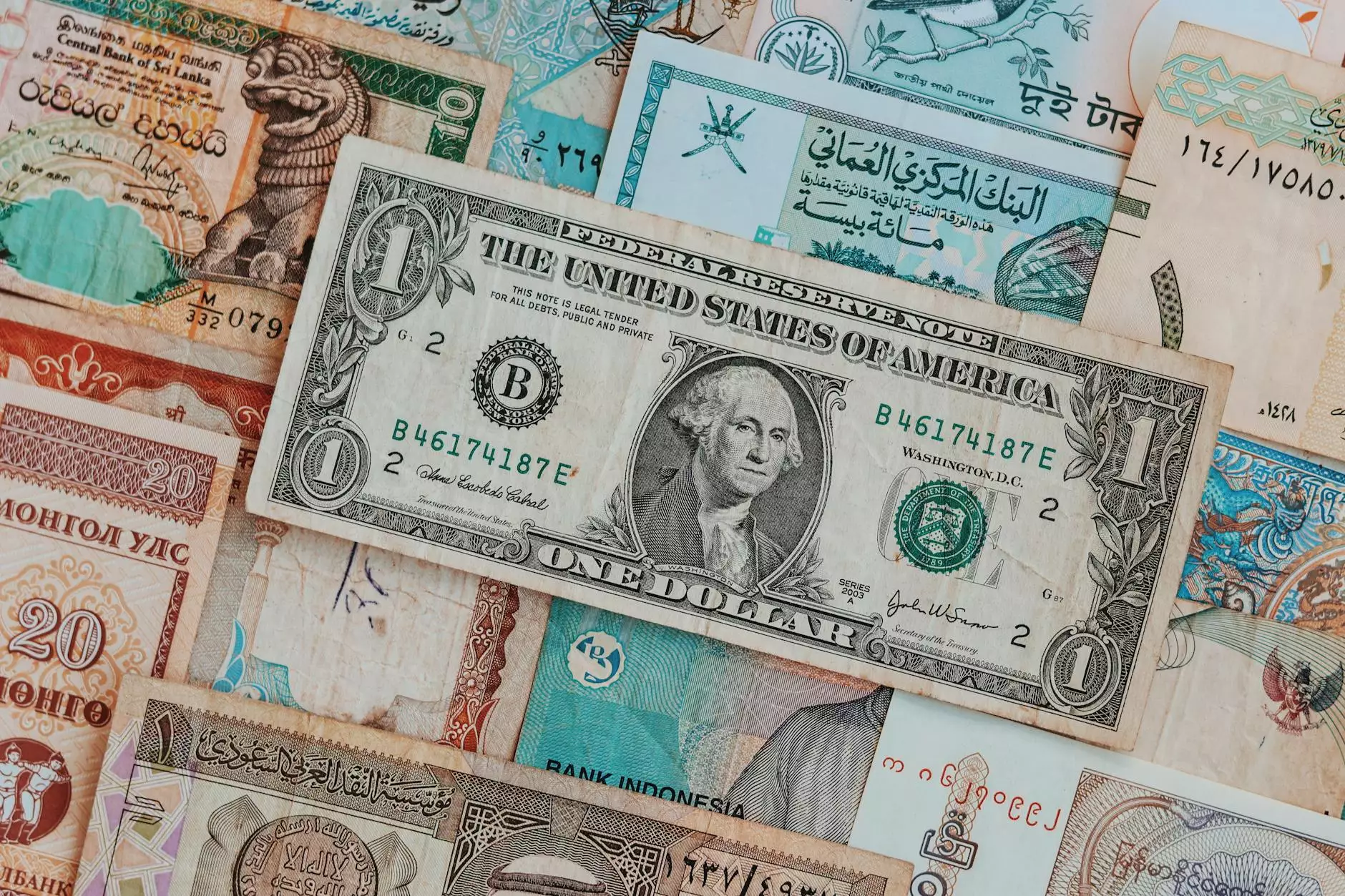 Experience the Timeless Beauty of Handcrafted Wooden Creations
Welcome to Teal Plank Workshop, your destination for exceptional Amish Made Weaver & Sons Wood products. Our commitment to superior craftsmanship and attention to detail sets us apart in the industry. Whether you are looking for exquisite furniture, stylish outdoor decor, or unique accents, we have something to suit your taste and enhance your home's aesthetics.
Unmatched Artistry and Dedication
At Teal Plank Workshop, we take pride in offering Amish Made Weaver & Sons Wood products that reflect the unmatched artistry and dedication of skilled craftsmen. Each piece is meticulously designed and handcrafted with a deep respect for tradition and an unwavering commitment to quality.
Elevate Your Living Space
Our diverse selection of Amish Made Weaver & Sons Wood products allows you to elevate your living space with timeless elegance. From stunning dining tables and chairs to intricately carved bedroom sets, each creation showcases the beauty of natural wood combined with exceptional craftsmanship.
Create Your Outdoor Oasis
Transform your outdoor space into an oasis of tranquility with our range of Amish Made Weaver & Sons Wood products. From durable Adirondack chairs to pergolas and gazebos, we offer the perfect additions to maximize your outdoor enjoyment. Experience the beauty and durability that only authentic handcrafted wooden creations can provide.
Add Character and Charm
Looking to add character and charm to your home? Explore our collection of Amish Made Weaver & Sons Wood accents and decor. From hand-carved wall art to intricately designed wooden clocks, these unique pieces serve as conversation starters while infusing warmth and personality into any space.
The Weaver & Sons Wood Difference
What sets Amish Made Weaver & Sons Wood apart is the dedication to preserving a centuries-old legacy of craftsmanship. Each piece is lovingly created using traditional techniques passed down through generations. The result is a product of exquisite quality and unparalleled beauty.
Quality Meets Durability
Our commitment to using the finest, sustainably sourced wood ensures that each piece from Weaver & Sons Wood not only exudes quality but also stands the test of time. With proper care, our products become cherished heirlooms to be passed down through your family's generations.
Discover the Art of Amish Craftsmanship
At Teal Plank Workshop, we invite you to immerse yourself in the art of Amish craftsmanship. Our extensive collection of Amish Made Weaver & Sons Wood products showcases the dedication, skill, and timeless beauty crafted into each piece. Explore our offerings today and elevate your home with the finest wooden creations.