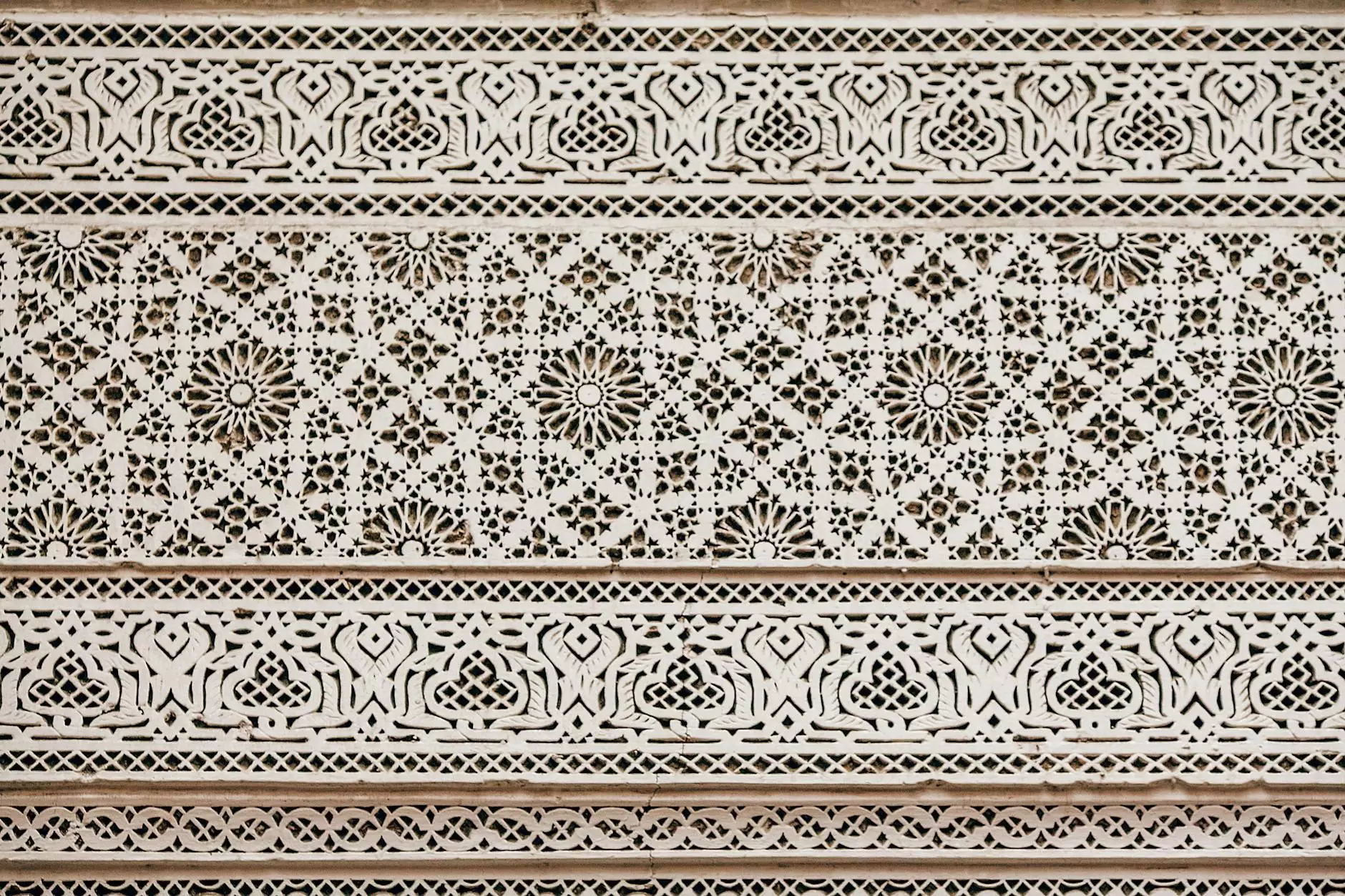 Welcome to Teal Plank Workshop, where we bring you the finest collection of Amish Made Woodland Woodworking products. If you are a builder or an arts and design enthusiast, you have come to the right place. Our extensive range of high-quality woodworking items is perfect for anyone looking to create beautiful and unique pieces that reflect the beauty of nature.
The Art of Woodworking
Woodworking is a meticulous craft that has been passed down for generations. At Teal Plank Workshop, our artisans take pride in their expertise and dedication to creating Amish-made woodworking products that are a testament to the rich heritage of this art form. Each piece is carefully handcrafted using traditional techniques and the highest quality materials.
Discover Woodland Woodworking
Our exclusive collection of woodland woodworking products celebrates the beauty and tranquility of nature. From finely carved wooden sculptures to intricately designed furniture pieces, each item in our range is a unique blend of craftsmanship and natural beauty. Whether you are looking for a statement piece for your living room or a functional item for your workspace, we have something for everyone.
Unsurpassed Quality
At Teal Plank Workshop, we value quality above all else. We understand that our customers expect nothing but the best, which is why we go above and beyond to ensure that every product that leaves our workshop meets the highest standards of excellence. Our craftsmen pay meticulous attention to detail, ensuring that each piece is flawless and built to last.
Expertise and Customization
What sets Teal Plank Workshop apart is not just our commitment to quality, but also our dedication to customer satisfaction. We understand that every individual has unique preferences and requirements when it comes to woodworking. That is why we offer customizations on many of our products, allowing you to create a piece that truly reflects your vision and style.
Bespoke Woodworking Solutions
Whether you are looking for a specific design or need a custom-built item, our team of skilled artisans is here to bring your ideas to life. From personalized engravings to customized dimensions, we work closely with you to create a woodworking masterpiece that is tailored to your exact specifications. Your satisfaction is our priority.
Explore Our Collection
Take a virtual stroll through our extensive collection of Amish Made Woodland Woodworking products. Our website showcases a wide selection of sculptures, furniture, and decorative items that are sure to inspire and captivate. With our detailed product descriptions and high-quality images, you can experience the beauty of each piece from the comfort of your own home.
Woodworking Essentials
Whether you are a professional woodworker or a beginner, we have the essential tools you need to bring your creative ideas to life. From high-quality chisels to precision carving knives, our woodworking essentials are designed to make your projects a breeze. Explore our range and invest in tools that will last for years to come.
One-of-a-Kind Gifts
Looking for a unique and memorable gift? Our woodland woodworking collection offers a variety of options that are perfect for special occasions or celebrations. From handcrafted jewelry boxes to intricately designed keepsakes, our products are sure to leave a lasting impression. Let us help you find the perfect gift that will be treasured for a lifetime.
Experience the Excellence of Woodland Woodworking
At Teal Plank Workshop, we are passionate about preserving traditional woodworking techniques while embracing innovation. Our Amish Made Woodland Woodworking products are a testament to the timeless beauty of this art form. From the moment you lay your eyes on one of our pieces, you will understand the unparalleled craftsmanship and attention to detail that goes into each creation.
Contact Us
Ready to embark on your woodworking journey or have any questions? Don't hesitate to reach out to our friendly team. We are here to provide guidance and assist you in any way possible. Experience the excellence of Amish Made Woodland Woodworking today with Teal Plank Workshop.