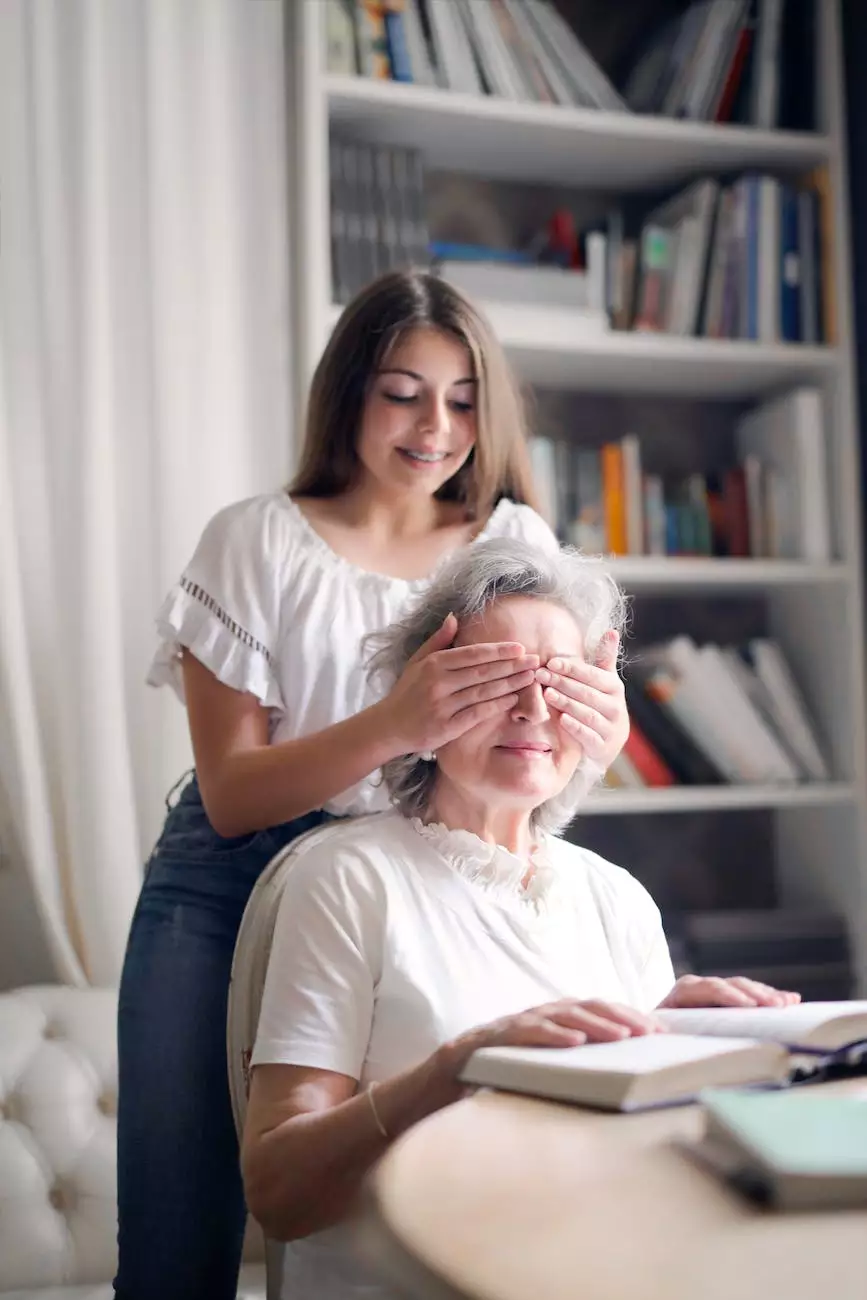 Handcrafted Excellence at Teal Plank Workshop
Welcome to Teal Plank Workshop, your ultimate destination for exquisite Amish made Country Road Furniture. As a proud purveyor of quality handmade furniture, we are passionate about craftsmanship and the timeless beauty of traditional designs. Our collection showcases carefully curated pieces that embody the essence of elegance and practicality.
Immerse Yourself in Authentic Amish Craftsmanship
At Teal Plank Workshop, we believe that furniture is not just about functionality; it's an expression of style and individuality. Each piece in our Amish Made Country Road Furniture collection is meticulously handcrafted by skilled artisans, using techniques passed down through generations. Our dedication to preserving the authentic artistry and craftsmanship of the Amish community is evident in every detail.
Uniquely Beautiful Designs
Our Amish made furniture collection features an array of designs that capture the rustic charm and simplicity of the countryside. From intricately carved dining sets to elegantly crafted bedroom furniture, each piece is a work of art that tells a story. Whether you're seeking a timeless farmhouse table or a handcrafted rocking chair, our collection offers something to suit every taste and space.
Uncompromising Quality
When you choose Teal Plank Workshop, you are investing in furniture that is built to last. Our skilled craftsmen use only the finest quality hardwoods, sourced with sustainability in mind. Every joint is meticulously constructed to ensure durability and longevity. From the selection of materials to the final finish, we adhere to the highest standards of quality to bring you furniture that stands the test of time.
Thoughtful Customization Options
We understand that everyone has unique preferences and space requirements. That's why we offer customizable options for our Amish Made Country Road Furniture collection. From selecting the perfect wood type and finish to choosing the right upholstery, our team is here to help you create furniture that not only fits your style but also meets your specific needs.
Find the Perfect Piece for Your Home
At Teal Plank Workshop, we want to make the process of finding your dream furniture enjoyable and convenient. Our user-friendly website allows you to explore our collection, filter by category, and browse detailed product descriptions. We provide high-resolution images that showcase the intricate details of each piece, ensuring that you make an informed choice.
Exceptional Customer Service
We pride ourselves on providing exceptional customer service to our valued clients. Our knowledgeable team is available to answer any questions you may have, provide personalized recommendations, and guide you through the purchase process. We believe in building lasting relationships with our customers based on trust, integrity, and a shared love for beautifully crafted furniture.
Delivery and Satisfaction Guarantee
Your satisfaction is our top priority. We offer prompt and reliable delivery services to ensure that your furniture arrives safely at your doorstep. In the rare event that you are not completely satisfied with your purchase, we have a hassle-free return policy in place. Your happiness and satisfaction are what drive us to continually provide exceptional products and services.
Explore Our Amish Made Country Road Furniture Collection Today
Unlock the beauty and charm of Amish craftsmanship with Teal Plank Workshop. We invite you to explore our Amish Made Country Road Furniture collection and experience the timeless allure of handcrafted furniture. Create a home that reflects your unique style and values with our exceptional pieces. Browse our website now and discover furniture that will become cherished heirlooms for generations to come.