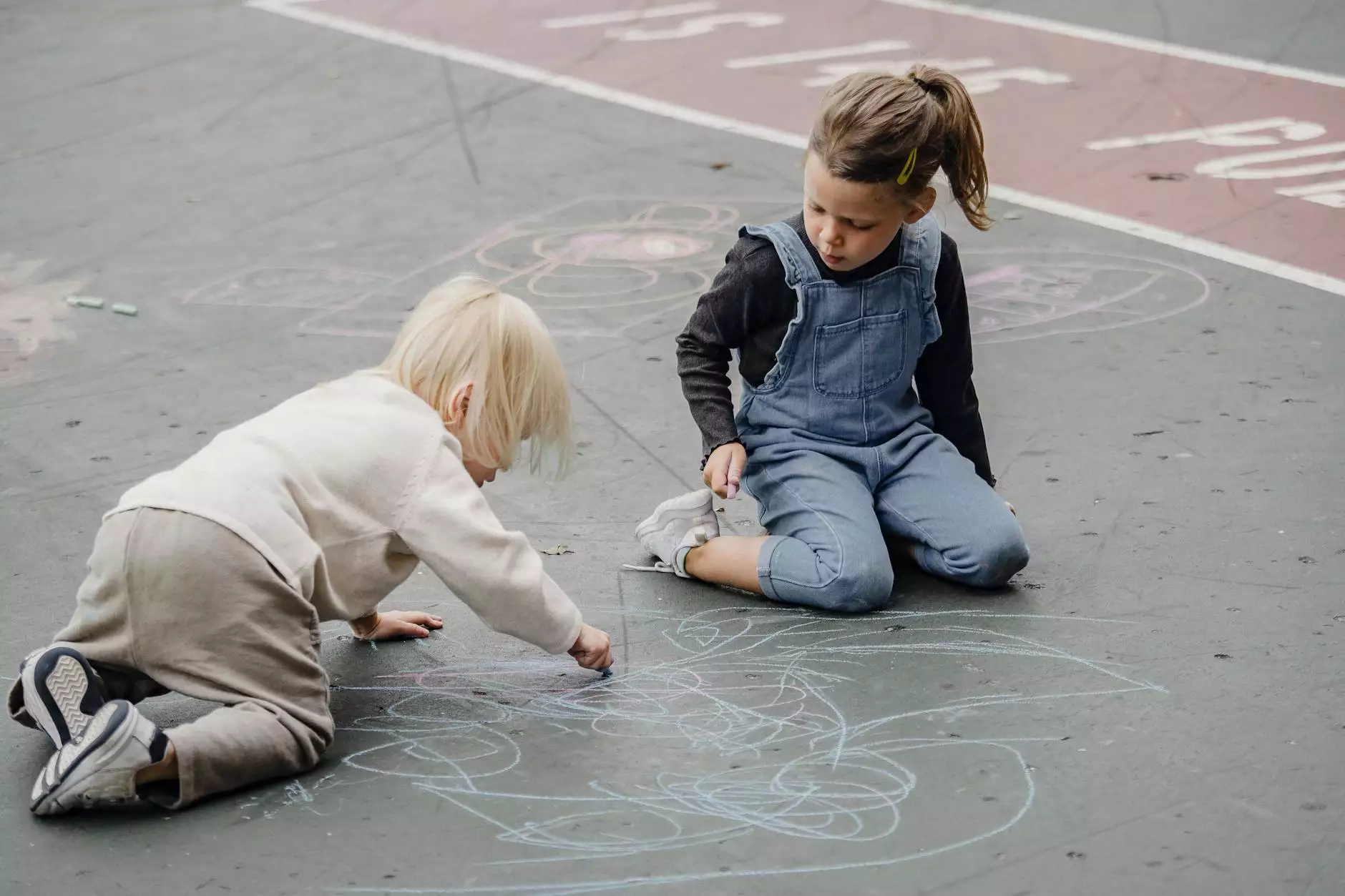 Discover the Finest Amish Craftsmanship at Teal Plank Workshop
Welcome to Teal Plank Workshop, your go-to destination for the finest Amish made Comfort Time Furniture from Yoder's Woodshop. We take pride in offering high-quality, handcrafted pieces that are not only functional but also incredibly beautiful. If you value exceptional craftsmanship and timeless design, you have come to the right place.
Unparalleled Quality and Craftsmanship
At Teal Plank Workshop, we understand the importance of quality and attention to detail. That's why we have partnered with Yoder's Woodshop, a renowned Amish furniture manufacturer known for their unparalleled craftsmanship.
Each piece of Comfort Time Furniture is meticulously handcrafted using traditional techniques passed down through generations. From the selection of the finest hardwoods to the intricate joinery, every step of the manufacturing process is executed with precision and care.
When you purchase Amish made furniture from Yoder's Woodshop, you can rest assured knowing that you are investing in a piece that will last for generations. The inherent durability and timeless design of each piece ensure that it will remain a cherished part of your home for years to come.
Explore the Comfort Time Collection
At Teal Plank Workshop, we offer a wide range of Comfort Time Furniture from Yoder's Woodshop. Whether you are looking for a cozy recliner, a classic dining table, or a beautifully crafted bedroom set, we have something to suit every taste and style.
Our Comfort Time Furniture collection showcases the perfect blend of functionality and aesthetics. Each piece is designed with your comfort in mind, offering ergonomic features and exceptional support. From plush cushions to adjustable mechanisms, every detail is carefully considered to provide you with the ultimate relaxation experience.
Recliners and Sofas
Indulge in pure comfort with our selection of Amish made recliners and sofas. Crafted with the utmost care, these pieces are designed to cradle your body and provide unmatched relaxation. Choose from a variety of styles and upholstery options to find the perfect fit for your living space.
Dining Room Furniture
Elevate your dining experience with our exquisite Amish made dining room furniture. From elegant dining tables to beautifully crafted chairs, our collection offers a wide range of options to suit any dining room decor. Gather your loved ones around a stunning centerpiece and create lasting memories.
Bedroom Furniture
Create your own personal sanctuary with our Amish made bedroom furniture. Our collection features everything you need to transform your bedroom into a cozy and inviting space. From stylish bed frames to spacious dressers and nightstands, our pieces are designed to enhance both the functionality and beauty of your bedroom.
The Beauty of Handcrafted Furniture
There is something truly special about owning a piece of handcrafted furniture. Each imperfection and unique detail tells a story, making it a one-of-a-kind treasure. When you choose Amish made Comfort Time Furniture, you are not just buying furniture; you are investing in a piece of art that embodies the rich heritage of Amish craftsmanship.
Every scratch, every knot, and every carefully carved detail adds character and charm to the furniture. Unlike mass-produced pieces, Amish made furniture stands the test of time, retaining its beauty and functionality for years to come.
Visit Teal Plank Workshop Today
If you appreciate the beauty and quality of Amish made Comfort Time Furniture, then we invite you to explore our extensive collection at Teal Plank Workshop. Experience the difference that exceptional craftsmanship and timeless design can make in your home.
Shop with confidence knowing that you are investing in a piece of furniture that will exceed your expectations in both style and durability. Discover the unmatched beauty of Amish made Comfort Time Furniture today.
Disclaimer: Teal Plank Workshop is a participant in the Amazon Services LLC Associates Program, an affiliate advertising program designed to provide a means for sites to earn advertising fees by advertising and linking to Amazon.com.