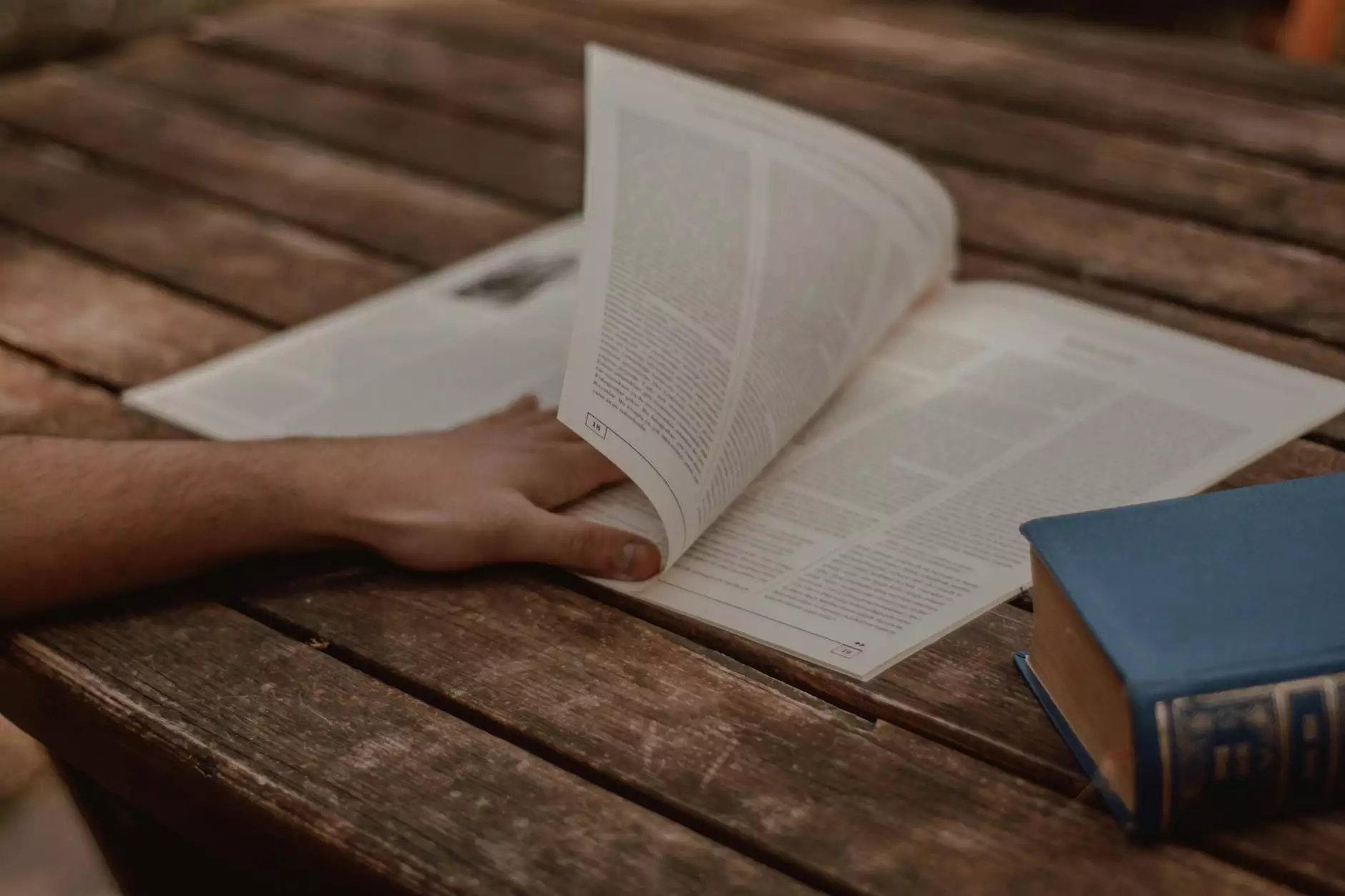 Welcome to Amish Made Children!
We take great pride in offering a wide selection of Amish made children's crafts, toys, and furniture. At Teal Plank Workshop, we understand the importance of providing children with high-quality, durable products that fuel their imagination and creativity.
Our collection showcases the skill and craftsmanship of Amish artisans, who have been creating beautiful wooden creations for generations. Each piece is lovingly handcrafted using traditional techniques and the finest materials, ensuring that your child receives a product that is not only visually appealing but also built to last.
Explore our Collection
Within our Amish made children's collection, you will find an array of products designed to enhance your child's playtime. From handmade toys and games to charming furniture, we have everything you need to create a whimsical and enchanting playroom that sparks joy and imagination.
Our wooden toys are designed to engage children in open-ended play, allowing them to explore their creativity and problem-solving skills. Whether it's a classic rocking horse, a set of building blocks, or a delightful puzzle, each toy offers endless hours of entertainment and educational value.
In addition to toys, we also offer beautifully crafted children's furniture, including sturdy wooden tables and chairs, storage solutions, and charming bookshelves. These pieces not only add character to your child's space but also provide functionality and durability.
Quality You Can Trust
At Teal Plank Workshop, we prioritize the quality and safety of our products. Every item in our Amish made children's collection undergoes rigorous quality control checks to ensure it meets the highest standards.
We use only non-toxic materials and finishes, guaranteeing that our products are safe for your little ones to enjoy. By choosing Amish made, you can have peace of mind knowing that you are investing in products created with care and attention to detail.
Furthermore, our commitment to sustainability is inherent in our manufacturing processes. Amish craftsmanship embraces traditional methods and emphasizes the use of renewable resources, making our products an eco-friendly choice for conscious consumers.
Browse our Collection Today!
We invite you to explore our selection and find the perfect additions to your child's playroom. Our Amish made children's crafts, toys, and furniture are not only beautiful but also promote imaginative play and allow your child's personality to shine.
By choosing Teal Plank Workshop, you are supporting local artisans and investing in quality products that will stand the test of time. Start building your child's dream play space today!
© 2022 Teal Plank Workshop | All rights reserved
About Us
Contact
Privacy Policy