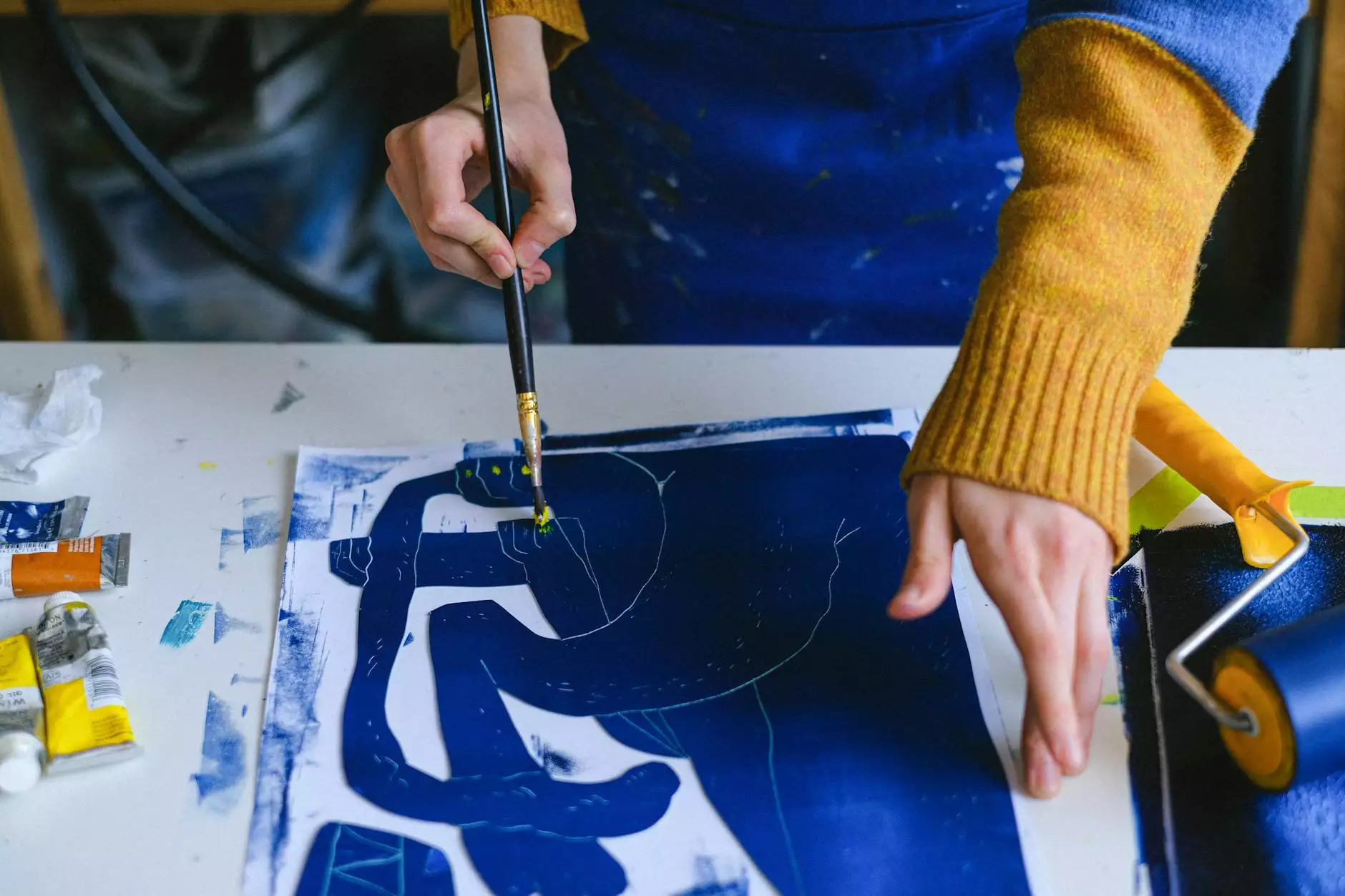 Introducing the Braden Side Chair - Elevate Your Space
At Teal Plank Workshop, we are passionate about bringing exceptional craftsmanship and innovative design to the world of arts & entertainment. Our Braden Side Chair is a testament to our commitment, offering a perfect blend of functionality and elegance for your home. Whether you are a visual arts and design enthusiast or simply someone who appreciates craftsmanship, the Braden Side Chair is the ultimate addition to elevate your space.
Unparalleled Craftsmanship
Each Braden Side Chair is meticulously handcrafted by our skilled artisans, who have honed their craft over years of experience. We source the finest materials to ensure durability and longevity, allowing the chair to withstand the test of time. From the carefully selected hardwood to the precise joinery techniques, every detail is crafted with meticulous care.
Sophisticated Design
The Braden Side Chair features a harmonious blend of classic and contemporary design elements. Its clean lines and curved backrest provide both comfort and aesthetic appeal. The choice of upholstery options allows you to customize the chair to match your personal style and existing interior decor. Whether you prefer a luxurious velvet or a durable leather, we have the perfect option for you.
Comfort and Durability
Comfort is paramount when it comes to selecting the perfect chair, and the Braden Side Chair does not disappoint. The ergonomic design ensures optimal support, making it ideal for extended periods of sitting. Additionally, the high-quality materials used in its construction guarantee long-lasting durability, providing you with a chair that will withstand everyday use without compromising on comfort.
The Perfect Addition to Any Space
Whether you're looking to enhance your living room, bedroom, or home office, the Braden Side Chair seamlessly complements any space. Its versatile design allows it to effortlessly blend with various decor styles, adding a touch of sophistication to any room. The chair's compact size also makes it a great choice for smaller spaces without sacrificing style or comfort.
A Statement Piece Worth Investing In
The Braden Side Chair is more than just a piece of furniture; it's a statement of your personal style and appreciation for art. By investing in this chair, you are not only adding a functional seating option to your home but also acquiring a piece of art that will be cherished for years to come. Its timeless design ensures it will never go out of style, making it a true heirloom for future generations to enjoy.
Experience the Teal Plank Workshop Difference
At Teal Plank Workshop, we take pride in delivering exceptional products that bring joy and beauty to your everyday life. The Braden Side Chair, with its superior craftsmanship, sophisticated design, and unparalleled comfort, exemplifies our dedication to excellence. Browse our website to explore our complete range of furniture and discover how we can transform your space into a work of art.