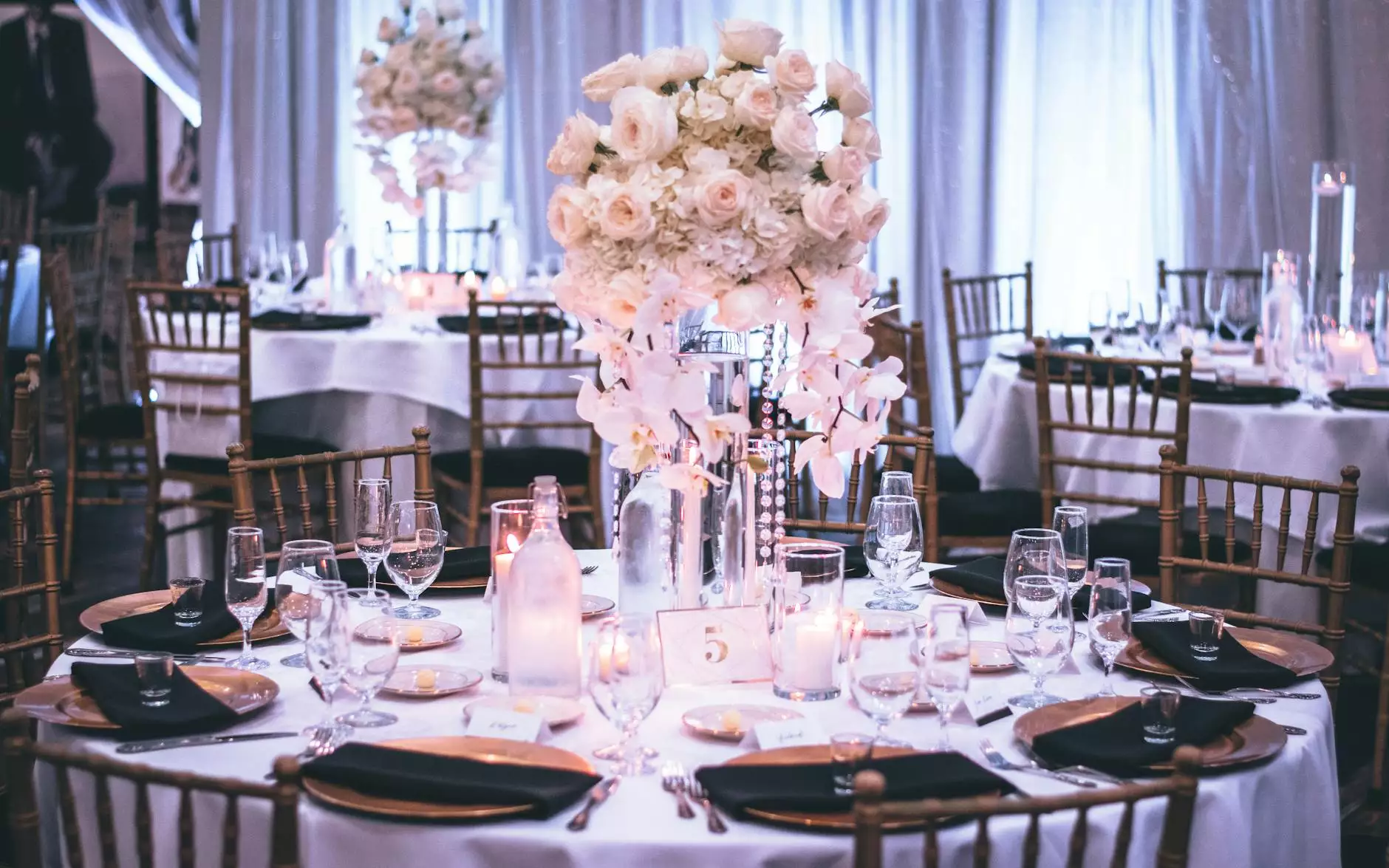 Introduction to Teal Plank Workshop
Welcome to Teal Plank Workshop, your premier destination for high-quality Amish made tables in Seminole, FL. We specialize in crafting exquisite furniture pieces that seamlessly blend coastal aesthetics with timeless Amish craftsmanship. Our passion for delivering exceptional designs and superior quality has made us a trusted name in the industry.
The Perfect Dining and Kitchen Tables
At Teal Plank Workshop, we take pride in offering a wide selection of dining and kitchen tables that are handmade by skilled Amish artisans. Our tables are carefully crafted using traditional techniques, ensuring durability and impeccable design.
Coastal Fine Furniture for Every Home
Whether you're looking to furnish your beachfront cottage or add a touch of coastal charm to your inland home, our Amish made tables are the perfect choice. Our collection features a variety of styles, ranging from rustic farmhouse to modern coastal designs.
Uncompromising Craftsmanship
Each table at Teal Plank Workshop is a testament to the unmatched craftsmanship of our Amish artisans. They meticulously handpick the finest solid wood, ensuring that every table becomes a statement piece in your home. With attention to detail and a focus on quality, our tables are built to withstand the test of time.
Enhance Your Dining Experience
A dining table is the heart of every home, where families gather to share meals and create lasting memories. At Teal Plank Workshop, we understand the importance of finding the perfect table that not only complements your space but also enhances your dining experience.
Customization Options
We offer a range of customization options to ensure that your Amish made table is tailored to your unique taste and requirements. From selecting the wood type, finish, and size, you have the freedom to create a table that perfectly suits your space. Our knowledgeable team is dedicated to helping you choose the ideal combination of elements for your dream table.
Functional Design
Our tables are designed with both style and functionality in mind. Whether you need a large extendable table for hosting gatherings or a compact round table for intimate dinners, we have the perfect solution. Our tables are crafted to provide ample seating space and offer convenient features like drawers or storage compartments for added functionality.
Visit our Showroom in Seminole, FL
Experience the beauty and craftsmanship of our Amish made tables in person by visiting our showroom in Seminole, FL. Our friendly team will be delighted to assist you in exploring our selection and finding the perfect table that complements your home decor.
Expert Guidance
At Teal Plank Workshop, we understand that choosing the right table can be an overwhelming task. Our knowledgeable staff is here to guide you through the process, providing valuable insights and recommendations to ensure that you make an informed decision.
Exceptional Customer Service
We prioritize customer satisfaction above all else. Our commitment to providing exceptional customer service is reflected in our dedicated after-sales support and flexible return policy. We strive to exceed your expectations at every step of your journey with us.
Invest in Timeless Beauty
Investing in an Amish made table from Teal Plank Workshop means investing in timeless beauty and craftsmanship. Our tables are not only functional pieces of furniture but also works of art that add elegance and sophistication to your dining and kitchen areas.
Long-lasting Durability
By choosing our Amish made tables, you are investing in furniture that will stand the test of time. The combination of sturdy construction, premium materials, and expert craftsmanship ensures that your table will be enjoyed for generations to come.
Eco-Friendly Philosophy
At Teal Plank Workshop, we prioritize sustainability and eco-friendly practices. Our tables are crafted using responsibly sourced materials, and we strive to minimize our carbon footprint throughout the production process. By choosing our Amish made tables, you contribute to a greener future.
Contact Us Today
Discover the exquisite collection of Amish made tables at Teal Plank Workshop today. Elevate your dining and kitchen areas with our coastal fine furniture. Contact us to schedule a showroom visit or to inquire about our customization options. We look forward to bringing your vision to life.