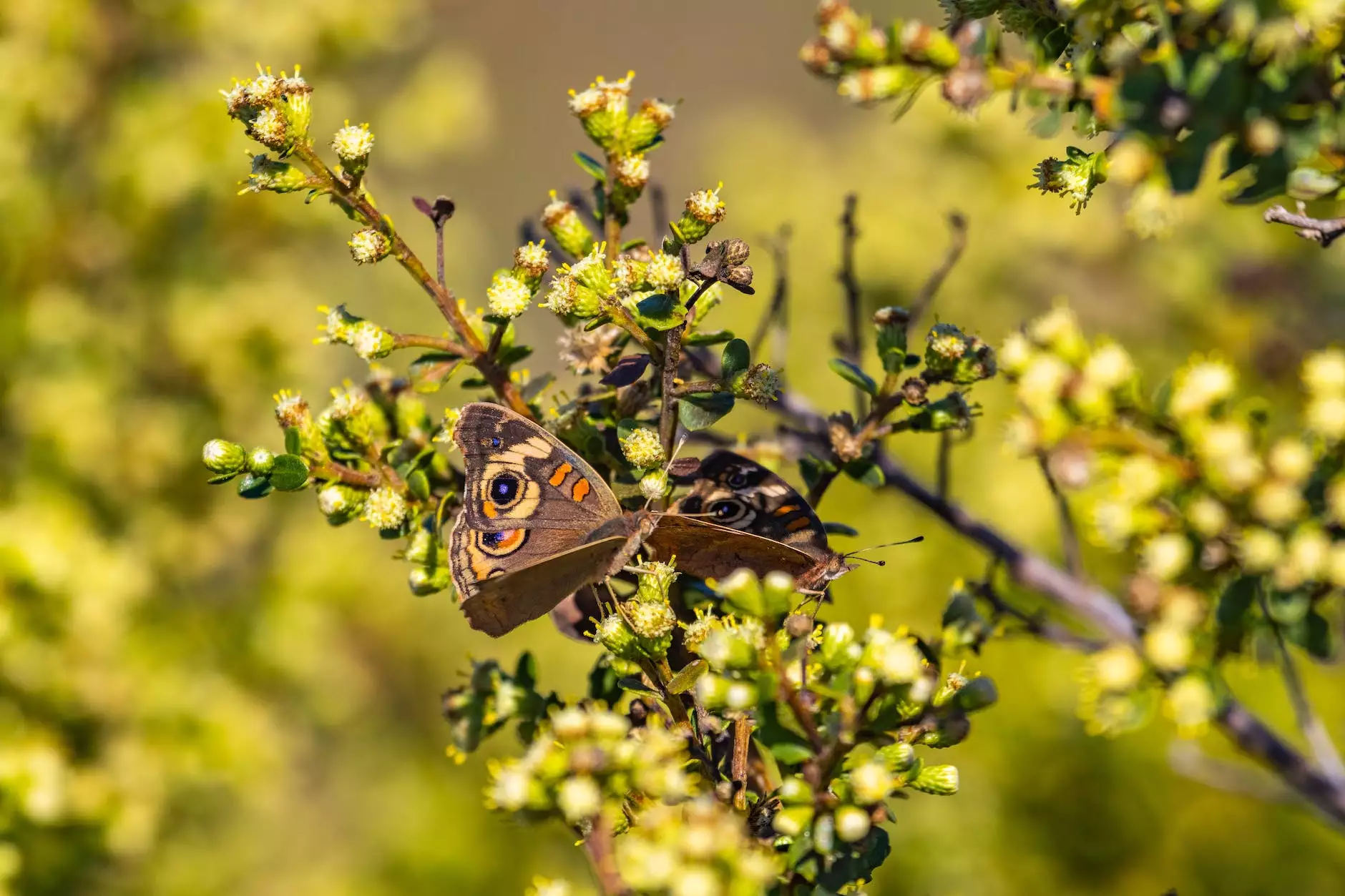 Welcome to Teal Plank Workshop, your premier destination for exquisite handmade Amish furniture, including our exclusive collection of Buckeye rockers. As a trusted name in the industry, we take pride in offering high-quality, visually stunning pieces that are sure to elevate any space.
Discover the Charm of Buckeye Rockers
At Teal Plank Workshop, we believe that every piece of furniture tells a story. Our Amish made Buckeye rockers embody traditional craftsmanship and attention to detail, ensuring that each rocking chair is a testament to timeless beauty and unparalleled comfort.
Unmatched Quality
When you browse through our collection of Buckeye rockers, you'll immediately notice the superior quality that sets them apart. Every chair is meticulously handcrafted using the finest materials, resulting in a perfect blend of durability and aesthetics. From the smooth rocking motion to the sturdy construction, these rockers are built to last for generations.
Enhance Your Space
Our Buckeye rockers are more than just functional pieces of furniture – they are works of art that can transform any space into a haven of relaxation and style. Whether you place one in your living room, nursery, or porch, these rockers instantly become a stunning focal point, adding a touch of elegance to your surroundings.
Unveiling Page 3 of 5
If you've reached this page, you are already captivated by our enchanting Buckeye rockers. Now, let us take you on a journey through our extensive catalogue on page 3 of 5. Prepare to be amazed by the wide range of designs, finishes, and customization options available to suit your unique preferences.
Rich Variety
Our collection on page 3 of 5 showcases the diverse range of Buckeye rockers we offer. Whether you prefer a classic, timeless design or a more contemporary interpretation, we have the perfect rocker to suit your taste. From sleek, minimalist styles to intricately carved masterpieces, our artisans have created a selection that caters to every aesthetic.
Customization at Its Finest
We understand that every individual has unique preferences and requirements when it comes to their furniture. That's why we offer a range of customization options for our Buckeye rockers on page 3 of 5. Choose from a variety of wood types, finishes, fabrics, and even personalized engravings to create a rocking chair that truly reflects your style and personality.
Teal Plank Workshop: A Name You Can Trust
When it comes to investing in high-end furniture, trust is essential. At Teal Plank Workshop, we are committed to providing our customers with unparalleled service and products that exceed expectations. As a family-owned business with years of expertise, we have become synonymous with quality and reliability in the industry.
Unparalleled Customer Satisfaction
Our customer satisfaction is at the heart of everything we do. From the moment you explore our website to the delivery of your carefully packaged Buckeye rocker, we strive to make your experience seamless and enjoyable. Our knowledgeable team is always ready to assist you with any inquiries or concerns, ensuring that you feel confident and well-cared for throughout your purchase journey.
Handcrafted Excellence
As proud proponents of traditional Amish craftsmanship, the artisans behind Teal Plank Workshop pour their heart and soul into every piece they create. Their dedication to excellence is reflected in the beauty and unparalleled quality of our Buckeye rockers. With each chair meticulously handcrafted, you can rest assured that you are investing in a true masterpiece.
Elevate Your Space with Teal Plank Workshop
Whether you're an avid collector of fine furniture or simply seeking to add a touch of elegance to your home, our Amish made Buckeye rockers are the perfect choice. Browse through our exquisite collection on page 3 of 5 and discover the magic that these handcrafted masterpieces bring to any space. At Teal Plank Workshop, we are dedicated to creating furniture that transcends time and becomes an integral part of your cherished moments.