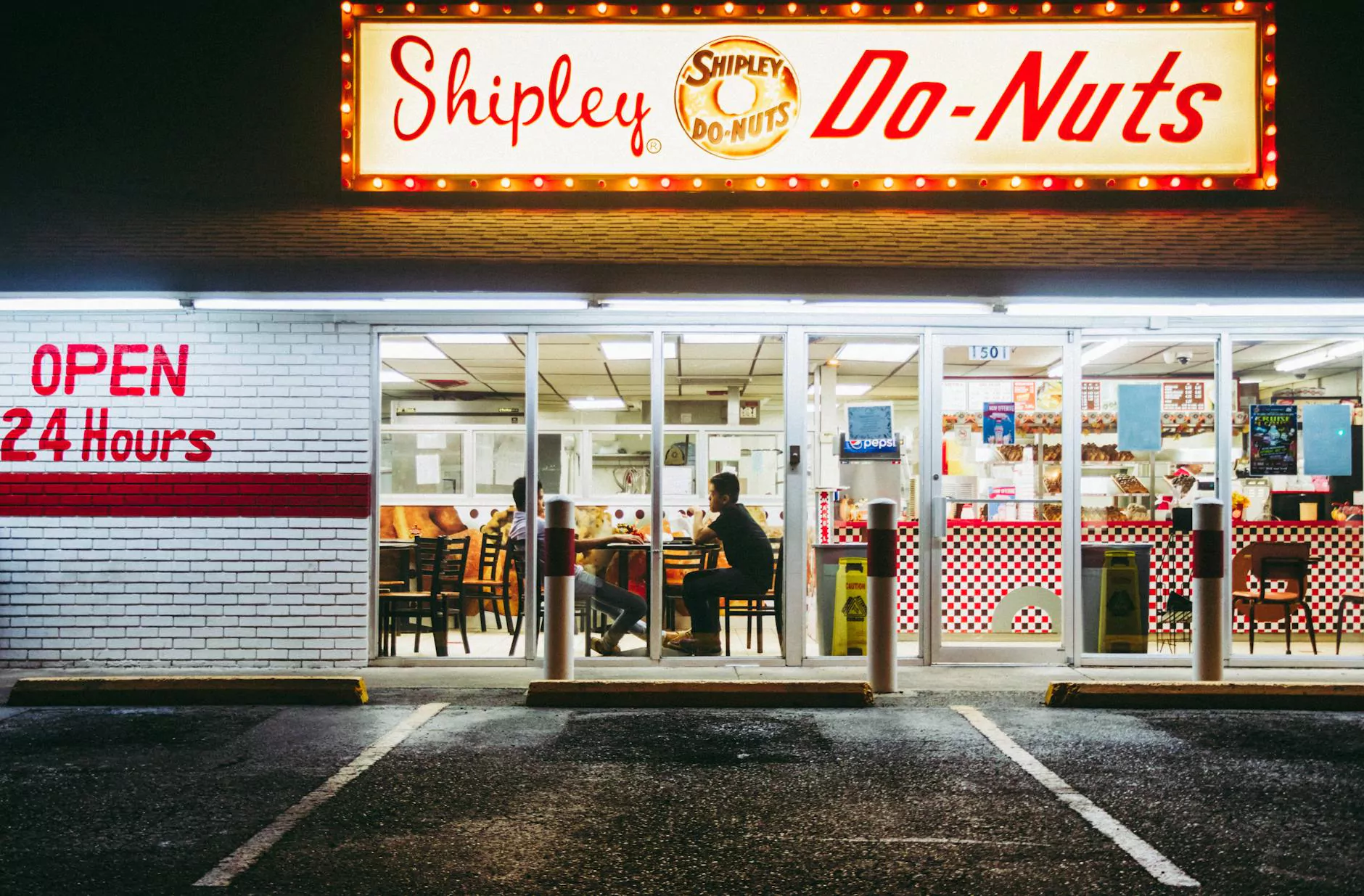 Discover the Elegance and Comfort of the Lilac 24 Bar Chair
Welcome to Teal Plank Workshop, your go-to destination for high-quality, visually stunning furniture pieces designed to elevate any space. Our Lilac 24 Bar Chair is a true masterpiece that combines impeccable craftsmanship, stylish design, and utmost comfort. Crafted with the finest materials, this bar chair is perfect for both residential and commercial settings.
Elevate Your Space with Unmatched Style and Quality
When it comes to visual arts and design, it's crucial to pay attention to every detail. The Lilac 24 Bar Chair is meticulously crafted to enhance any space with its timeless elegance. Its sleek lines, curved backrest, and smooth finish create a visually appealing piece that seamlessly fits into any interior design concept.
Our skilled artisans at Teal Plank Workshop take pride in the quality and durability of our furniture. The Lilac 24 Bar Chair is built to last, ensuring longevity and everyday functionality. The sturdy frame, made from sustainably sourced solid wood, provides stability and strength while maintaining its graceful aesthetic.
Unmatched Comfort for a Truly Relaxing Experience
As much as style matters, comfort is equally important. The Lilac 24 Bar Chair offers an exceptional seating experience with its ergonomically designed seat and thoughtfully placed footrest. We understand the need for a comfortable seating solution that allows you to enjoy long conversations, meals, or gatherings without any discomfort.
At Teal Plank Workshop, we prioritize the use of premium materials to ensure maximum comfort. The Lilac 24 Bar Chair features a cushioned seat upholstered with the finest fabric, providing a soft and cozy feel while maintaining durability. The seat's ample padding and supportive backrest make it an ideal choice for extended periods of seating.
A Versatile Bar Chair for Various Settings
Whether you're furnishing a home bar, kitchen island, or a commercial space, the Lilac 24 Bar Chair fits effortlessly into any environment. Its versatile design and range of customizable options allow you to create a distinctive look that aligns with your personal style or brand identity.
Available in a variety of finishes and upholstery options, the Lilac 24 Bar Chair lets you personalize every aspect to suit your aesthetic preference. From classic neutrals to bold statement colors, the choices are endless. Our expert team at Teal Plank Workshop is ready to assist you in selecting the perfect combination that will truly make this bar chair stand out.
Order Your Lilac 24 Bar Chair Today
Experience the unmatched elegance, comfort, and durability of the Lilac 24 Bar Chair. At Teal Plank Workshop, we are committed to delivering excellence in every piece of furniture we create. With a focus on visual arts and design, we aim to bring beauty and functionality together to enhance your living or working space.
Ready to transform your space? Order your Lilac 24 Bar Chair today and let us help you create an extraordinary atmosphere that reflects your unique style and vision.
About Teal Plank Workshop
Teal Plank Workshop is a leading name in the Arts & Entertainment - Visual Arts and Design category. With our unwavering commitment to quality, innovation, and customer satisfaction, we have established ourselves as a trusted source for exceptional furniture pieces. Each item is thoughtfully designed and meticulously crafted by our team of skilled artisans, ensuring that we deliver nothing short of perfection.
Discover our wide range of visually stunning furniture options and let us help you bring your design ideas to life. At Teal Plank Workshop, we believe that your space deserves nothing less than the very best.