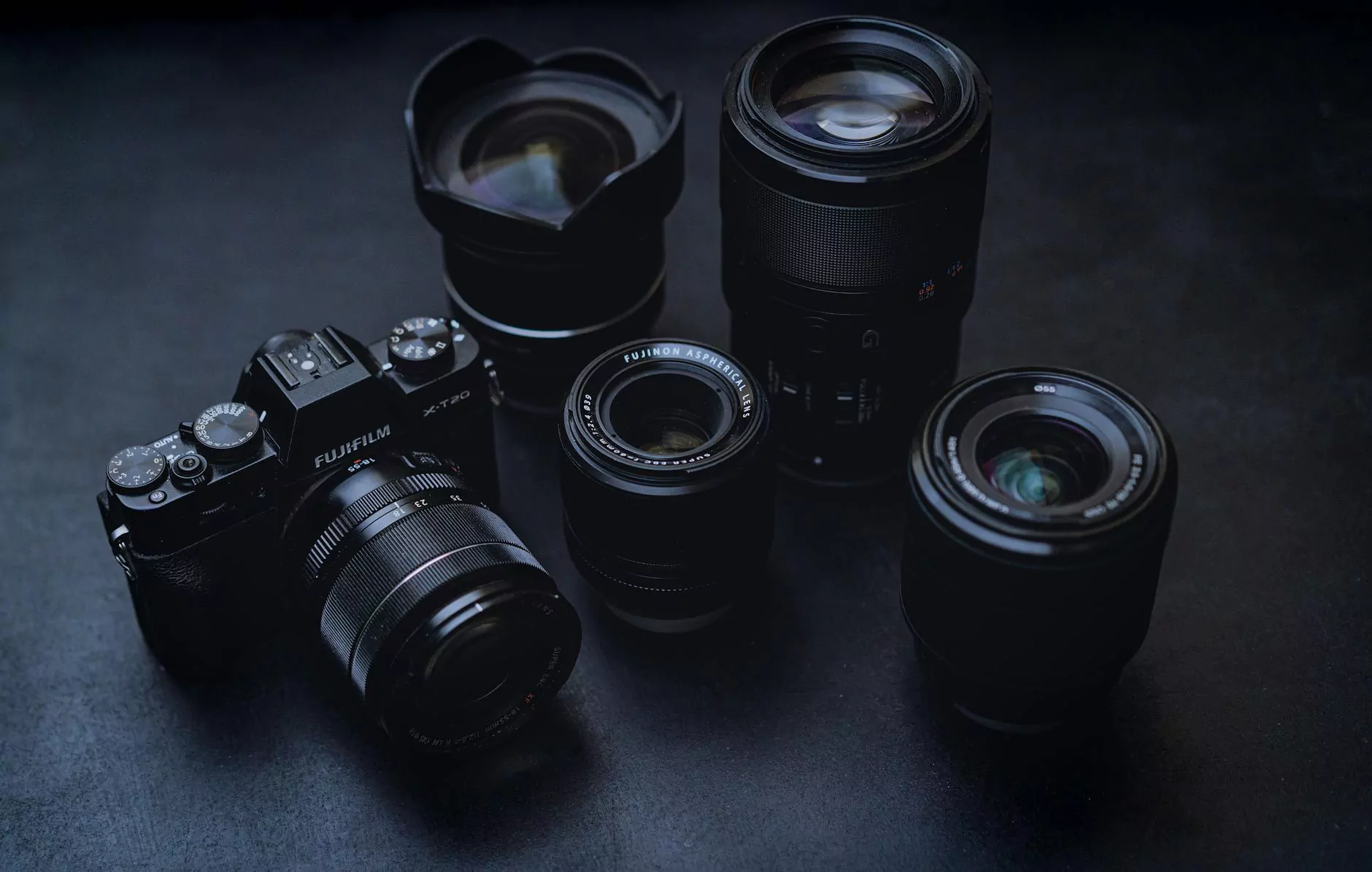 Introduction to the Kingsway Bedroom Collection
At Teal Plank Workshop, we proudly present the Kingsway Bedroom Collection, a masterpiece in the realm of bedroom furniture. Our team of skilled artisans has meticulously crafted each piece with attention to detail and a commitment to quality. With the Kingsway Bedroom Collection, we aim to provide you with a luxurious and comfortable sanctuary right in your own home.
Immerse Yourself in Elegance and Beauty
Step into a world of elegance and beauty with the Kingsway Bedroom Collection. Our designers have carefully curated a range of furniture pieces that exude sophistication and timeless charm. Each item in the collection showcases exquisite craftsmanship, combining style and functionality to create a harmonious atmosphere in your bedroom.
Unrivaled Craftsmanship
When it comes to the Kingsway Bedroom Collection, the cornerstone lies in the unrivaled craftsmanship. Our team takes pride in utilizing the finest materials and employing traditional techniques to bring you furniture that stands the test of time. From solid wood frames to meticulously hand-carved details, every element is thoughtfully designed to deliver superior quality.
Endless Possibilities for Personalization
We understand that every individual has unique preferences when it comes to their personal space. That's why the Kingsway Bedroom Collection offers a wide range of customization options. Choose from an array of luxurious upholstery fabrics, rich wood finishes, and hardware selections to create a personalized masterpiece that perfectly reflects your style.
Transform Your Bedroom into a Haven
Your bedroom should be a haven of peace and tranquility, and the Kingsway Bedroom Collection is designed to help you achieve just that. Whether you're seeking a classic and refined aesthetic or a contemporary and sleek look, our versatile collection caters to a variety of tastes and preferences.
Discover the Kingsway Bedroom Collection Today
Don't miss the opportunity to enhance your bedroom with the Kingsway Bedroom Collection. At Teal Plank Workshop, we strive to provide you with the highest level of customer satisfaction. Explore our range of luxurious and comfortable furniture pieces today and transform your bedroom into a space that truly reflects your style and personality.
Keywords: Kingsway Bedroom Collection, Teal Plank Workshop, bedroom furniture, luxury, craftsmanship, customization