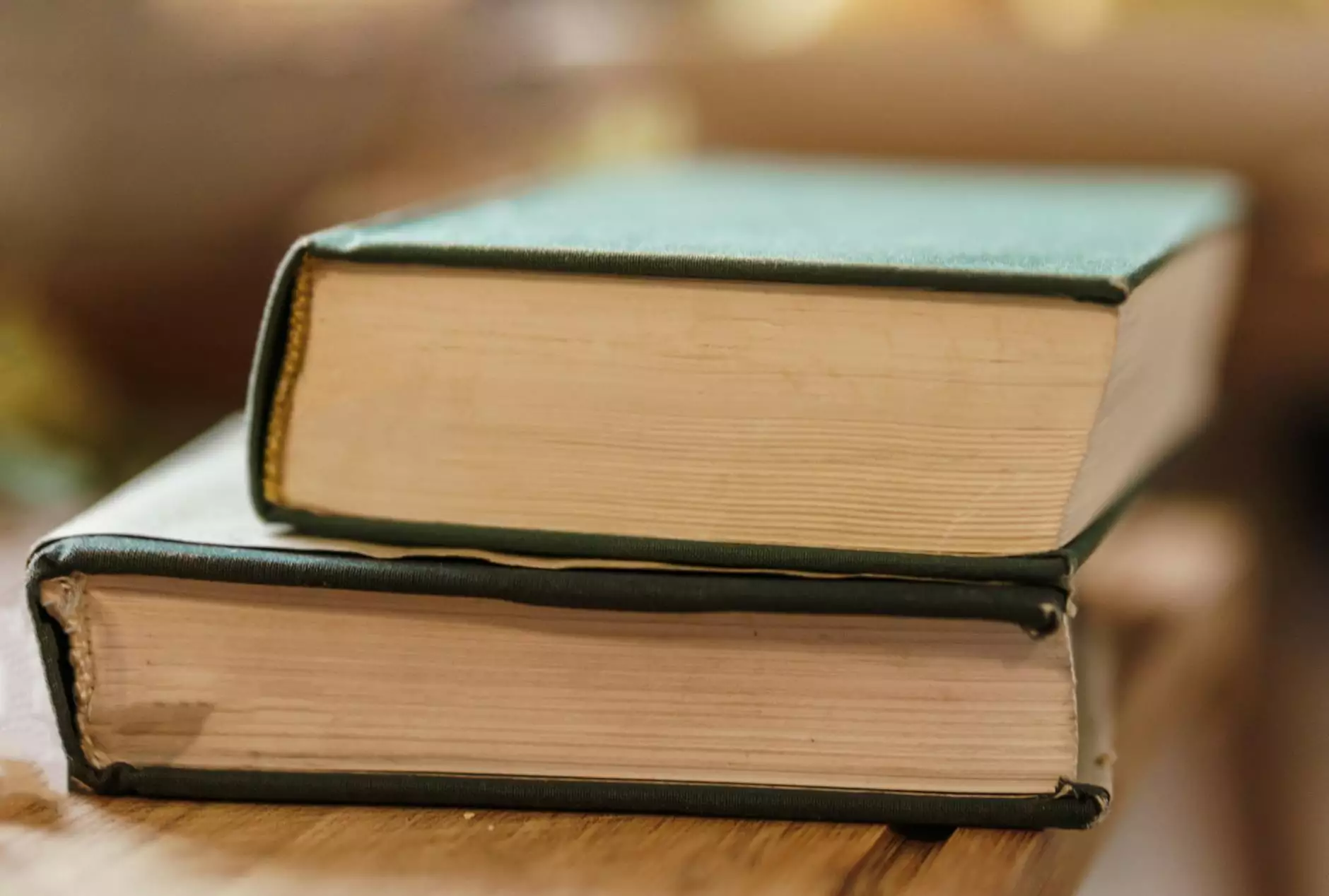 Welcome to Teal Plank Workshop's Northwood Collection - a stunning array of handcrafted wooden products designed to celebrate the beauty of visual arts and design. Our passion for craftsmanship and attention to detail is evident in every piece we create. Whether you're looking for a unique decor item or a functional piece of art, our collection offers a diverse range of options to suit your style and needs.
Discover the Northwood Collection
The Northwood Collection is an ode to natural beauty and timeless design. Each item in our collection is meticulously crafted from high-quality wood, bringing warmth and character to any space. From intricately carved sculptures to functional furniture pieces, we offer an extensive selection that showcases the versatility and craftsmanship of our artisans.
Handcrafted Excellence
At Teal Plank Workshop, we believe in the power of handmade creations. Our skilled artisans pour their heart and soul into every piece they create, ensuring exceptional quality and attention to detail. From the initial design process to the final finish, each item undergoes rigorous craftsmanship to ensure it exceeds your expectations.
Uniquely Yours
Your home should reflect your personality and style. That's why we offer customizable options within our Northwood Collection. Whether it's a personalized engraving, a tailored size, or a specific wood type, we are committed to creating a piece that is uniquely yours. Our team is dedicated to collaborating with you to bring your vision to life.
Wooden Art for Every Space
The Northwood Collection offers a diverse range of wooden art, carefully designed to enhance the aesthetic appeal of any space. Let us take you on a journey through the various categories within our collection:
Sculptures and Statues
Our sculptures and statues capture the essence of nature's beauty. Handcrafted with precision, these pieces serve as stunning focal points, bringing a touch of elegance and serenity to any room. From abstract designs to realistic portrayals, our sculptures offer a captivating visual experience.
Wall Decor
Transform your walls into works of art with our exquisite wooden wall decor pieces. These intricately crafted creations add depth, texture, and personality to your space. Whether it's a hand-carved relief, a geometric design, or an abstract arrangement, our wall decor pieces are bound to make a statement.
Furniture and Home Accessories
Our collection extends beyond decorative items. We offer functional furniture and home accessories that blend form and function seamlessly. From beautiful wooden chairs to stylish side tables, our furniture pieces combine aesthetics with practicality, allowing you to create a harmonious living space.
Kitchen and Dining Essentials
Elevating your dining experience is effortless with our wooden kitchen and dining essentials. From elegant serving trays to unique utensils, our collection adds a touch of sophistication to your culinary endeavors. Crafted with food-safe finishes, our products prioritize both aesthetics and functionality.
Why Choose Teal Plank Workshop?
With countless options available in the market, we understand the importance of choosing the right provider for your wooden art needs. Here's why Teal Plank Workshop stands out:
Exceptional Quality
We take immense pride in the quality of our craftsmanship. Each piece in the Northwood Collection undergoes rigorous quality checks to ensure it meets our high standards. Our commitment to excellence is reflected in the fine details and impeccable finishes of every product we offer.
Unparalleled Expertise
As leaders in the field of visual arts and design, we have the experience and expertise required to deliver exceptional wooden art pieces. Our team of artisans, designers, and craftsmen work seamlessly together to create products that stand the test of time and showcase the beauty of natural wood.
Customer Satisfaction
Your satisfaction is our top priority. From personalized consultations to attentive after-sales support, we strive to provide an exceptional customer experience. We value your feedback and are committed to creating long-lasting relationships built on trust and satisfaction.
Explore the Northwood Collection Today
Immerse yourself in the captivating world of the Northwood Collection. Browse through our extensive range of handcrafted wooden products and find the perfect piece to enrich your space. Whether you're an art enthusiast, a design lover, or someone who appreciates the beauty of natural materials, Teal Plank Workshop has something special for you.
Join us in celebrating visual arts, design, and the timeless beauty of wooden creations. Explore the Northwood Collection today and let us bring a touch of artistry and elegance into your life.