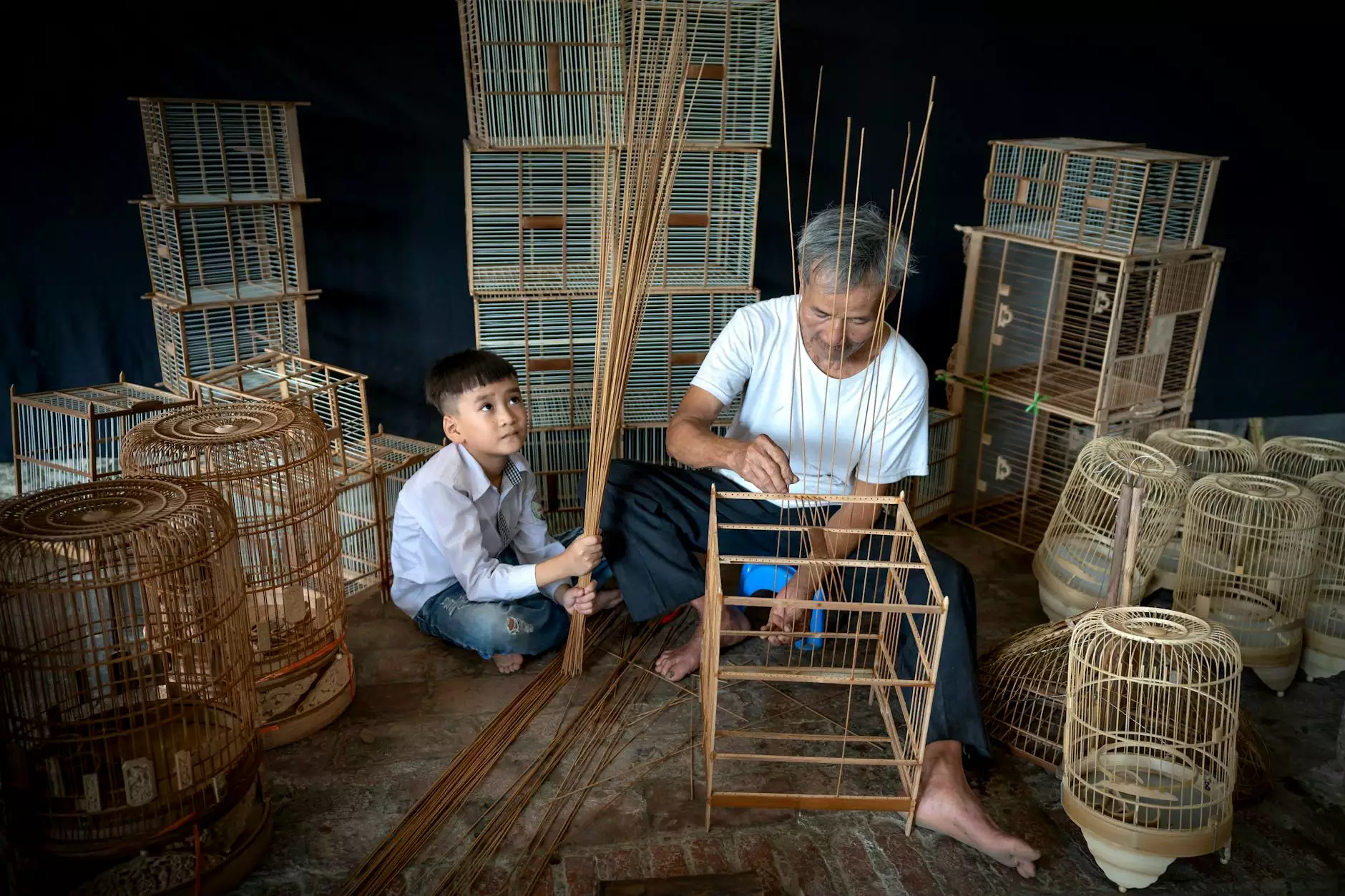 Welcome to Teal Plank Workshop, your go-to destination for exquisite Amish Made Buckeye Rockers. We take great pride in offering a diverse collection of beautifully crafted rockers, meticulously handcrafted by skilled Amish artisans.
Unmatched Craftsmanship and Quality
At Teal Plank Workshop, we understand the importance of superior craftsmanship and enduring quality. Our Amish Made Buckeye Rockers are a testament to the age-old traditions upheld by the Amish community. Each rocker is meticulously crafted using time-honored techniques and the finest materials, ensuring exceptional durability and comfort.
Exceptional Comfort and Elegance
Indulge in the unparalleled comfort and elegance of our Amish Made Buckeye Rockers. Designed with your utmost relaxation in mind, our rockers feature ergonomically shaped backrests, contoured seats, and smooth rocking motions that provide the perfect balance of support and relaxation. Experience the ultimate in comfort as you settle into the soothing rhythm of a Teal Plank Workshop rocker.
Handcrafted Artistry
Each Amish Made Buckeye Rocker at Teal Plank Workshop is a true work of art. Our skilled artisans meticulously handcraft every detail, from the intricate woodwork to the flawless finishes. Utilizing their exceptional woodworking skills, they ensure that every rocker showcases the timeless beauty of solid wood and exhibits the unique character of the Buckeye hardwood.
Wide Range of Styles and Finishes
We understand that each individual has their own unique taste and style preferences. That's why our collection of Amish Made Buckeye Rockers offers a wide range of styles and finishes. Whether you prefer a classic, traditional design or a more modern aesthetic, we have the perfect rocker to complement your home decor. Choose from various wood finishes and upholstery options to create a rocker that reflects your personal style.
Enhance Your Living Space
A Teal Plank Workshop Amish Made Buckeye Rocker is not just a piece of furniture; it's an investment in comfort and elegance. Add a touch of timeless beauty to your living space with our exquisite rockers. Whether you place it in your living room, nursery, or porch, our rockers are versatile enough to enhance any space they grace. Create cherished memories as you rock your little ones to sleep, enjoy moments of relaxation with a good book, or simply unwind after a long day.
The Teal Plank Workshop Difference
What sets Teal Plank Workshop apart is our unwavering commitment to customer satisfaction. We strive to provide an unparalleled shopping experience, offering top-notch customer service and exceptional product quality. When you choose a Teal Plank Workshop Amish Made Buckeye Rocker, you can trust that you are investing in a piece that will bring you joy and comfort for years to come.
Browse Our Collection Today
Ready to experience the luxury of an Amish Made Buckeye Rocker from Teal Plank Workshop? Browse our extensive collection today and find the perfect rocker to add comfort and elegance to your home. With our outstanding craftsmanship, exceptional quality, and dedication to customer satisfaction, you can trust that your rocker will become a cherished heirloom passed down through generations.
Keywords: Amish Made Buckeye Rockers, Amish Made Rocking Chairs, Buckeye Rocking Chairs, Handcrafted Rockers, Comfortable Rocking Chairs, Teal Plank Workshop