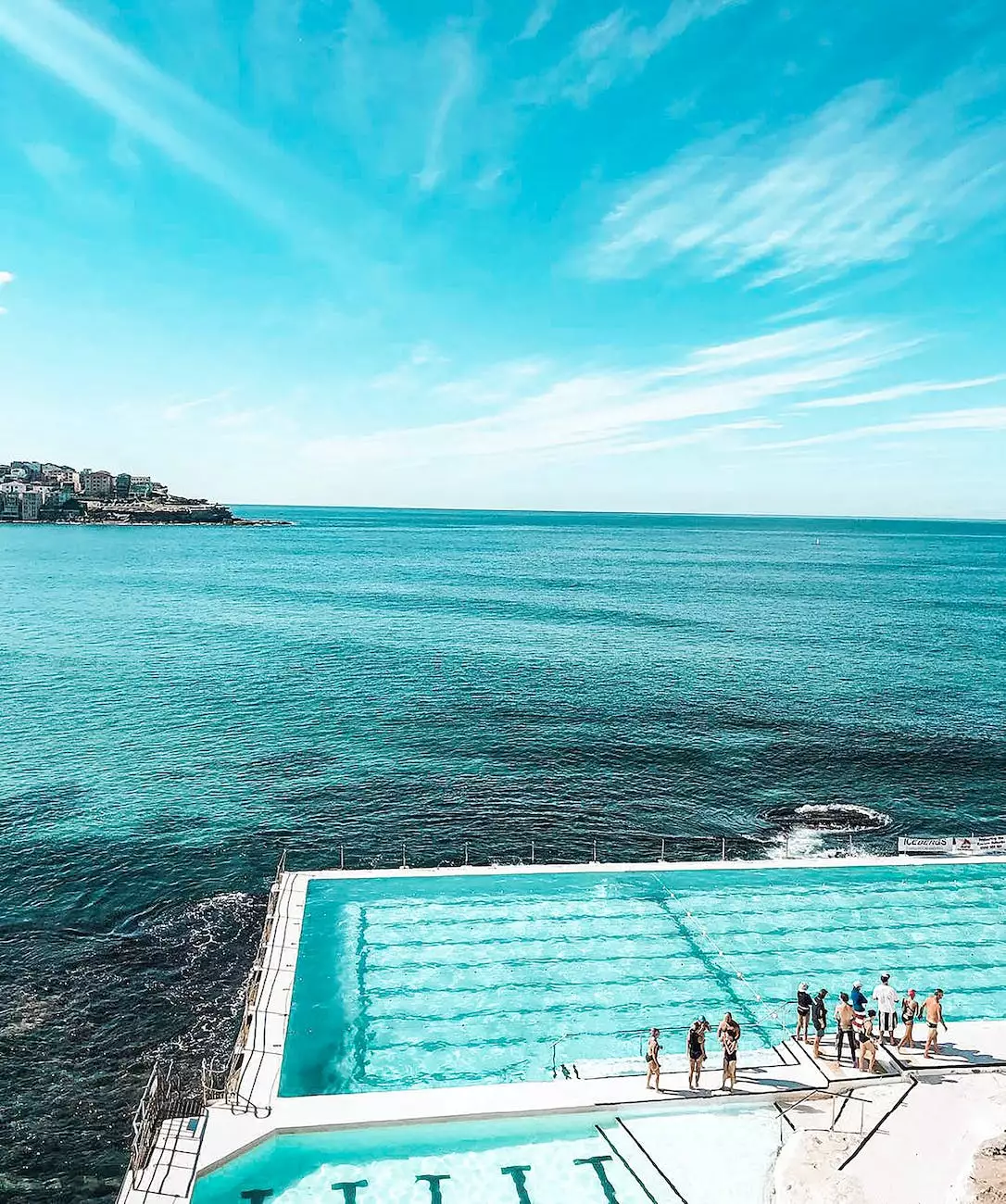 A Masterpiece by Teal Plank Workshop
Welcome to Teal Plank Workshop, where we create stunning handcrafted furniture that brings beauty and functionality to your living space. Our Ocean Front Hutch is a true masterpiece that combines artistry, design, and practicality in a unique way.
Immerse Yourself in Coastal Elegance
Designed to evoke the serene ambiance of the ocean, our Ocean Front Hutch instantly transports you to the shores. Crafted with meticulous attention to detail, this hutch showcases the finest craftsmanship, making it a timeless addition to any home or office.
Superior Quality Materials
At Teal Plank Workshop, we believe in using only the highest quality materials to create furniture that lasts. The Ocean Front Hutch is expertly handcrafted using sustainably sourced solid wood, ensuring its durability and longevity.
Impeccable Artistry
Our team of skilled artisans pours their heart and soul into every detail of the Ocean Front Hutch. From the meticulously carved ocean wave motifs to the carefully applied finish, the artistry and attention to detail shine through in every aspect.
Practical and Functional
While being a work of art, the Ocean Front Hutch is also designed with functionality in mind. The thoughtfully arranged shelves and drawers provide ample storage space for your belongings, keeping your living area organized and clutter-free.
Elevate Your Space
Whether you are an art enthusiast, a nature lover, or simply someone who appreciates the beauty of handcrafted furniture, the Ocean Front Hutch will undoubtedly become the centerpiece of your space. Its unique blend of artistry and functionality will elevate the aesthetic appeal of any room.
Customization Options
At Teal Plank Workshop, we understand that each person has their own unique style and preferences. That's why we offer customization options for the Ocean Front Hutch. From selecting the wood type to choosing finishes, our team will work closely with you to create a piece that perfectly matches your vision.
Experience the Teal Plank Workshop Difference
When you choose Teal Plank Workshop, you are choosing more than just a piece of furniture. You are investing in exquisite craftsmanship, timeless design, and unparalleled customer satisfaction. Discover the Ocean Front Hutch and experience the difference today!