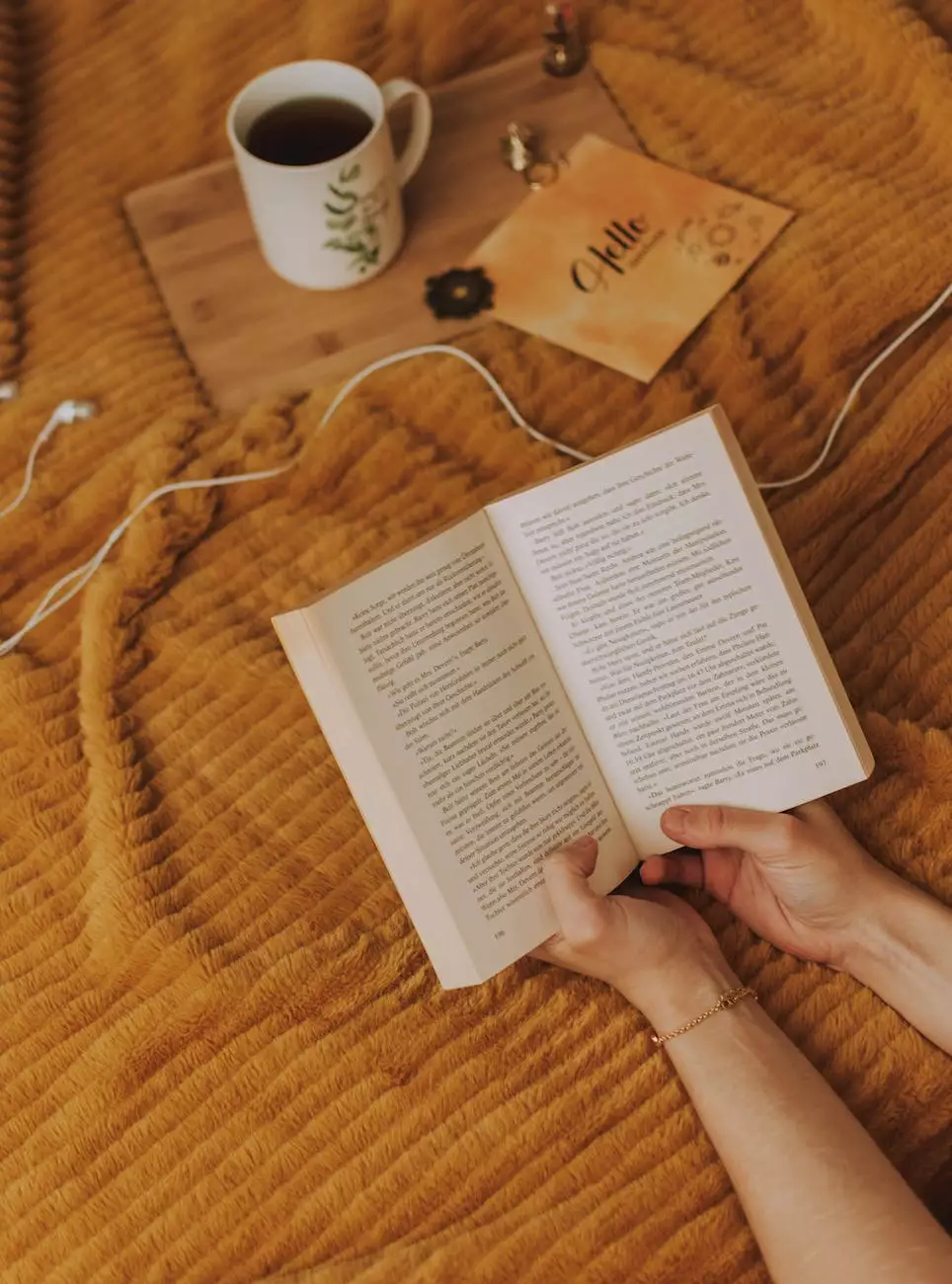 Discover the Timeless Elegance of Amish Made Canal Dover Furniture
Teal Plank Workshop is proud to present our extensive collection of exquisite Amish made Canal Dover furniture. With meticulous craftsmanship and unparalleled attention to detail, these pieces are sure to enhance your home's aesthetic appeal and functionality.
Elevate Your Living Spaces
Whether you're looking to revitalize your living room, bedroom, dining area, or study, our range of Amish made Canal Dover furniture offers a wide selection of options to suit every taste and style. From beautifully crafted wooden coffee tables and comfortable sofas to elegant dining sets and functional bookshelves, our collection showcases the timeless appeal of Amish craftsmanship.
Superior Quality Materials
At Teal Plank Workshop, we understand the importance of using the finest materials to create furniture that lasts for generations. Each piece of Canal Dover furniture is made from high-quality hardwood, sourced sustainably from the heart of Amish country. Be assured that our commitment to quality goes beyond aesthetics - we prioritize durability, ensuring that your investment stands the test of time.
Customizable Designs
We believe that furniture should be as unique as the individuals who own them. That's why our Amish made Canal Dover furniture is highly customizable. Whether you prefer a classic design or a more modern aesthetic, our skilled craftsmen can tailor each piece according to your specific preferences. Choose from a variety of wood finishes, upholstery options, and hardware selections to create a truly personalized addition to your home.
Uncover the Artistry Behind Each Piece
Our Amish made Canal Dover furniture is more than just furniture - it's a work of art. Each piece is painstakingly handcrafted using traditional techniques that have been passed down through generations. With an unwavering commitment to excellence, our skilled artisans pay meticulous attention to every detail, bringing to life furniture that tells a story of heritage, passion, and unmatched craftsmanship.
Embrace Timeless Design
The Canal Dover collection embraces a timeless design aesthetic that seamlessly blends elegance with practicality. From intricately carved details to seamless joinery, every element of our furniture exudes a sense of refinement and sophistication. Whether you're seeking a statement piece or a functional addition to your home, our Canal Dover furniture is designed to elevate any space.
Functional and Versatile
We understand that furniture should not only be visually appealing but also serve a functional purpose in your home. That's why our Canal Dover furniture combines style with versatility. Discover thoughtfully designed storage solutions, ergonomic seating, and innovative features that enhance your daily life. Our furniture is made to be both beautiful and practical, ensuring that it seamlessly integrates into your lifestyle.
Visit Teal Plank Workshop Today
Experience the craftsmanship, artistry, and timeless elegance of Amish made Canal Dover furniture by visiting Teal Plank Workshop today. Our knowledgeable team is ready to assist you in finding the perfect pieces to elevate your home's aesthetic appeal and create a space that truly reflects your personal style. Explore our wide range of options, customizable designs, and superior craftsmanship that sets Teal Plank Workshop apart as a leader in the industry.