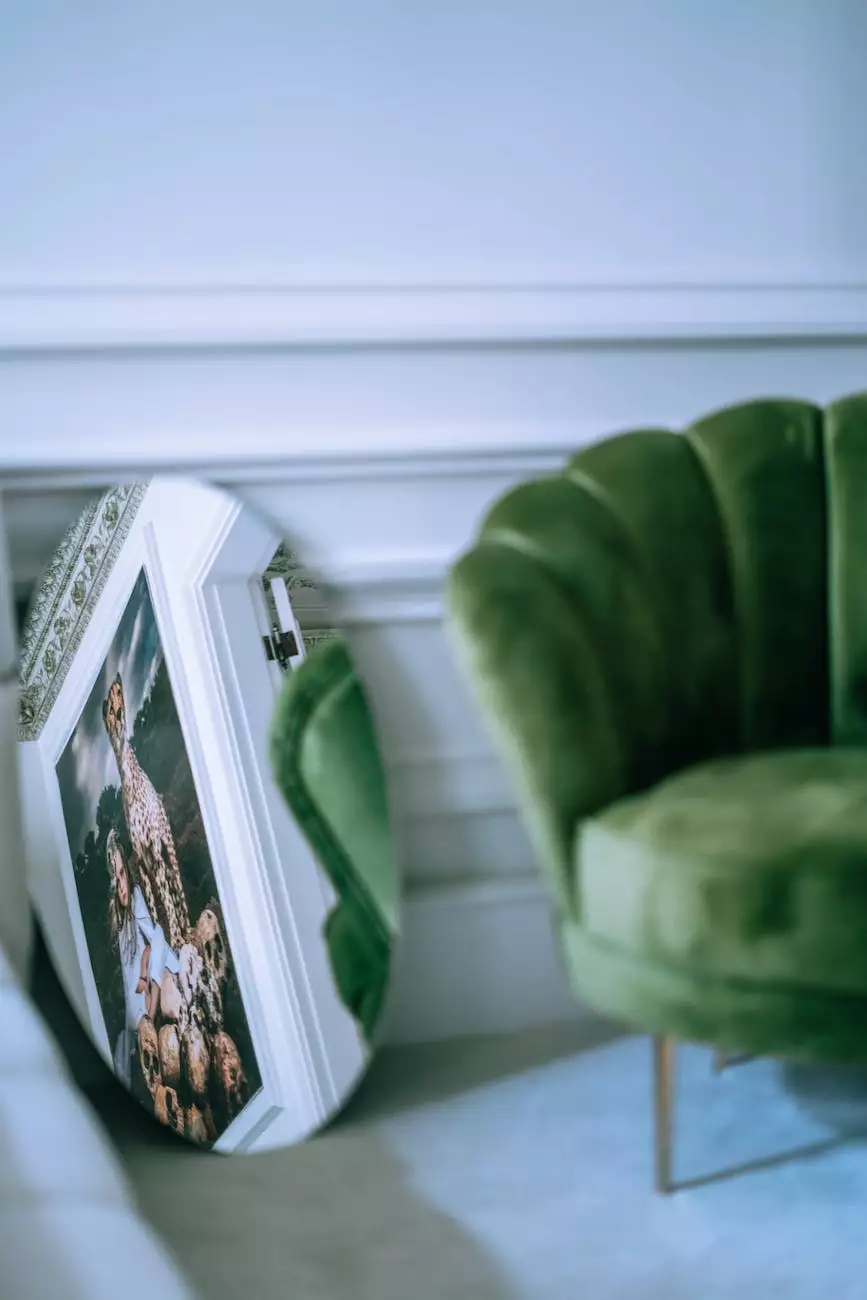 Introduction
Welcome to Teal Plank Workshop, your go-to destination for coastal-themed furniture and design inspiration. Our focus is to provide high-quality, unique furniture pieces and a wide range of paint options to help you bring your vision to life. Our paints are specially curated to complement the coastal aesthetic, making them perfect for beach houses, coastal retreats, and any space that embraces the laid-back elegance of coastal living.
Discover a World of Colors
At Teal Plank Workshop, we understand that choosing the right paint color is crucial to achieving the desired atmosphere in your living space. That's why we offer an extensive selection of high-quality paints in various shades and finishes. Whether you're looking for serene blues, fresh whites, warm neutrals, or vibrant accents, we have the perfect paint colors to suit your taste and style.
Coastal Blues
Transport yourself to the tranquil shores with our enchanting coastal blues collection. From deep navy hues reminiscent of the open ocean to soft aqua tones that mirror gentle waves, our range of blue paints captures the essence of coastal living. Picture azure skies and vast seascapes, and let our coastal blues transform your space into a serene coastal oasis.
Beachy Whites
Want to create a bright and airy coastal vibe? Our beachy whites collection is perfect for achieving a clean and fresh aesthetic. These versatile shades evoke the pristine sands and sparkling surf, adding a touch of effortless elegance to any room. Whether you prefer pure white or off-white tones with hints of warmth, our beachy whites will enhance the natural beauty of your space.
Soothing Neutrals
If you're seeking a more subdued coastal look, our soothing neutrals collection offers a range of earthy tones that evoke the calmness of sandy beaches and driftwood. From soft taupes to warm grays, these neutral hues create a serene backdrop that allows your furniture and decor to take center stage. Achieve a timeless coastal aesthetic with our versatile neutrals.
Vibrant Accents
Add pops of color and playful accents to your coastal-inspired interiors with our vibrant accent paints. These lively shades bring energy and personality to any space. Choose from bold corals, lively yellows, or tropical greens to inject vibrancy into your decor. Let your creativity run wild and infuse your coastal haven with a touch of excitement.
Unleash Your Creativity
Our paints are not only visually stunning but also of the highest quality. Crafted with precision and care, they offer excellent coverage and durability. Whether you're a seasoned DIY enthusiast or a novice decorator, our paints will empower you to unleash your creativity and transform your living space. Experiment with different techniques, such as color blocking or textured finishes, to create a truly unique and personalized look.
Visit Our Workshop in Seminole, FL
We invite you to visit our workshop in Seminole, FL, where our friendly and knowledgeable team will assist you in choosing the perfect paint colors for your project. Feel the texture, see the colors in person, and discuss your ideas with our experts. We're passionate about helping you create a home that reflects your style and celebrates coastal living.
Elevate Your Coastal Aesthetic with Teal Plank Workshop
At Teal Plank Workshop, we are committed to providing you with the finest coastal-themed furniture and design elements. Our comprehensive range of paints enables you to achieve the coastal look you've always dreamed of. With our high-quality products and personalized customer service, we aim to exceed your expectations and make your home a true masterpiece of coastal beauty. Browse our website or visit our workshop today to explore our stunning collection of paints and unleash your creativity.
Teal Plank Workshop - Your Coastal Furniture Destination
Category: Arts & Entertainment - Visual Arts and Design
Location: Seminole, FL
Website: http://tealplankworkshopodessa.com/color-options/paints