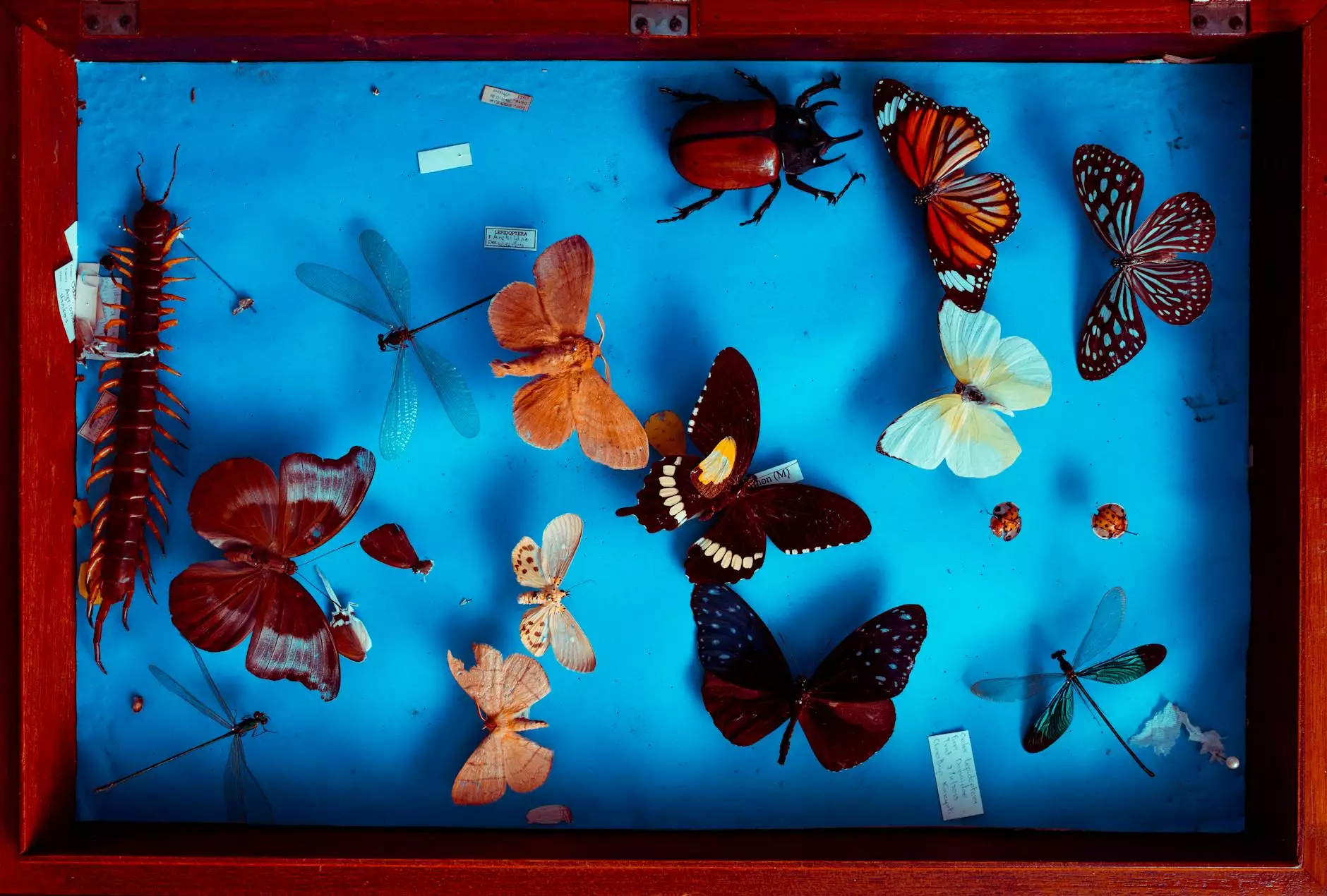 Unleash Elegance and Style with the Marlow Dining Collection
Welcome to Teal Plank Workshop, your trusted destination for the finest handcrafted furniture. We are proud to present to you our exclusive Marlow Dining Collection, meticulously designed to enhance your dining experience with unparalleled elegance and style.
Elevate Your Dining Space
Your dining area deserves nothing but the best, and the Marlow Dining Collection delivers just that. With its seamless blend of modern design and timeless sophistication, these handcrafted pieces will transform your space into a captivating haven of comfort and refinement.
Exquisite Craftsmanship
At Teal Plank Workshop, we take great pride in our commitment to quality craftsmanship. Each piece from the Marlow Dining Collection is carefully handcrafted by our skilled artisans, ensuring exceptional attention to detail and precise finishing touches.
Constructed from the finest solid wood, our dining table offers a sturdy foundation that withstands the demands of everyday use. The beautifully crafted chairs feature ergonomic designs and plush upholstery, providing both comfort and style at every sit-down.
Timeless Design
The Marlow Dining Collection transcends fleeting trends, offering you a range of truly timeless designs. Whether your aesthetic leans towards contemporary sensibilities or classic elegance, our diverse selection has something to complement your unique style.
Choose from our range of stunning finishes, each meticulously applied to showcase the natural beauty of the wood grain. From rich, dark tones to warm, honey hues, our finishes add an extra layer of depth and character to your dining space.
Customization Options
We understand that every home is unique, and your furniture should reflect your personal taste. That's why we offer customization options for the Marlow Dining Collection. Tailor the size, finish, and upholstery to create a dining set that perfectly aligns with your vision.
Superb Versatility
The Marlow Dining Collection effortlessly adapts to various lifestyle needs. Whether you're hosting intimate dinner parties or entertaining a large gathering, our extendable dining table allows you to adjust the seating capacity without compromising on style or functionality.
Elevate Your Dining Experience
Indulge in the ultimate dining experience with the Marlow Dining Collection. Let the luxurious materials, impeccable craftsmanship, and thoughtful design elevate every meal shared with loved ones. Impress your guests and create cherished memories around a table that exudes sophistication.
Visit Teal Plank Workshop Today
Visit our showroom or explore our website to experience the Marlow Dining Collection for yourself. We are confident that our exceptional craftsmanship, unmatched quality, and attention to detail will leave you in awe. Discover the perfect dining set to enrich your home and create a space that truly reflects your refined taste.
At Teal Plank Workshop, we are passionate about creating furniture that goes beyond functionality and becomes an expression of art. Choose the Marlow Dining Collection and embrace a holistic dining experience that merges style, comfort, and lasting elegance.