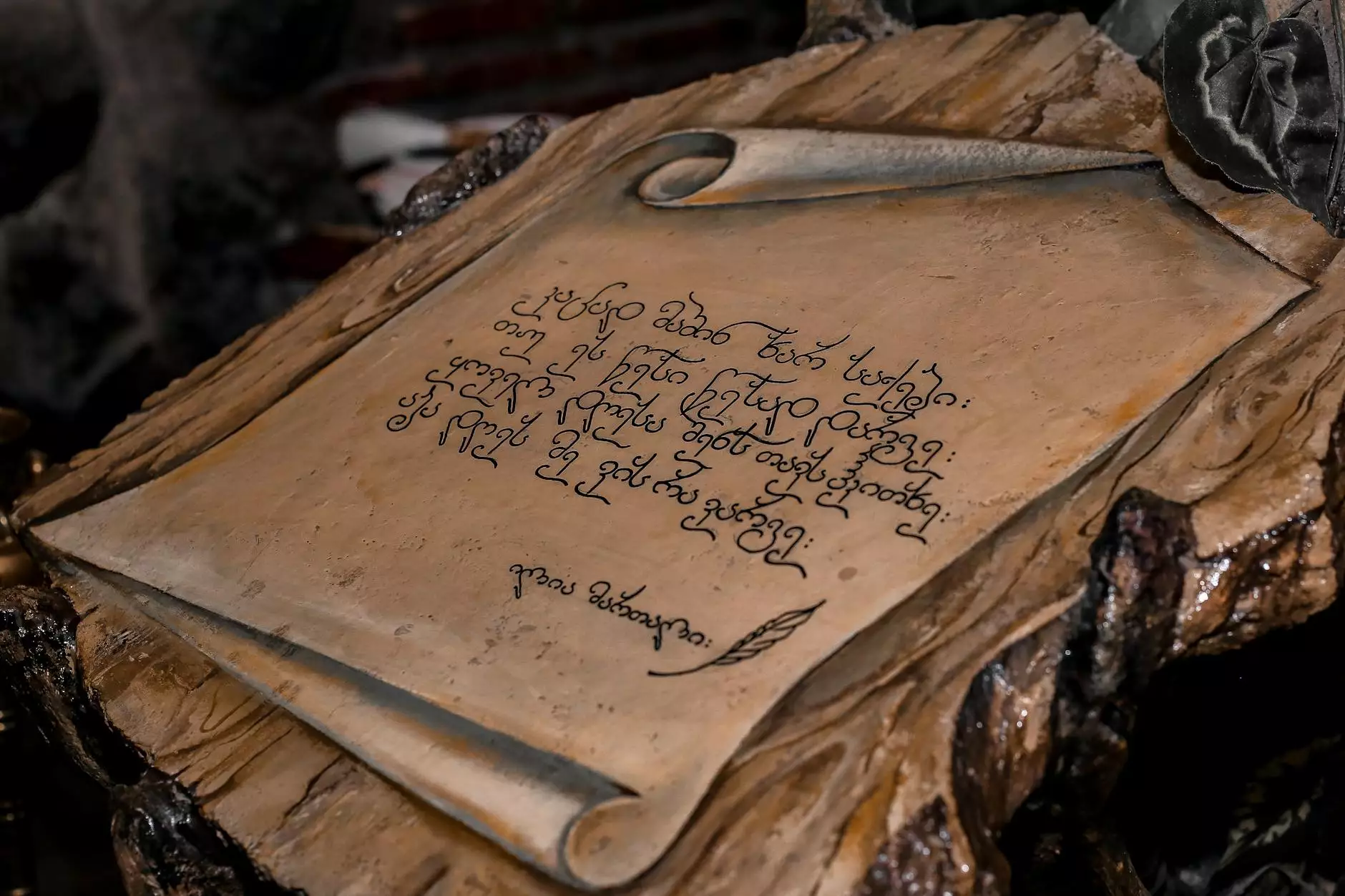 Enhance Your Space with Exquisite Amish Craftsmanship
At Teal Plank Workshop, we take pride in offering a vast array of Amish made L&M Woodworking products. Our collection represents the epitome of exceptional craftsmanship and timeless design. Each piece is meticulously handcrafted by skilled artisans, ensuring the highest quality standards.
Discover the Beauty of Handcrafted Wood Items
Our L&M Woodworking category showcases an extensive range of wood products, perfect for enhancing your space with natural beauty. From elegant furniture pieces to decorative accents, we have something to suit every taste and style.
Elevate Your Living Room
Transform your living room into a cozy retreat with our handcrafted L&M Woodworking furniture. Choose from a selection of expertly crafted coffee tables, end tables, and entertainment centers. Each piece is designed to be both functional and visually appealing, seamlessly blending into your existing decor.
Create a Serene Bedroom Oasis
Escape to a peaceful sanctuary with our exquisite L&M Woodworking bedroom furniture. From beautifully crafted bed frames to spacious dressers and nightstands, our collection offers everything you need to create a serene atmosphere. Each piece is made with meticulous attention to detail, ensuring a perfect balance between style and durability.
Add Elegance to Your Dining Area
Elevate your dining experience with our stunning L&M Woodworking dining tables and chairs. Crafted from the finest quality wood, our dining sets exude elegance and sophistication. Whether you're hosting a formal dinner party or enjoying a casual family meal, our furniture will make every occasion special.
Decorate with Timeless Accents
Complete your home decor with our collection of L&M Woodworking accents. From intricately carved wood sculptures to decorative wall shelves, each piece adds a touch of artistry to your space. The attention to detail and expert craftsmanship will leave a lasting impression on your guests.
The Art of Amish Craftsmanship
Amish craftsmanship is renowned for its precision and dedication to traditional techniques. The artisans behind L&M Woodworking pay homage to this rich heritage by using time-tested methods passed down from generation to generation. Each piece is created with the utmost care and attention to detail, resulting in heirloom-quality items that can be cherished for a lifetime.
Shop L&M Woodworking at Teal Plank Workshop
Teal Plank Workshop is your premier destination for Amish made L&M Woodworking products. We are committed to offering our customers the finest selection of handcrafted wood items, backed by exceptional customer service. Browse our catalog and find the perfect piece to enhance your home or office today!
Experience the Timeless Beauty of L&M Woodworking
Amish made L&M Woodworking products offer a unique combination of aesthetic appeal and exceptional durability. Whether you're a fan of traditional or contemporary design, our collection has something for everyone. Embrace the warmth and natural beauty of wood with L&M Woodworking at Teal Plank Workshop.
Keywords: Amish made L&M Woodworking, handcrafted wood items, exceptional craftsmanship, Teal Plank Workshop, wooden furniture, home decor, artisanal wood products
Category: Arts & Entertainment - Visual Arts and Design