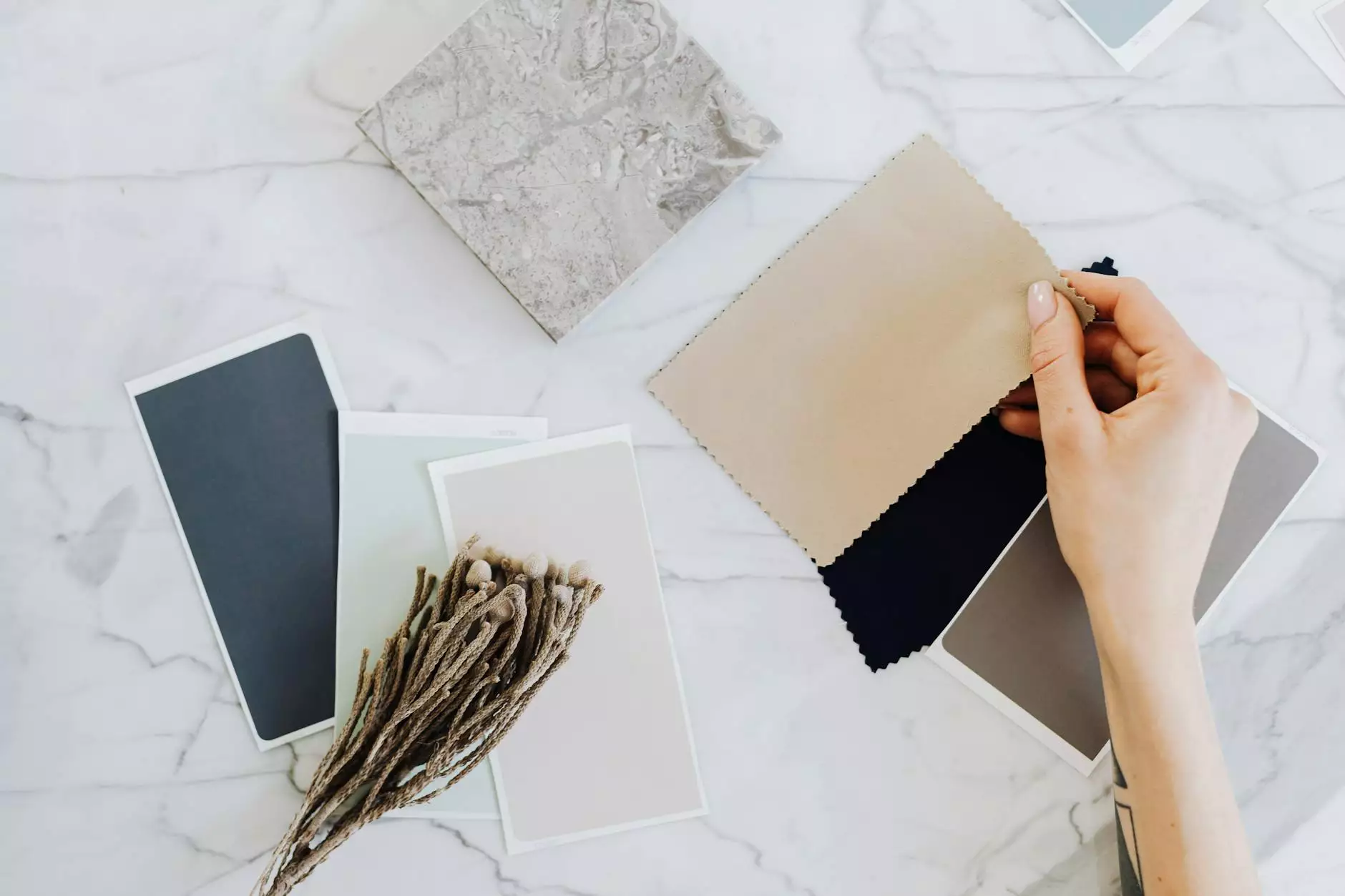 At Teal Plank Workshop, we understand the importance of having a comfortable and visually appealing office environment. One of the key elements that can greatly enhance the aesthetic appeal of your office furniture is the choice of fabric. We offer a wide range of high-quality office chair fabric samples for you to choose from, allowing you to create a personalized and stylish look for your office space.
Why Choose Our Office Chair Fabric Samples?
Our office chair fabric samples are carefully curated to meet the highest standards of quality and durability. We understand that office furniture needs to withstand daily wear and tear, and our fabrics are specifically chosen to ensure long-lasting performance.
When selecting office chair fabric, it is important to strike a balance between style and practicality. Our collection features a wide array of colors, patterns, and textures, allowing you to find the perfect fabric that complements your office decor. Whether you prefer a classic, timeless design or a bold, modern statement, we have options to suit every preference.
Endless Possibilities
With our extensive range of office chair fabric samples, the possibilities are truly endless. You can choose from various materials such as cotton, linen, polyester, leather, and more, each offering its own unique characteristics and benefits.
For a sleek and sophisticated look, our leather fabric samples are a popular choice. Leather not only adds a touch of elegance to your office furniture but also provides exceptional comfort and durability. It is resistant to stains and spills, making it perfect for high-traffic areas.
If you prefer a more casual and relaxed vibe, our cotton and linen fabric samples are worth considering. These natural materials have a soft and breathable feel, making them ideal for long hours of sitting. Additionally, they are available in a variety of colors and patterns, enabling you to create a warm and inviting office space.
Customization at Your Fingertips
At Teal Plank Workshop, we believe in giving our customers the freedom to create a truly unique and personalized office setting. That is why we offer customization options for our office chair fabric samples.
With our customization service, you can choose the exact fabric, color, and design that aligns with your vision. Whether you want to match your company branding, create a cohesive look across all your office furniture, or simply express your personal style, our team will work closely with you to bring your ideas to life.
Exceptional Quality and Service
Quality is our utmost priority at Teal Plank Workshop. We source our fabrics from trusted suppliers renowned for their craftsmanship and attention to detail. This ensures that every office chair fabric sample we offer meets the highest standards of excellence.
In addition to our exceptional quality, we also pride ourselves on providing unparalleled customer service. Our team of experts is here to assist you throughout the selection process, offering valuable guidance and recommendations based on your unique requirements.
Visit Teal Plank Workshop Today
Ready to transform your office space with our premium office chair fabric samples? Visit Teal Plank Workshop today and explore our extensive collection. Our knowledgeable staff will be delighted to assist you in finding the perfect fabric that suits your style, budget, and functional needs. Enhance the look and feel of your office furniture with our top-quality fabrics. Experience the Teal Plank Workshop difference!
Remember, your office environment plays a crucial role in productivity and overall well-being. Investing in quality office chair fabric is a small step towards creating a workspace that inspires creativity, comfort, and success.