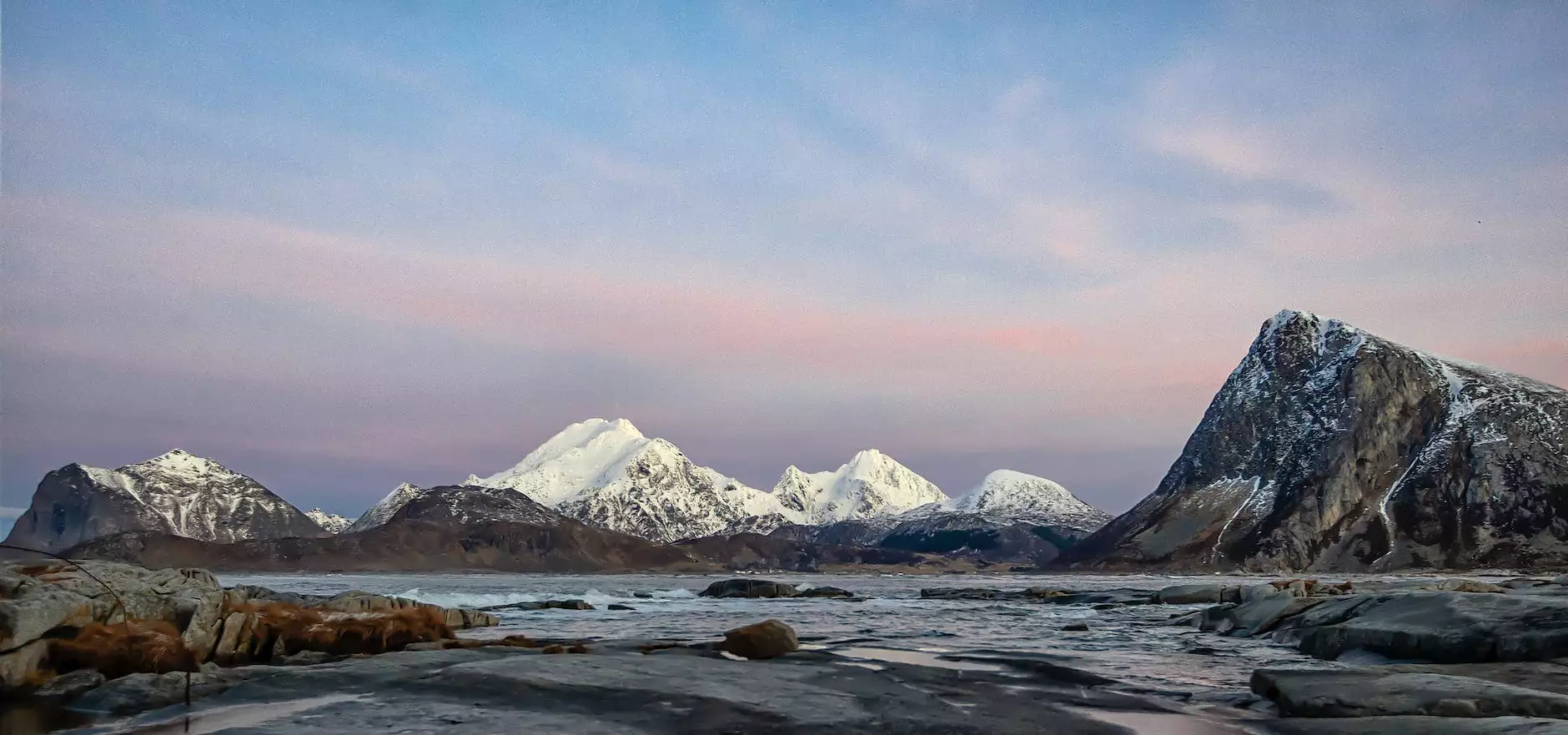 Experience the Unparalleled Craftsmanship of Amish Made Beds
At Teal Plank Workshop, we take pride in offering an exclusive collection of Amish made beds that exude elegance and charm. Our beds are handcrafted by skilled artisans who have honed their expertise over generations. Each piece is meticulously crafted using traditional techniques and the finest quality materials, ensuring exceptional durability and longevity.
Transform Your Bedroom into a Coastal Retreat
If you are searching for the perfect bed to create a tranquil coastal retreat, look no further. Our selection of Amish made beds showcases exquisite coastal-inspired designs that will transport you straight to the seaside. From breezy white finishes reminiscent of pristine beaches to rich wooden textures that evoke the allure of driftwood, we have a variety of styles to suit your taste.
Choose from a Variety of Designs to Suit Your Personal Style
At Teal Plank Workshop, we understand that every individual has their own unique style and preferences when it comes to bedroom furniture. That's why we offer a wide range of designs to cater to diverse needs. Whether you prefer the classic elegance of a sleigh bed, the sleek lines of a platform bed, or the rustic charm of a farmhouse bed, we have the perfect option for you.
Uncover the Endless Customization Possibilities
In addition to our diverse selection of designs, we also provide customization options to help you create a bed that truly reflects your personal style. Choose from an array of finishes, including distressed, weathered, and painted options to enhance the coastal ambiance of your bedroom. Our skilled craftsmen can also incorporate unique details such as hand-carved accents or upholstered headboards, ensuring your bed becomes a one-of-a-kind masterpiece.
Experience Unmatched Quality and Durability
When you invest in an Amish made bed from Teal Plank Workshop, you can rest assured knowing that you are acquiring a piece of furniture that will stand the test of time. The exceptional craftsmanship and attention to detail ensure not only a stunning visual appeal but also unmatched strength and durability. These beds are built to last for generations, making them a wise and sustainable choice for your home.
Shop with Confidence at Teal Plank Workshop
As a trusted name in the industry, we are committed to providing our customers with a seamless and enjoyable shopping experience. Our knowledgeable staff is always ready to assist you in finding the perfect Amish made bed to suit your needs and preferences. We take pride in delivering excellent customer service and ensuring that you are completely satisfied with your purchase.
Visit Our Seminole, FL Showroom or Browse Online
If you are looking to experience the beauty and craftsmanship of our Amish made beds firsthand, we invite you to visit our showroom located in Seminole, FL. Our friendly team will be delighted to assist you in person. Alternatively, you can explore our collection online, where we provide detailed product descriptions and high-quality images to help you make an informed decision from the comfort of your own home.
Elevate Your Bedroom with an Amish Made Bed Today
Upgrade your bedroom with a stunning, handcrafted Amish made bed from Teal Plank Workshop. Indulge in the beauty and quality that these beds have to offer and transform your sleeping space into a coastal haven. Browse our extensive selection today and find the perfect bed that will bring both comfort and style to your home.