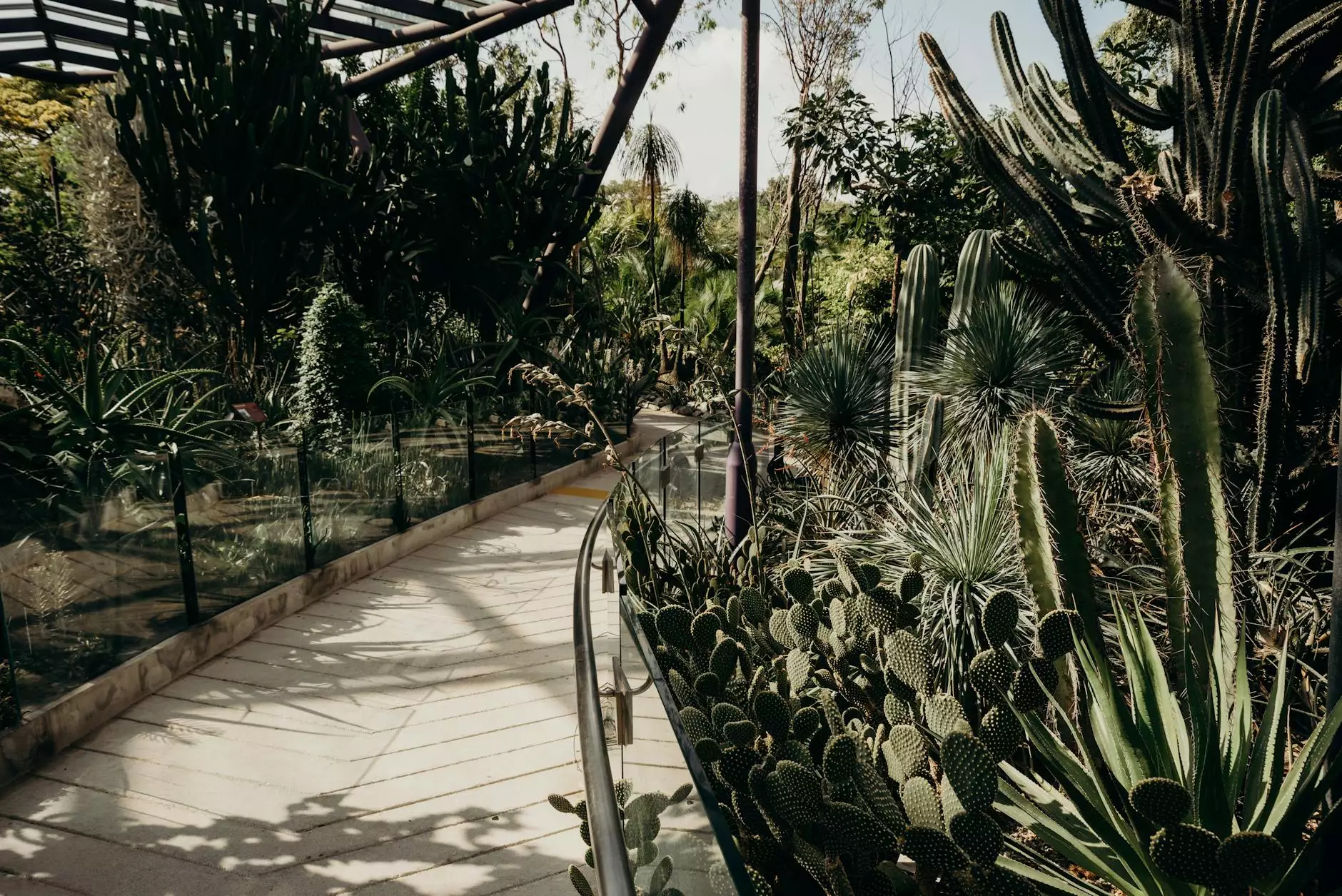 About the Denali Collection
Welcome to the Denali Collection at Teal Plank Workshop, where exceptional craftsmanship meets inspired design. Our Denali Collection offers a unique blend of art and functionality, designed for discerning individuals who appreciate fine furniture and have a passion for visual arts and design.
Unleash Your Creativity with Denali
The Denali Collection is a celebration of nature's beauty, meticulously handcrafted to bring the essence of the outdoors into your interior space. Each piece is carefully designed and built by our skilled artisans, ensuring the highest quality and attention to detail.
Unparalleled Craftsmanship
At Teal Plank Workshop, we take immense pride in our craftsmanship. The Denali Collection showcases our commitment to excellence, with each furniture piece embodying a harmonious balance between form and function. Our artisans bring years of experience and passion to every creation, resulting in furniture that stands the test of time.
Nature-Inspired Design
Our designers draw inspiration from the majestic Denali National Park, renowned for its breathtaking landscapes. The Denali Collection captures the essence of this natural wonder, incorporating organic lines and textures to create furniture that seamlessly integrates with your space. From the rich hues of wood to the exquisite details, each piece tells a unique story.
Immerse Yourself in Unparalleled Elegance
The Denali Collection offers an exceptional range of furniture that caters to every aspect of your living space. From stunning dining tables to elegant nightstands, our collection has something to suit every taste and style preference. Whether you're looking to transform your living room, bedroom, or dining area, the Denali Collection will elevate your space to new heights of luxury.
Exquisite Dining Tables
Whether you're hosting a formal dinner party or enjoying a casual family meal, our Denali dining tables add a touch of sophistication to any occasion. Crafted with precision and care, these tables showcase the beauty of natural wood grains while providing a sturdy and functional surface for gatherings.
Sleek and Functional Storage
Keep your belongings organized in style with our Denali collection of storage solutions. From sleek credenzas to spacious cabinets, these pieces not only provide ample storage but also serve as stunning focal points in any room. Customizable options allow you to tailor the design to fit your specific needs.
Unwind in Luxury
Create a serene oasis in your bedroom with our Denali collection of luxurious bed frames and nightstands. Crafted with precision and designed for ultimate comfort, these pieces offer a perfect blend of style and functionality, ensuring you get the restful sleep you deserve.
Experience the Denali Difference
When you choose the Denali Collection from Teal Plank Workshop, you're not just selecting furniture – you're investing in a piece of art. Each item in our collection is crafted with utmost care and attention to detail, incorporating the finest materials to ensure longevity and timeless beauty.
Customization Options
We understand that every space is unique, which is why we offer customization options for the Denali Collection. Our talented artisans can personalize the dimensions, finishes, and materials to perfectly match your vision. Let us bring your dream furniture to life.
Exceptional Customer Service
At Teal Plank Workshop, we are committed to providing an exceptional customer experience. Our knowledgeable team is ready to assist you throughout the entire process, from initial design consultation to delivery. We take pride in ensuring your complete satisfaction with our products and services.
Transform Your Space with the Denali Collection
Elevate your home or office with the extraordinary beauty of the Denali Collection. Browse our collection today and let us help you create an environment that reflects your passion for arts and design. Experience the unrivaled craftsmanship of Teal Plank Workshop and discover the transformative power of the Denali Collection.

Teal Plank Workshop © 2022. All rights reserved.