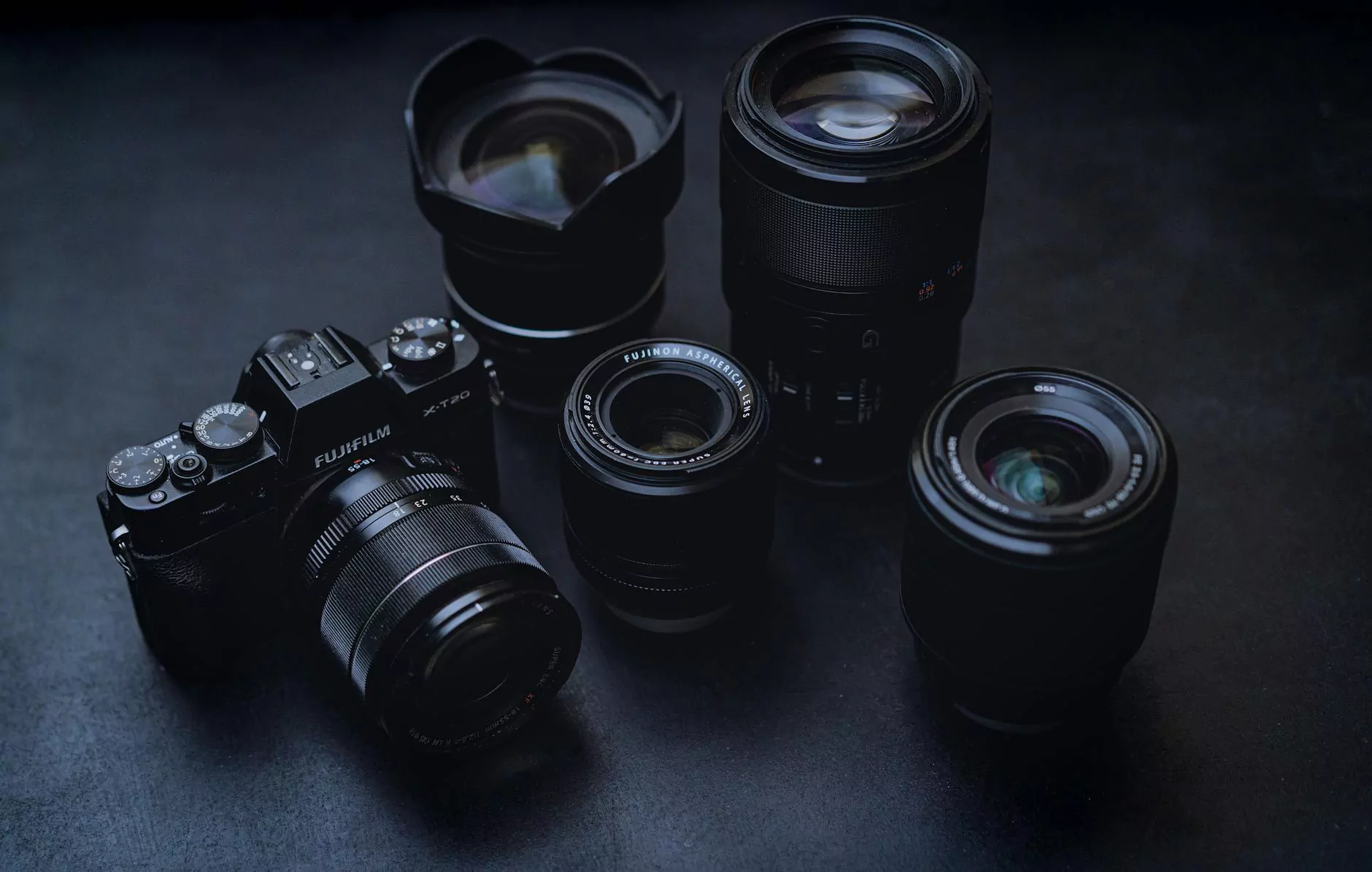 Introducing the Saratoga Bed - A Timeless Piece of Art
At Teal Plank Workshop, we take pride in our commitment to craftsmanship and design excellence. Our Saratoga Bed is a stunning masterpiece that combines functionality, beauty, and durability. Crafted with precision, attention to detail, and the finest materials, the Saratoga Bed is a testament to our passion for creating art through design.
Unleashing the Beauty of Visual Arts and Design
As an integral part of our Arts & Entertainment - Visual Arts and Design collection, the Saratoga Bed showcases the profound impact that a truly exceptional piece of furniture can have on transforming a space. Its timeless design harmoniously blends contemporary aesthetics with classic elements, making it a remarkable addition to any bedroom.
Quality Craftsmanship
The Saratoga Bed is meticulously handcrafted by our skilled artisans who possess years of experience in the art of furniture making. Every detail is carefully considered, ensuring that each piece is not only aesthetically pleasing but also built to stand the test of time.
Using only the finest reclaimed wood, our craftsmen apply their expertise to create a bed that boasts both strength and elegance. Each plank is hand-selected for its unique grain and character, resulting in a truly one-of-a-kind piece that tells a story of its own.
Exquisite Design Features
When it comes to design, the Saratoga Bed does not disappoint. Its sleek lines, refined curves, and expertly crafted joinery create a sense of effortless sophistication. The headboard, adorned with intricate detailing, serves as a focal point, commanding attention and adding an extra touch of luxury to your bedroom.
Our dedication to customization allows you to choose from a variety of finishes and colors to suit your personal style and preferences. Whether you prefer a rustic, weathered look that exudes warmth or a sleek, modern aesthetic, the Saratoga Bed can be tailored to your exact specifications.
Unmatched Comfort
Aside from its artistic appeal, the Saratoga Bed offers unparalleled comfort. Its sturdy construction, combined with the use of high-quality materials, ensures a restful night's sleep. The thoughtfully designed platform provides optimal support for your mattress, eliminating the need for a box spring.
With the Saratoga Bed, you can create a tranquil sanctuary where you can unwind and recharge. Its exceptional comfort and timeless design guarantee that you will cherish this piece for years to come.
Transform Your Bedroom with the Saratoga Bed
When you choose the Saratoga Bed from Teal Plank Workshop, you are not simply purchasing a piece of furniture; you are investing in a work of art. Our dedication to excellence, attention to detail, and commitment to sustainable practices ensure that every Saratoga Bed is a masterpiece that will elevate your bedroom to new heights.
Discover the beauty and craftsmanship of the Saratoga Bed today. Contact us to learn more about this exceptional piece and how it can redefine your bedroom aesthetic.
Teal Plank Workshop - Creating Art Through Design