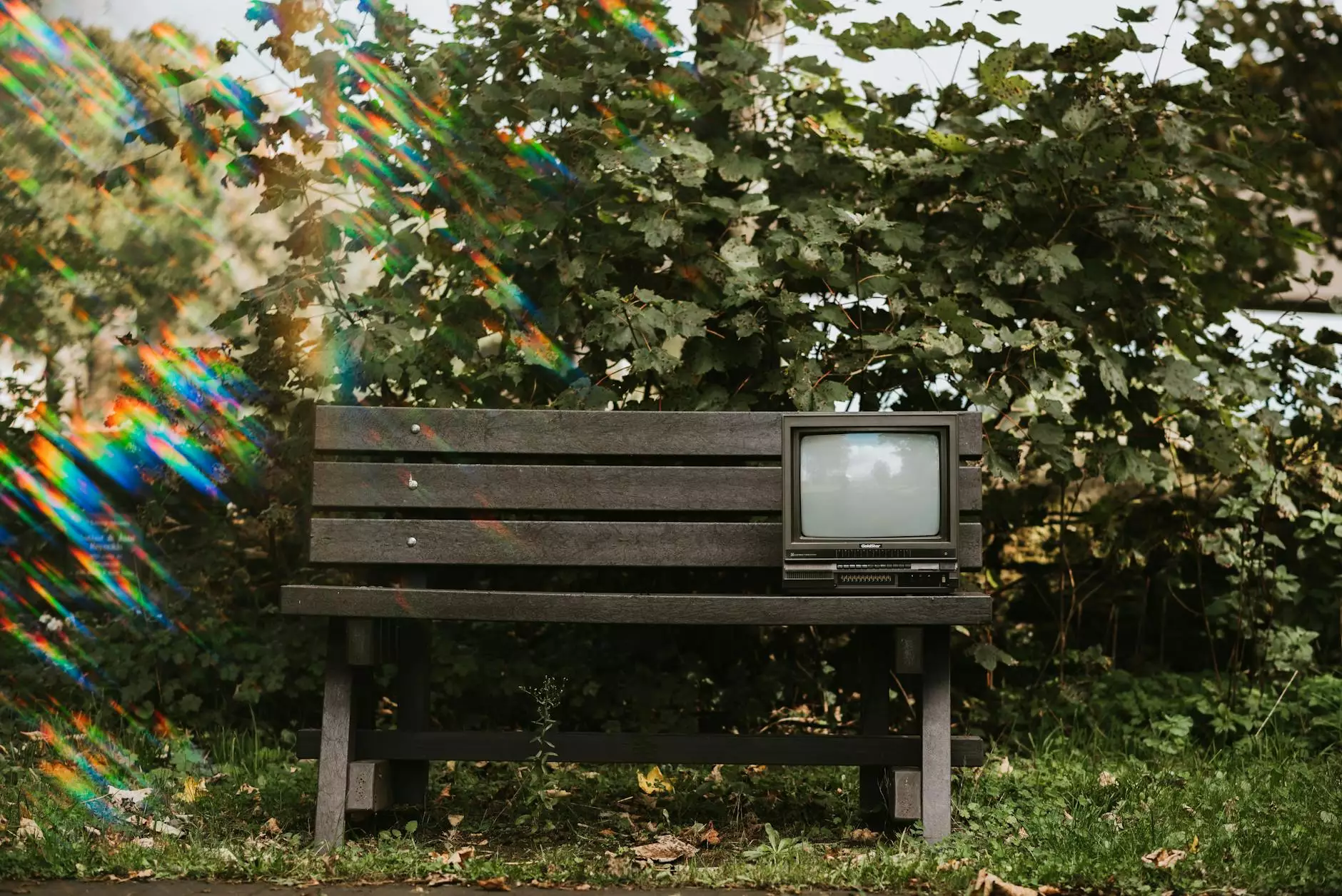 Enhance Your Space with the 96 Bench
If you're in search of a high-end bench that combines exceptional craftsmanship and stunning design, look no further than the 96 Bench offered by Teal Plank Workshop. Our handcrafted benches are designed to elevate your space with elegance and provide both functionality and beauty.
Unparalleled Craftsmanship
At Teal Plank Workshop, we take immense pride in our commitment to intricate craftsmanship. The 96 Bench is meticulously constructed with attention to every detail, ensuring its durability and longevity. Carefully selected materials go into the creation of each bench, guaranteeing a high-quality finished product that will surpass your expectations.
Design Excellence
Our 96 Bench is a true masterpiece when it comes to design. With its sleek lines, flawless curves, and carefully thought-out proportions, it adds a touch of sophistication to any space. The aesthetics of the 96 Bench make it an ideal choice for those who appreciate visually appealing furniture that effortlessly blends with various interiors.
Functionality Meets Comfort
The 96 Bench not only boasts exceptional design, but it also provides utmost comfort. Its ergonomic shape and well-padded seating ensure that you can relax for extended periods without any discomfort. Whether you're using it as additional seating in your living room, entryway, or bedroom, the 96 Bench offers a comfortable and inviting place to rest.
Elevate Your Décor
The 96 Bench is designed to seamlessly integrate into any style of décor, making it a versatile choice for various settings. Whether your space follows a traditional, contemporary, or eclectic theme, this exquisite bench will effortlessly enhance the overall ambiance with its timeless appeal.
Endless Possibilities
With the 96 Bench, you have the freedom to customize it to match your preferences. Choose from a selection of high-quality wood finishes and upholstery options to create a bench that perfectly complements your existing furniture and décor. Our skilled artisans will bring your vision to life, ensuring a bench that is not only visually appealing but also tailored to your unique taste.
Multiple Applications
The functionality and versatility of the 96 Bench are endless. Its elegant design makes it suitable for a variety of spaces and purposes. Whether you need extra seating in your dining room, a statement piece in your lounge area, or a stunning accent in your hallway, the 96 Bench offers limitless possibilities to elevate your home or office.
Experience Unmatched Quality
At Teal Plank Workshop, we are committed to providing you with exceptional products that stand the test of time. Each 96 Bench is carefully inspected to ensure it meets our stringent quality standards before reaching your doorstep. We believe in offering our customers the highest level of craftsmanship, quality, and service, making us a trusted choice for those seeking exceptional furniture pieces.
Uncompromising Durability
Investing in the 96 Bench means investing in a piece of furniture that will serve you for years to come. Constructed with sturdy materials and expert techniques, this bench is built to withstand daily use and retain its beauty even after extensive use. The durability of the 96 Bench makes it an excellent long-term investment for your space.
Attention to Detail
At Teal Plank Workshop, we understand the importance of attention to detail. Each component of the 96 Bench is carefully crafted, from the precise joinery to the flawless upholstery. These meticulous details ensure that you receive a bench that not only looks exquisite but also boasts exceptional quality in every aspect.
Visit Teal Plank Workshop Today
Are you ready to elevate your space with the 96 Bench from Teal Plank Workshop? Experience the finest craftsmanship, outstanding design, and uncompromising quality by adding this exquisite bench to your collection. Visit our website today to explore our range of handcrafted furniture and discover a well-curated selection that surpasses your expectations.