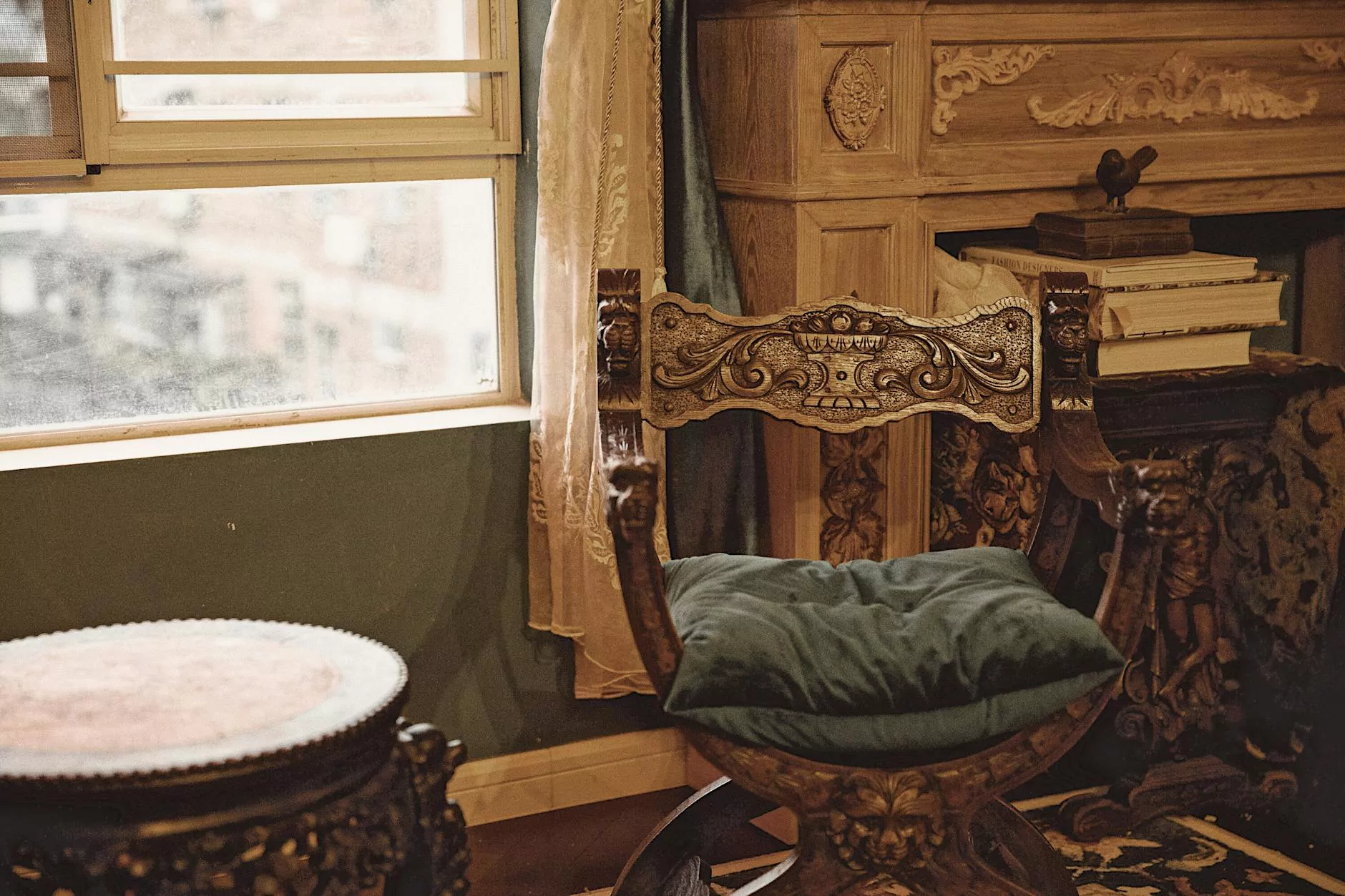 Elevate Your Home with the Bunker Hill Hall Seat
Welcome to Teal Plank Workshop, your premier destination for high-quality handcrafted furniture in the Arts & Entertainment - Visual Arts and Design category. Introducing the Bunker Hill Hall Seat, a remarkable piece that effortlessly combines elegance, functionality, and timeless design.
The Perfect Blend of Style and Versatility
Our Bunker Hill Hall Seat is meticulously crafted to elevate your home's aesthetic while providing practical storage solutions. Made from the finest materials, this hall seat showcases the skill and expertise of our artisans to deliver a piece that exudes both charm and durability.
Impeccable Craftsmanship
At Teal Plank Workshop, we take pride in our commitment to exceptional craftsmanship. The Bunker Hill Hall Seat is a testament to this dedication. Each detail, from the intricately designed backrest to the sturdy storage bench, is meticulously crafted to perfection. Our artisans pay careful attention to every curve, joint, and finish, ensuring a flawless piece of furniture that will withstand the test of time.
Functionality and Storage Space
The Bunker Hill Hall Seat not only adds elegance to your space but also offers ample storage. With a spacious bench, you can store blankets, pillows, shoes, or any other items you desire. Keep your entryway organized and clutter-free while adding a touch of sophistication to your home.
Timeless Design Tailored to Your Tastes
Our hall seat features a timeless design that seamlessly blends with various interior styles. Whether your home boasts a modern, contemporary, or classic aesthetic, the Bunker Hill Hall Seat will effortlessly complement your existing décor. Customize your piece by choosing from a range of wood finishes and fabric options, allowing you to create a truly unique and personalized addition to your home.
Why Choose Teal Plank Workshop?
With a wealth of options available in the market, selecting the perfect hall seat can be overwhelming. Teal Plank Workshop stands out as a reliable choice for several reasons:
Unparalleled Quality and Durability
We are committed to using only the finest materials available in our furniture production. The Bunker Hill Hall Seat is expertly crafted to exceed your expectations, ensuring long-lasting quality and beauty that will withstand daily use and the passage of time.
Customization Options
At Teal Plank Workshop, we believe in offering our customers the freedom to create furniture that reflects their vision. With our range of customization options, you can select the perfect wood finish and fabric to create a hall seat that matches your unique style and preferences.
Exceptional Customer Service
Your satisfaction is our top priority. Our dedicated and knowledgeable team is here to guide you through the selection process, answer any questions you may have, and ensure a seamless experience from start to finish. We take pride in providing excellent customer service that matches the quality of our furniture.
Elevate Your Home with the Bunker Hill Hall Seat
Experience the unmatched charm, functionality, and style of the Bunker Hill Hall Seat. Enhance your home's aesthetic appeal while maintaining a practical storage solution. Choose Teal Plank Workshop for premium handcrafted furniture that elevates your space.
Contact Teal Plank Workshop Today
To inquire about the Bunker Hill Hall Seat or explore our extensive collection of handcrafted furniture, contact our team today. We look forward to helping you find the perfect piece to complete your home.
Teal Plank Workshop - Crafting Timeless Elegance for Your Home