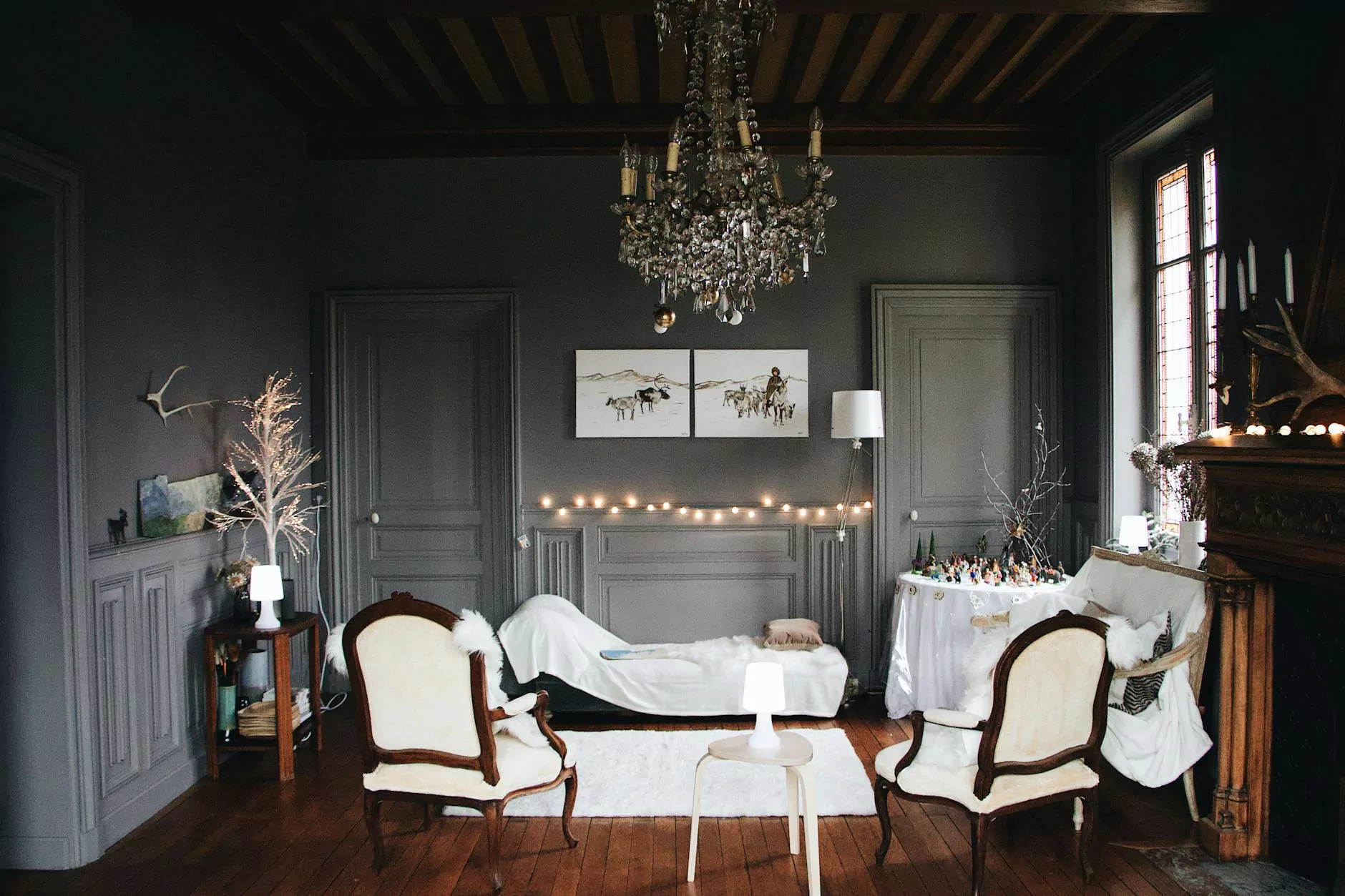 Enhance Your Space with the Avon Fireplace Mantel
Welcome to Teal Plank Workshop, your premier destination for artisanal craftsmanship in the visual arts and design category. We proudly present the Avon Fireplace Mantel, a stunning addition to any home decor.
Unparalleled Beauty and Elegance
Crafted with meticulous attention to detail, the Avon Fireplace Mantel embodies a perfect blend of traditional craftsmanship and modern design. Our talented artisans have created a masterpiece that will elevate the aesthetic appeal of your living space.
Exquisite Artistry
The Avon Fireplace Mantel is meticulously handcrafted from the finest materials, ensuring both durability and timeless beauty. Our team of skilled artisans painstakingly carves each intricate detail, resulting in a truly unique and elegant centerpiece for your fireplace.
Perfectly Complement Your Interior
With its versatile design, the Avon Fireplace Mantel effortlessly complements a wide range of interior styles. Whether your home exudes classic charm or contemporary sophistication, our mantel is designed to seamlessly integrate into any space, becoming the focal point of your room.
Crafted for Cozy Ambiance
Imagine the warm, inviting atmosphere created by our Avon Fireplace Mantel. The natural beauty of the wood, combined with the expert craftsmanship, creates a cozy and intimate setting for you and your loved ones to gather around. Transform your ordinary fireplace into a luxurious retreat.
Personalizing Your Mantel
At Teal Plank Workshop, we understand the importance of customization. We offer a range of finishes to choose from, allowing you to select the perfect shade that complements your existing decor. Let your personality shine through by adding personalized touches to make your mantel truly one-of-a-kind.
Premium Quality Guaranteed
We take pride in our commitment to delivering only the highest quality products. The Avon Fireplace Mantel is meticulously crafted using premium materials to ensure its longevity and beauty for years to come. Our dedication to exceptional craftsmanship is evident in every detail.
Your Trusted Artisan
Teal Plank Workshop has been a trusted name in the arts and entertainment industry for years, providing impeccable craftsmanship and unparalleled customer service. Our team of artisans brings expertise and passion to every project, ensuring your satisfaction with every purchase.
Transform Your Space Today
Experience the elegance and charm of the Avon Fireplace Mantel from Teal Plank Workshop. Elevate your living space with our exquisite craftsmanship. Whether you're seeking to create a cozy retreat or make a bold statement, our mantel offers the perfect addition to your home. Contact us now to discuss your customization options and bring your vision to life!
Keywords: Avon Fireplace Mantel, Teal Plank Workshop, Arts & Entertainment, Visual Arts and Design, fireplace mantel, craftsmanship, elegance, artisanal designs