Adirondack Footrest - Enhancing Outdoor Comfort with Style | Teal Plank Workshop
Apr 3, 2018
Products - Accessories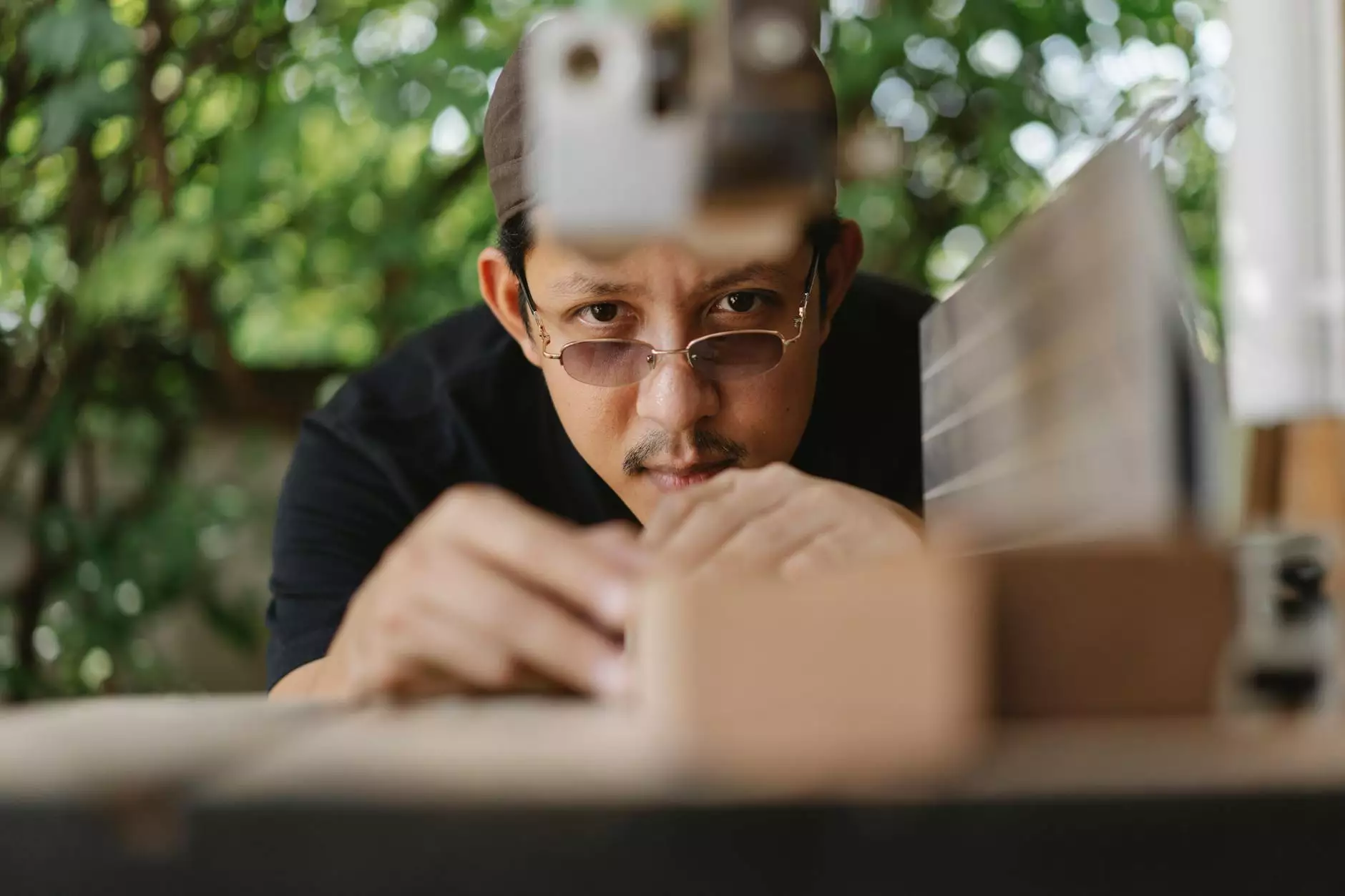 Introduction
Discover the perfect complement to your Adirondack chair - the Adirondack Footrest by Teal Plank Workshop. As a renowned provider of high-quality, handmade outdoor furniture, we take pride in offering our customers the most comfortable and stylish footrests available in the market. In this detailed guide, we will delve into the design, features, and materials used in our Adirondack Footrests, providing you with all the information you need to make an informed purchase decision.
Design and Ergonomics
Our Adirondack Footrests are meticulously crafted with a focus on both design and ergonomics. The unique design allows for seamless integration with our Adirondack chairs, offering you the ultimate lounging experience. Specially designed angles ensure optimal leg positioning, providing maximum comfort and relaxation. Whether you are enjoying a sunny afternoon by the pool or unwinding in your backyard, our Adirondack Footrest will elevate your outdoor comfort to new heights.
Quality Materials
At Teal Plank Workshop, we believe in using only the finest materials to create our Adirondack Footrests. Each footrest is handcrafted from sustainably sourced, high-quality wood to ensure durability and strength. We meticulously select the wood, paying attention to its natural beauty and resistance to outdoor elements. Our skilled craftsmen then transform the wood into a masterpiece, meticulously shaping and sanding it to perfection.
Weather Resistance
Our Adirondack Footrests are designed to withstand various weather conditions, making them suitable for year-round outdoor use. We apply premium weather-resistant finishes that protect the wood from UV rays, moisture, and temperature fluctuations. This ensures that your footrest retains its beauty and functionality for years to come, even when exposed to the harshest elements.
Customization Options
At Teal Plank Workshop, we understand that every customer has unique preferences when it comes to outdoor furniture. That's why we offer customization options for our Adirondack Footrests. You can choose from a variety of finish colors, allowing you to complement your existing outdoor decor. Additionally, we offer the option to personalize your footrest with engraving, making it a truly unique piece.
Easy Assembly and Maintenance
Assembly of our Adirondack Footrest is a breeze, thanks to our carefully designed construction and detailed instructions. With just a few simple steps, you'll be ready to enjoy ultimate relaxation in no time. Additionally, maintaining your footrest is hassle-free. Regular cleaning with mild soap and water, along with occasional reapplication of the protective finish, is all it takes to keep your footrest in excellent condition.
Enhance your Outdoor Space Today
Ready to elevate your outdoor comfort and style? Order your Adirondack Footrest from Teal Plank Workshop today and experience the difference our high-quality craftsmanship can make. Our footrests are perfect for any outdoor setting, be it a patio, garden, or lakeside retreat. Invest in the ultimate relaxation companion and create lasting memories in your outdoor oasis.
Contact Us
For any inquiries or assistance, do not hesitate to reach out to our dedicated customer support team. We are here to answer your questions, provide additional information, and ensure a smooth purchasing experience. Contact Teal Plank Workshop today and let us help you create your perfect outdoor sanctuary.