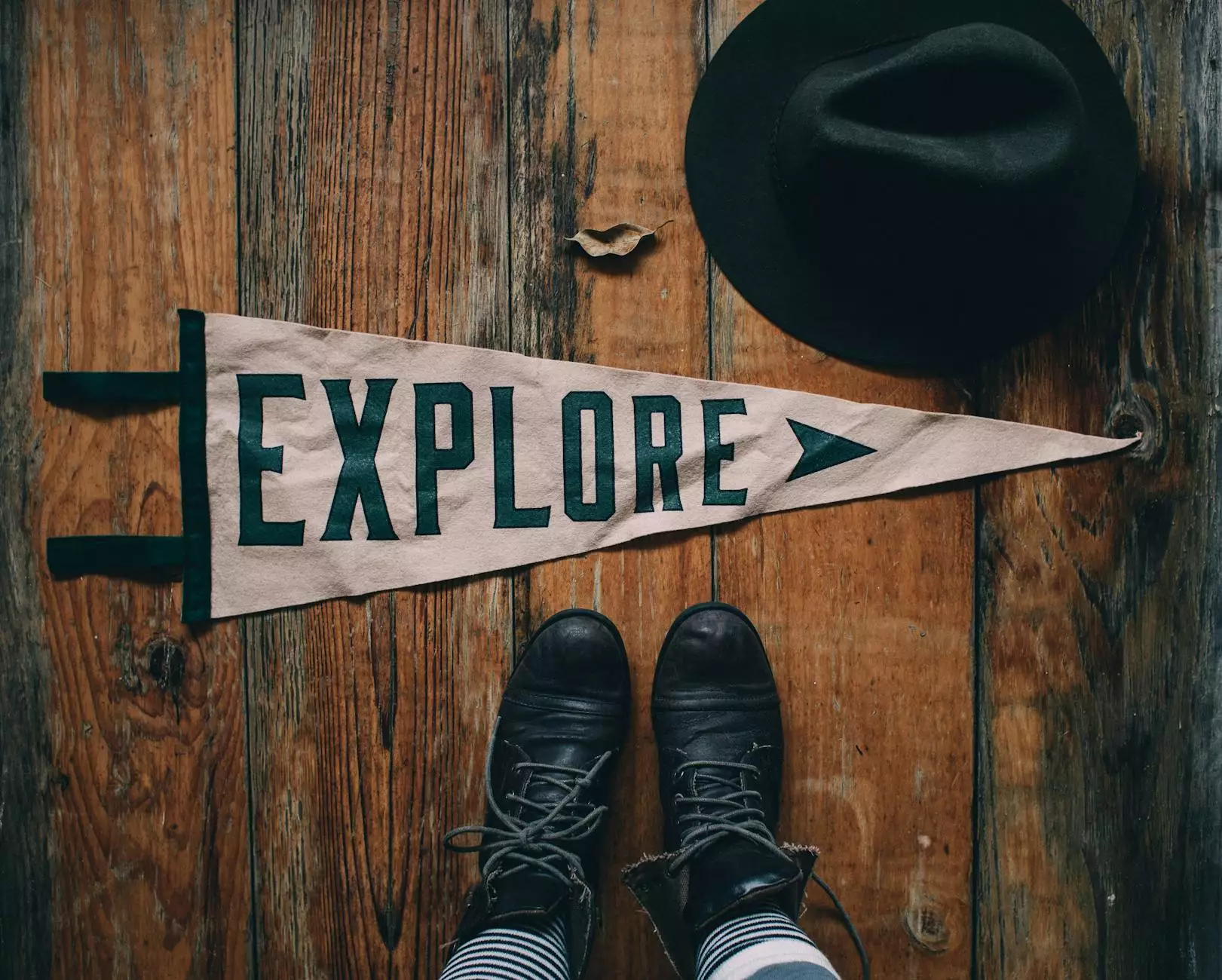 Welcome to Teal Plank Workshop in Odessa, where we unveil the stunning Square Memo Board crafted with utmost precision and care. Our expertise lies in the realm of arts and entertainment, specifically in the realm of visual arts and design.
Enhance Your Space with the Square Memo Board
The Square Memo Board offered by Teal Plank Workshop is perfect for anyone looking to add a touch of elegance and functionality to their space. Our boards are meticulously designed to enhance the visual appeal of any room, while also functioning as a practical tool for organizing your notes, memos, and reminders.
Our team of talented artisans pours their heart and soul into every Square Memo Board, ensuring that each piece is a unique work of art. We take pride in using top-quality materials that guarantee durability and longevity, so you can enjoy your memo board for years to come.
Unveiling the Beauty of Visual Arts and Design
At Teal Plank Workshop, we believe that visual arts and design have the power to transform spaces and evoke emotions. With our Square Memo Board, we aim to merge functionality with aesthetics, creating a harmonious blend that captivates the senses.
Through meticulous attention to detail, our artisans bring life to each board, ensuring that every stroke and finish accentuates the inherent beauty of the wood. We carefully select the highest quality planks, ensuring a flawless canvas for our artistic endeavors.
Unmatched Craftsmanship and Attention to Detail
When you choose the Square Memo Board from Teal Plank Workshop, you are investing in unparalleled craftsmanship and unwavering attention to detail. Our artisans possess years of experience honing their skills, making each board a testament to their expertise.
From the precise cutting and shaping of the wood to the hand-painted finishes, every step of the manufacturing process is conducted with meticulous care. The result is a Square Memo Board that exudes sophistication and elegance, leaving a lasting impression on anyone who lays eyes on it.
Personalize Your Space with Versatile Designs
We understand that each individual has unique preferences and styles. That is why we offer a wide range of designs for our Square Memo Board, allowing you to personalize your space to your heart's content.
Whether you prefer a minimalist, modern design or a more intricate, artistic pattern, our collection has something to suit every taste. We also offer customization options, so you can create a truly one-of-a-kind piece that perfectly complements your existing décor.
Experience the Teal Plank Workshop Difference
When you choose Teal Plank Workshop, you are not just purchasing a Square Memo Board – you are investing in a piece of art that will enrich your environment and elevate your everyday life. Our commitment to excellence and customer satisfaction sets us apart from the competition.
Explore our website and discover the full range of Square Memo Boards available at Teal Plank Workshop in Odessa. Immerse yourself in the world of visual arts and design as you browse through our captivating collection. We guarantee that each board is crafted with the highest level of skill, passion, and dedication.
Transform your space today with the timeless beauty of a Square Memo Board from Teal Plank Workshop. Experience the joy of owning a true masterpiece, meticulously crafted to surpass your expectations.
Order Your Square Memo Board Today
Ready to enhance your space with the Square Memo Board? Place your order now to bring a touch of elegance and organization to your home or office. Our secure online payment system ensures a hassle-free shopping experience, and our efficient shipping process ensures prompt delivery right to your doorstep.
At Teal Plank Workshop, we are passionate about delivering exceptional products and unparalleled customer service. Join the countless satisfied customers who have already discovered the beauty of our Square Memo Boards. Shop with us today and embark on a journey of artistic inspiration and functional design.