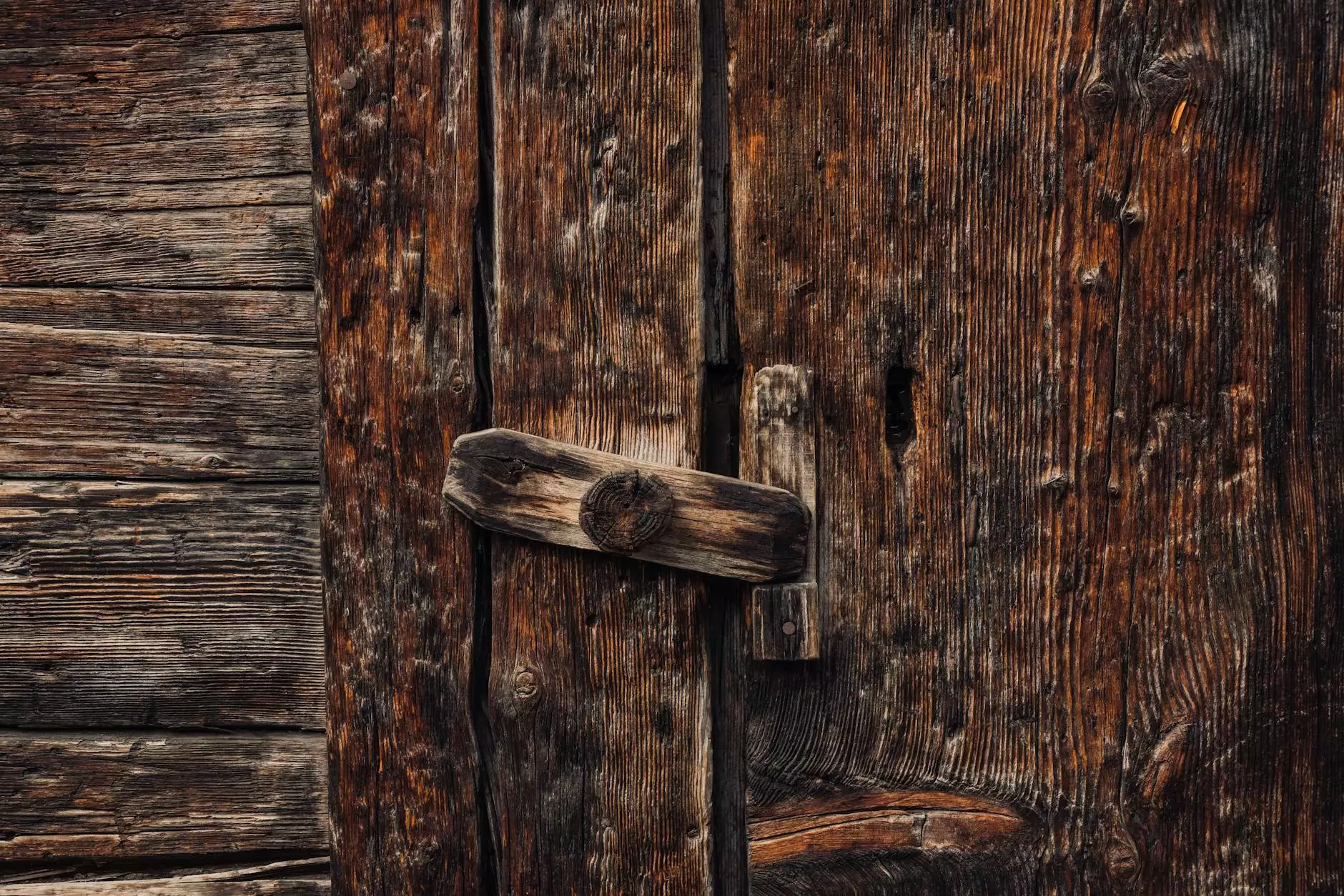 Enhance Your Space with Handcrafted Barn Doors
Welcome to Teal Plank Workshop, your premier destination for unique and visually stunning barn doors in Odessa. Our handcrafted barn doors effortlessly blend artistry and functionality, making a bold statement in any space. With our passion for quality craftsmanship and attention to detail, we take pride in delivering exceptional barn doors that elevate your interior design to new heights.
Unparalleled Craftsmanship
At Teal Plank Workshop, we understand the significance of a well-crafted barn door. Each piece is meticulously designed and constructed by our skilled artisans, who pour their expertise into every intricate detail. As a result, our barn doors showcase unparalleled craftsmanship, ensuring long-lasting durability and timeless beauty.
Unleash Your Creative Vision
With our extensive collection of barn doors, you have the freedom to express your unique style and enhance the aesthetics of your space. Whether you're looking for rustic charm, modern minimalism, or vintage elegance, our diverse range of designs caters to a variety of tastes and preferences.
A Wide Selection of Styles
Our barn doors boast an impressive array of styles, colors, and finishes, allowing you to find the perfect fit for your home or office. From classic panel designs to intricate geometric patterns, we offer a wide selection that caters to both traditional and contemporary spaces.
Seamless Integration
Integrating a barn door into your space not only adds a touch of elegance but also optimizes functionality. With our sliding barn door systems, you can efficiently utilize your space without compromising on style. Experience the convenience of easy access and seamless transitions, all while making a bold design statement.
Express Your Personality
Your space should reflect your personality and unique flair. Our custom barn door options enable you to personalize every aspect, from dimensions to finishes. Let your imagination run wild as you create a one-of-a-kind barn door that truly embodies your style and transforms your space into a work of art.
Exceptional Quality and Durability
At Teal Plank Workshop, quality is at the forefront of everything we do. We source the finest materials, ensuring our barn doors are not only visually stunning but also built to withstand the test of time. Rest assured, when you choose our barn doors, you invest in a piece that will continue to captivate for years to come.
Take Your Interior Design to New Heights
With our handcrafted barn doors, you have the opportunity to transform any space into a captivating masterpiece. Elevate your interior design, make a bold statement, and enjoy the seamless integration of functionality and artistry. Browse our collection of barn doors now and unleash your creative vision.
Contact Teal Plank Workshop - Odessa
If you're ready to elevate your space with our exquisite barn doors or if you have any questions, do not hesitate to contact us. Our friendly team at Teal Plank Workshop in Odessa is here to assist you every step of the way. Experience the perfect fusion of art and functionality with our handcrafted barn doors today!
Address: 123 Main Street, Odessa, TX 12345
Phone: 123-456-7890
Email: [email protected]