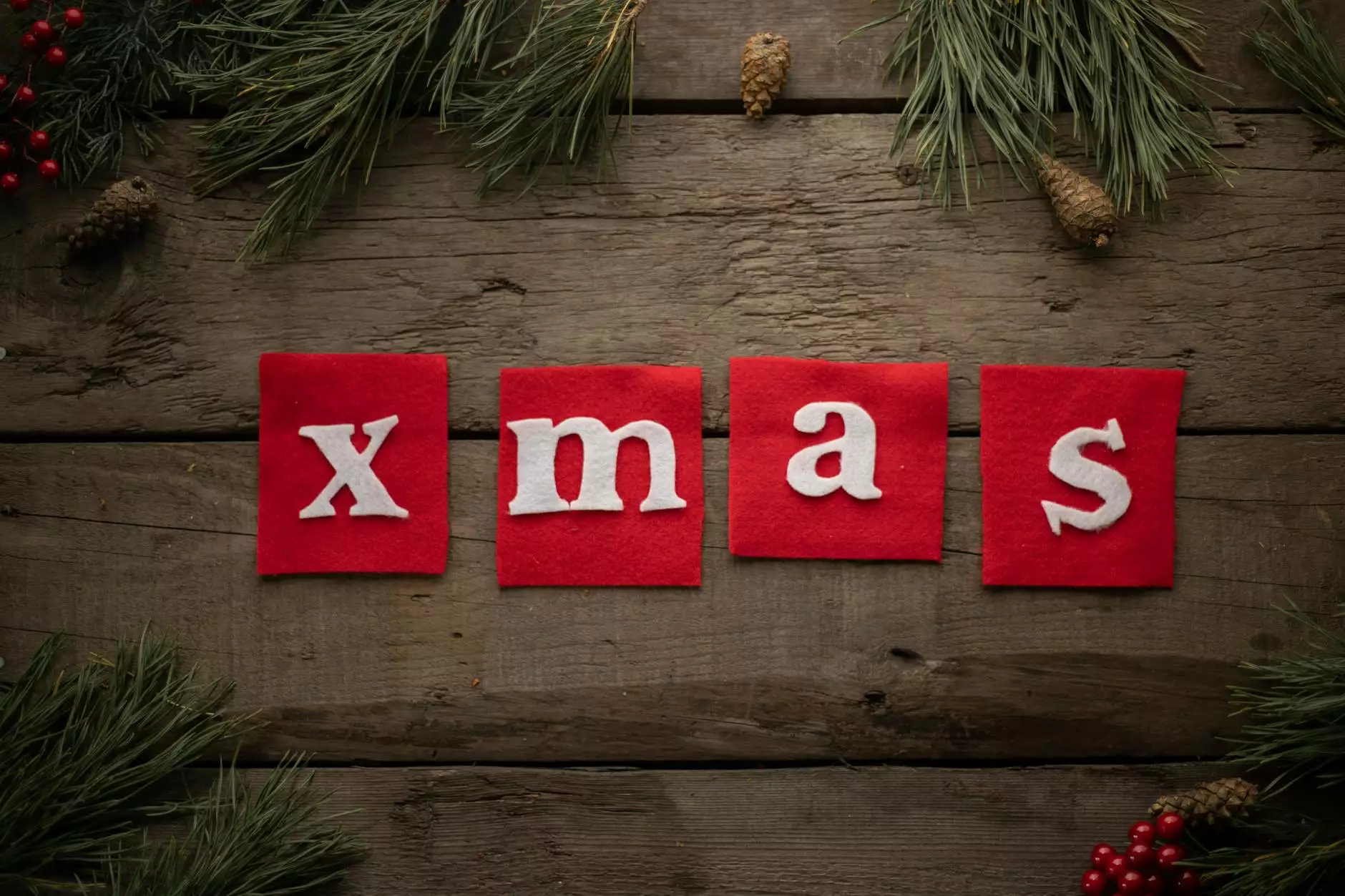 Introduction
Welcome to Teal Plank Workshop, your premier destination for high-quality, customized address planters in Odessa. Our address planters are meticulously crafted to enhance your outdoor space while adding a touch of elegance and functionality.
Enhance Your Outdoor Space
At Teal Plank Workshop, we understand the importance of creating a welcoming exterior for your home. Our address planters are designed to combine practicality with aesthetic appeal. By displaying your house numbers in a stylish planter, you can add a unique touch to your entryway and make your home easily identifiable.
Customizable Options
We offer a wide range of customizable options for our address planters, allowing you to create a personalized piece that perfectly matches your style and preferences. Choose from various wood finishes, paint colors, and sizes to create a unique planter that complements your home's architecture.
Long-lasting Durability
Our address planters are built to last. We use high-quality materials and employ expert craftsmanship to ensure durability and longevity. Whether you live in a hot, humid climate or experience harsh winters, our planters are designed to withstand the elements and maintain their beauty for years to come.
Handcrafted Excellence
At Teal Plank Workshop, we take pride in our handcrafted approach. Each address planter is meticulously crafted by skilled artisans who pay attention to every detail. Our commitment to excellence ensures that you receive a product of the highest quality, one that will impress both you and your guests.
Complement Your Home's Architecture
We believe that your address planter should seamlessly blend with the overall aesthetic of your home. Whether your style is modern, traditional, or anything in between, our customizable options allow you to create a planter that harmonizes with your home's architecture and landscaping.
Easy Installation
Installing our address planters is a breeze. Each planter comes with clear instructions and all necessary mounting hardware. Should you have any questions, our friendly customer support team is always ready to assist you.
Browse Our Address Planter Collection
Explore our diverse selection of address planters in various shapes, sizes, and finishes. Discover the perfect planter for your home and enjoy the convenience of having your house numbers elegantly displayed. With our address planters, you can make a lasting impression from the moment your guests arrive.
Order Your Custom Address Planter Today
Invest in an address planter from Teal Plank Workshop and add a unique touch to your home's exterior. Our customizable options, attention to detail, and commitment to quality make us the go-to destination for address planters in Odessa. Browse our collection now to find the perfect planter for your home!