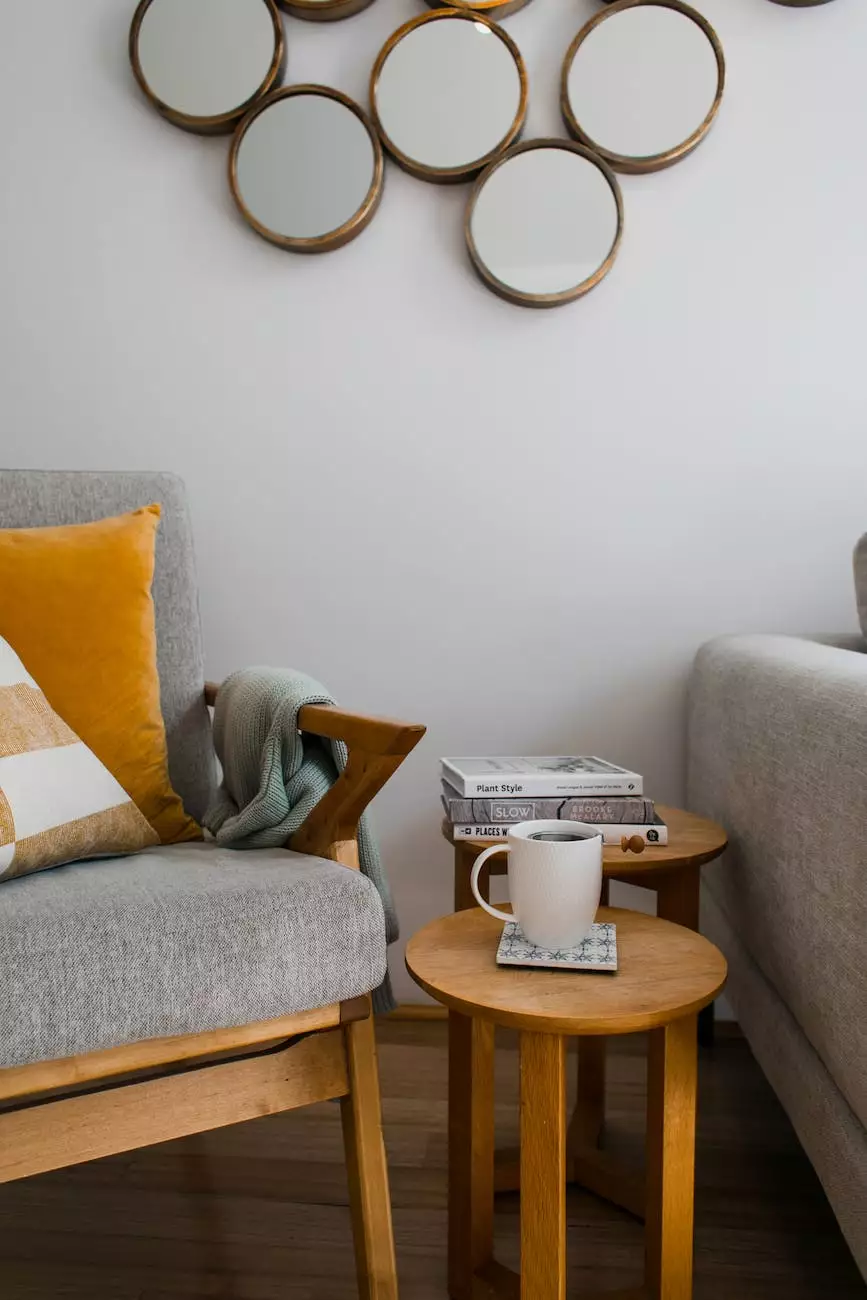 Discover the Perfect Rustic Charm for Your Living Space
Welcome to Teal Plank Workshop, your ultimate destination for high-quality, handcrafted farmhouse coffee tables in Odessa. As a leading provider in the arts and entertainment industry, specializing in visual arts and design, we offer a wide range of stunning coffee tables that effortlessly blend functionality and aesthetics. Whether you are decorating a cozy cottage or a modern apartment, our farmhouse coffee tables are sure to enhance the ambiance of your living space.
Uniquely Crafted to Exude Elegance and Durability
At Teal Plank Workshop, we understand the importance of exceptional craftsmanship. Our farmhouse coffee tables are meticulously designed and constructed using the finest materials, ensuring long-lasting durability and timeless elegance. Each piece is handcrafted by skilled artisans who take pride in their attention to detail, from selecting the perfect wood grains to meticulously finishing every element.
Immerse Yourself in Natural Beauty
Our farmhouse coffee tables showcase the innate beauty of natural wood. The distinctive grain patterns and rich color variations create a warm and inviting atmosphere. Whether you prefer reclaimed barn wood, maple, oak, or pine, our diverse collection offers a wide variety of options to suit your personal style and preferences. Each table is a unique work of art, telling its own story through the warmth and character of the wood.
Customization to Suit Your Unique Style
At Teal Plank Workshop, we understand that every customer has unique preferences. That is why we offer customizable options to ensure your farmhouse coffee table perfectly complements your existing decor. Whether you desire a specific stain, finish, or size, our experienced craftsmen are dedicated to bringing your vision to life. Let us help you create a one-of-a-kind centerpiece that reflects your individual style and taste.
Enhance the Functionality of Your Living Space
A farmhouse coffee table is more than just a decorative piece of furniture; it is a functional addition to your living space. Our coffee tables are designed with convenience in mind, featuring ample storage options such as drawers, shelves, or hidden compartments. Whether you need a place to store your favorite books, magazines, or remote controls, our coffee tables offer both style and functionality.
Impeccable Service and Customer Satisfaction
At Teal Plank Workshop, we strive for excellence in every aspect of our business. From the moment you step into our showroom, our friendly and knowledgeable staff will guide you through our extensive selection of farmhouse coffee tables, providing expert advice and assistance. We are committed to ensuring your complete satisfaction, from the initial design consultation to the final delivery and installation of your customized coffee table.
Visit Teal Plank Workshop Today!
Ready to find the perfect farmhouse coffee table to elevate your living space? Visit Teal Plank Workshop in Odessa today and explore our stunning collection. We are confident that our exceptional craftsmanship, attention to detail, and commitment to customer satisfaction will exceed your expectations. Make a statement with a farmhouse coffee table from Teal Plank Workshop and transform your living area into a cozy and inviting haven.