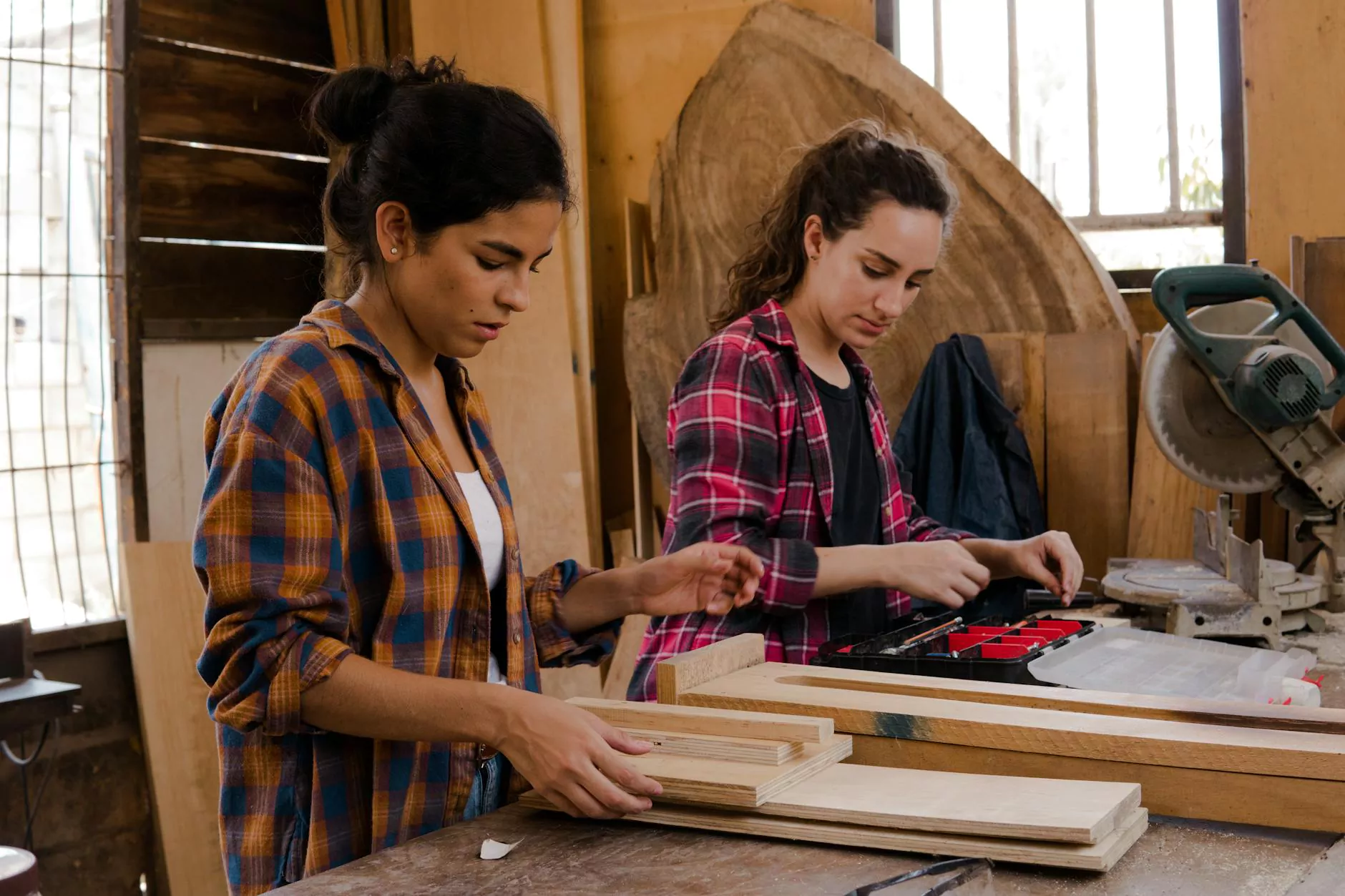 Discover the Finest Concealment Cases at Teal Plank Workshop in Odessa
Welcome to Teal Plank Workshop, your trusted source for top-of-the-line concealment cases. Our Odessa-based workshop combines artistry and functionality to deliver meticulously crafted cases that offer both security and style. Whether you're a gun enthusiast, a collector, or simply want to keep your valuables hidden and protected, our concealment cases are designed to meet and exceed your expectations.
Unparalleled Craftsmanship
At Teal Plank Workshop, we take great pride in our commitment to exceptional craftsmanship. Each concealment case is handmade by our team of skilled artisans who pay meticulous attention to detail. From the selection of high-quality materials to the precision joinery techniques, our cases are built to last. We understand the importance of safeguarding your most cherished possessions, which is why we never compromise on quality.
Our concealment cases are available in a variety of styles, sizes, and finishes to suit different preferences. Whether you prefer a classic wooden case or a more modern design, we have options to cater to every taste. Choose from our collection of walnut, oak, mahogany, or cherry cases, each showcasing the natural beauty of the wood grain.
Functionality and Security Combined
Our concealment cases are more than just aesthetically pleasing. They are intelligently designed to provide unparalleled functionality and security. With discreet compartments and hidden mechanisms, our cases offer a safe and secure storage solution for your firearms, jewelry, important documents, or any other valuables you wish to keep out of sight.
Our team understands that accessibility is key, which is why we prioritize quick and easy access to your concealed items. Our innovative designs allow for seamless retrieval while maintaining the utmost discretion.
A Customizable Solution for Your Needs
At Teal Plank Workshop, we believe in providing a personalized experience for our customers. We offer customizable options to ensure your concealment case perfectly fits your requirements. From different storage configurations to personalized engravings, we strive to create a case that reflects your individual style and preferences.
Client Satisfaction Guaranteed
With years of experience in the industry, we have earned the trust and loyalty of countless satisfied customers. We have built our reputation on delivering exceptional products and outstanding customer service. When you choose Teal Plank Workshop, you can rest assured that you will receive a concealment case of the highest quality, tailored to your needs.
Our team is passionate about what we do, and we are committed to exceeding your expectations. From the moment you browse our collection to the delivery of your customized case, our goal is to provide a seamless experience and a product that brings you joy for years to come.
Order Your Concealment Case Today
If you're looking for a top-of-the-line concealment case, Teal Plank Workshop is your ultimate destination. Our dedication to craftsmanship, functionality, and customer satisfaction sets us apart from the competition. Browse our collection online or visit our Odessa workshop to explore our range of designs. Experience the difference that Teal Plank Workshop can make in protecting and showcasing your valuable possessions.