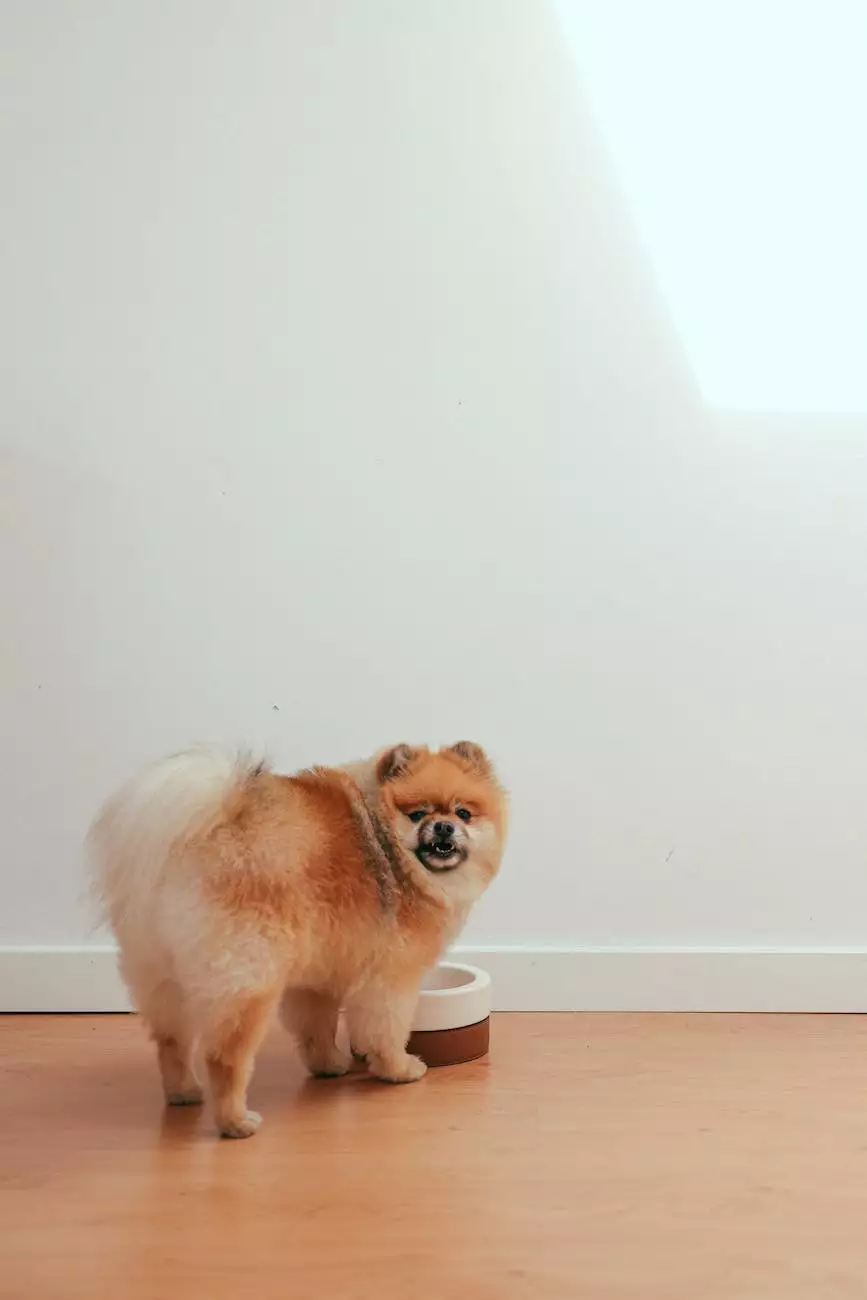 Introduction
Welcome to Teal Plank Workshop, a premier provider of handcrafted and visually stunning dog bowl stands. Our mission is to create exquisite pieces that not only enhance your pet's daily dining experience but also add a touch of elegance to your home environment. Each piece is carefully designed and meticulously crafted to meet the highest standards of quality and aesthetics.
Why Choose Our Dog Bowl Stands?
At Teal Plank Workshop, we take immense pride in the artistry and craftsmanship that goes into every dog bowl stand we create. Our team of skilled artisans utilizes a combination of traditional woodworking techniques and modern design principles to ensure that each piece is not only visually appealing but also durable and functional.
Unparalleled Quality
We understand the importance of using premium materials in the construction of our dog bowl stands. That's why we source only the finest hardwoods, such as oak, walnut, and cherry, to ensure longevity and a luxurious feel. Each stand is carefully hand-finished to bring out the unique grain patterns and natural beauty of the wood.
Elevated Dining Experience
Your furry friend deserves the best, and our dog bowl stands provide just that. Elevate your pet's dining experience with our carefully designed stands that bring the food and water bowls to a comfortable height, reducing strain on your pet's neck and promoting better digestion. Our stands are available in various sizes to cater to different dog breeds.
Stylish and Aesthetically Pleasing Designs
We believe that functional products should also be visually appealing. Our dog bowl stands feature elegant and modern designs that seamlessly blend with any interior decor. Whether you prefer a minimalist aesthetic or a more rustic charm, our diverse range of styles and finishes ensures that you'll find the perfect stand to complement your home.
Customization Options
At Teal Plank Workshop, we understand that each pet and owner has unique preferences. That's why we offer customizable options to create a dog bowl stand that perfectly suits your needs. From selecting the type of wood and finish to incorporating engraved names or personalized designs, our team will work closely with you to bring your vision to life.
Handcrafted with Care
Unlike mass-produced alternatives, each dog bowl stand from Teal Plank Workshop is meticulously handcrafted with a focus on attention to detail. Our artisans pour their passion and expertise into every stage of the creation process, ensuring that each piece is a true work of art. We believe in the value of craftsmanship and strive to deliver products that exceed your expectations.
Shop Our Collection
Explore our exquisite collection of dog bowl stands and discover the perfect addition to your pet's dining area. With various sizes, styles, and finishes available, there's something for every discerning pet owner. Browse our online store, and if you have any questions or need assistance, our friendly team is always here to help.
Contact Teal Plank Workshop
If you have any inquiries or require further information about our dog bowl stands or any of our other handcrafted products, please don't hesitate to get in touch. You can reach us through our website's contact form or give us a call. We look forward to assisting you and providing your beloved pet with a truly exceptional dining experience.
Conclusion
When it comes to finding a high-quality and visually appealing dog bowl stand, Teal Plank Workshop stands above the rest. Our commitment to exceptional craftsmanship, customization options, and premium materials ensures that your pet receives the best dining experience possible. Shop our collection today and elevate your pet's mealtime to new heights.