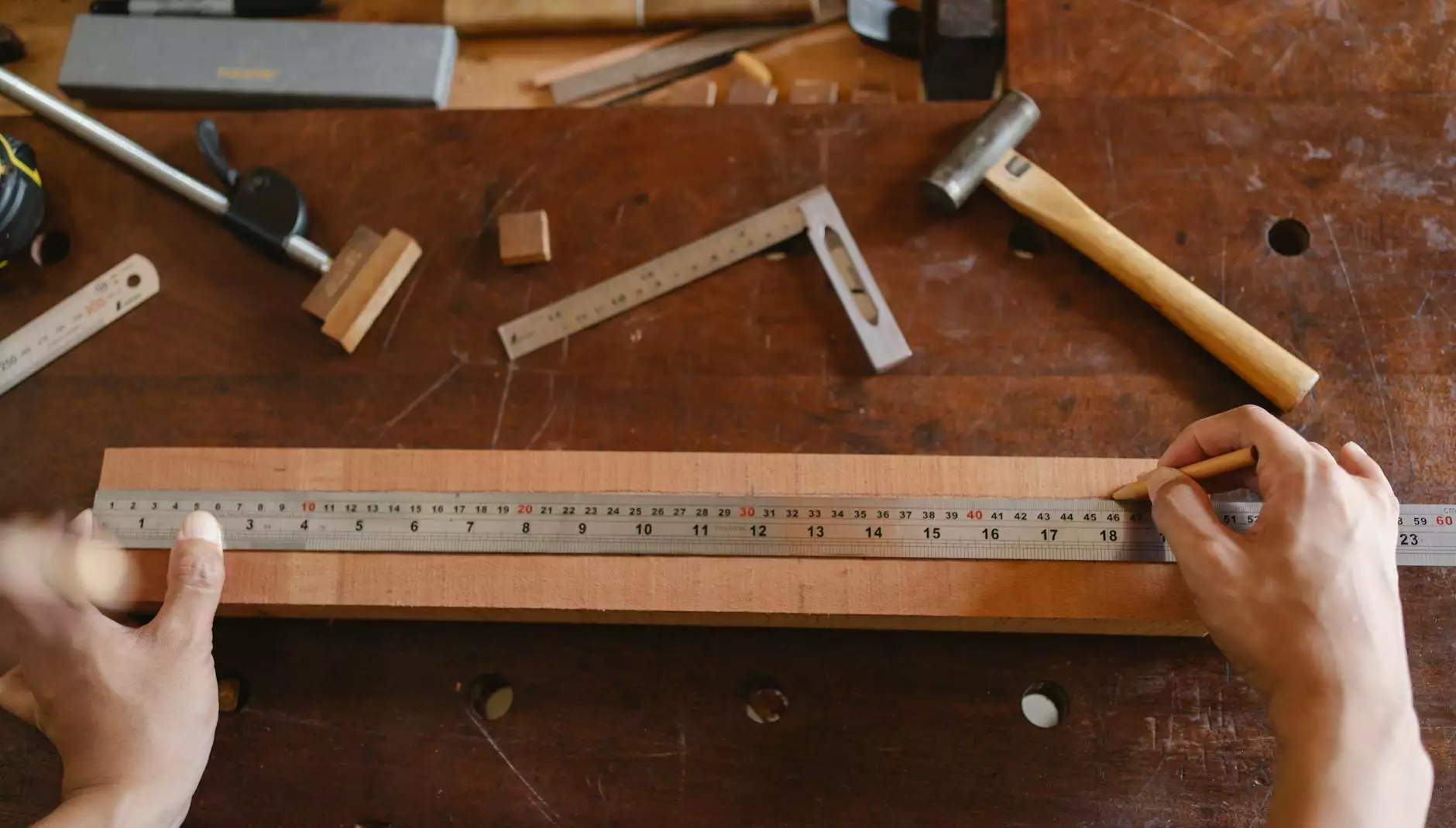 Create Your Own At Home Kit Square Signs
If you are looking for a fun and creative way to express yourself and enhance your living space, you've come to the right place. Teal Plank Workshop in Odessa offers an amazing range of At Home Kit Square Signs that allow you to tap into your artistic side from the comfort of your own home.
Unleash Your Creativity
Our At Home Kit Square Signs provide you with everything you need to create stunning, personalized signs that reflect your unique style. Whether you're a seasoned artist or a beginner, our kits are designed to be user-friendly and suitable for all skill levels.
With our high-quality materials and easy-to-follow instructions, you can dive into the world of DIY sign making and unleash your creativity in no time. Imagine the satisfaction of seeing your own masterpiece proudly displayed on your walls or given as a thoughtful gift to a loved one.
Endless Possibilities
The Teal Plank Workshop At Home Kit Square Signs come in a variety of designs and sizes, allowing you to choose the perfect one that suits your preference. From inspirational quotes to whimsical illustrations, our collection caters to a wide range of tastes.
Quality Materials: Our kits include premium wooden plaques, acrylic paints, brushes, stencils, and more, ensuring that you have everything you need to make beautiful signs.
Step-by-Step Instructions: We provide detailed instructions to guide you through the entire process, making it easy and enjoyable for even the most novice DIY enthusiasts.
Personalized Touch: With our At Home Kit Square Signs, you have the freedom to add your own personal touch. From custom color combinations to additional embellishments, you can truly make it your own.
Community Support: Join our arts and entertainment community at Teal Plank Workshop and connect with fellow creators. Share your progress, seek inspiration, and receive valuable feedback.
Why Choose Teal Plank Workshop?
When it comes to finding the best At Home Kit Square Signs, Teal Plank Workshop stands out from the competition. Here's why:
Uncompromising Quality: We are committed to providing top-notch materials, ensuring that your finished product looks professional and lasts for years to come.
Attention to Detail: Our designs are carefully crafted, so you can trust that the end result will be a work of art. We believe that every detail matters.
Customer Satisfaction: We take pride in our exceptional customer service. From answering your questions to resolving any issues, we are here to ensure your experience with us exceeds your expectations.
Inspiration and Community: At Teal Plank Workshop, we believe in fostering a supportive and inspiring community. Join us and be part of a network of passionate individuals who share your love for visual arts and design.
Get Started Today
Don't wait any longer to embark on your creative journey. Purchase our At Home Kit Square Signs today and unlock your artistic potential. Experience the joy of transforming ordinary wooden plaques into extraordinary pieces of art.
Teal Plank Workshop is here to help you bring your vision to life. Order your kit now and discover the satisfaction of creating something truly unique!
© 2022 Teal Plank Workshop. All rights reserved. | Arts & Entertainment - Visual Arts and Design