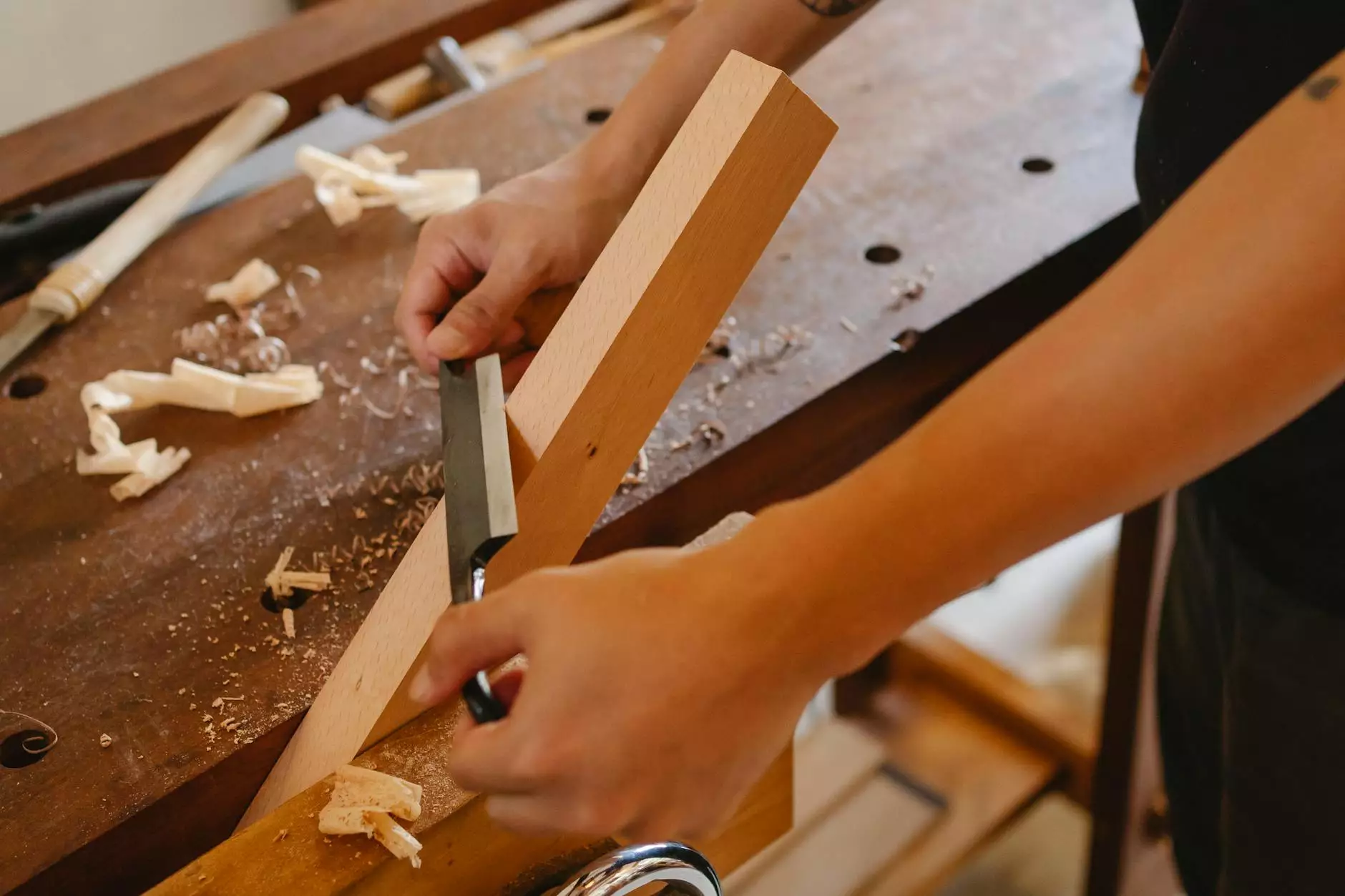 Create Memorable Private Parties for Kids at Teal Plank Workshop
Are you searching for a unique and exciting way to celebrate your child's special day? Look no further! Teal Plank Workshop is proud to offer Kids Mini Sign PRIVATE PARTIES, where children can explore their artistic talents and create personalized mini signs. With our wide range of design options and high-quality materials, your child and their friends will have a blast while expressing their creativity!
Unleash Your Child's Creativity
At Teal Plank Workshop, we believe in the power of self-expression, especially for young minds. Our Kids Mini Sign PRIVATE PARTIES provide the perfect platform for children to tap into their creativity and imaginations. We offer a variety of design templates and stencils that cater to every child's interests and preferences, ensuring they can create a unique and meaningful mini sign.
A Fun and Interactive Experience
Our Kids Mini Sign PRIVATE PARTIES are designed to be fun and engaging for children of all ages. Under the guidance of our experienced instructors, the party participants will learn various painting techniques and design principles. Our workshops are hands-on, allowing children to actively participate in every step of the creative process. Your child and their guests will leave the party with a sense of accomplishment and pride in their artistic creations!
High-Quality Materials and Safe Environment
At Teal Plank Workshop, we prioritize quality and safety. All our materials, including paints, brushes, and wooden planks, are carefully selected to ensure excellent results and durability. We provide a safe and nurturing environment for children to explore their artistic abilities, assuring parents that their kids are in good hands. Our instructors are experienced in working with children and will provide the necessary guidance throughout the party.
A Unique Celebration
Hosting a Kids Mini Sign PRIVATE PARTY at Teal Plank Workshop guarantees a one-of-a-kind celebration for your child. Instead of the typical party activities, we offer an immersive artistic experience that encourages self-expression and creativity. Allow your child and their friends to bond over their creative endeavors, creating lasting memories and friendships as they engage in a shared passion for art.
Flexible Options
Teal Plank Workshop understands that each child is unique with their own interests, so we offer flexible options to accommodate different preferences. Whether your child loves animals, sports, superheroes, or princesses, we have a wide range of design templates to choose from. Additionally, we can customize the party theme and decorations according to your child's specific interests, ensuring a personalized and memorable experience.
Book Your Kids Mini Sign Private Party Today!
Don't miss out on the opportunity to host an unforgettable private party for your child at Teal Plank Workshop. Our Kids Mini Sign PRIVATE PARTIES provide an enjoyable, educational, and creative experience that will leave a positive impact on your child and their guests. Contact us today to book your private party and let your child's artistic journey begin!
Arts & Entertainment - Visual Arts and Design
Teal Plank Workshop falls under the category of Arts & Entertainment - Visual Arts and Design. Our Kids Mini Sign PRIVATE PARTIES offer a unique way for children to engage with the arts and develop their creative abilities. By providing a platform for self-expression, we contribute to the enrichment of the visual arts and design industry. Join us at Teal Plank Workshop and witness the transformative power of art in your child's life!