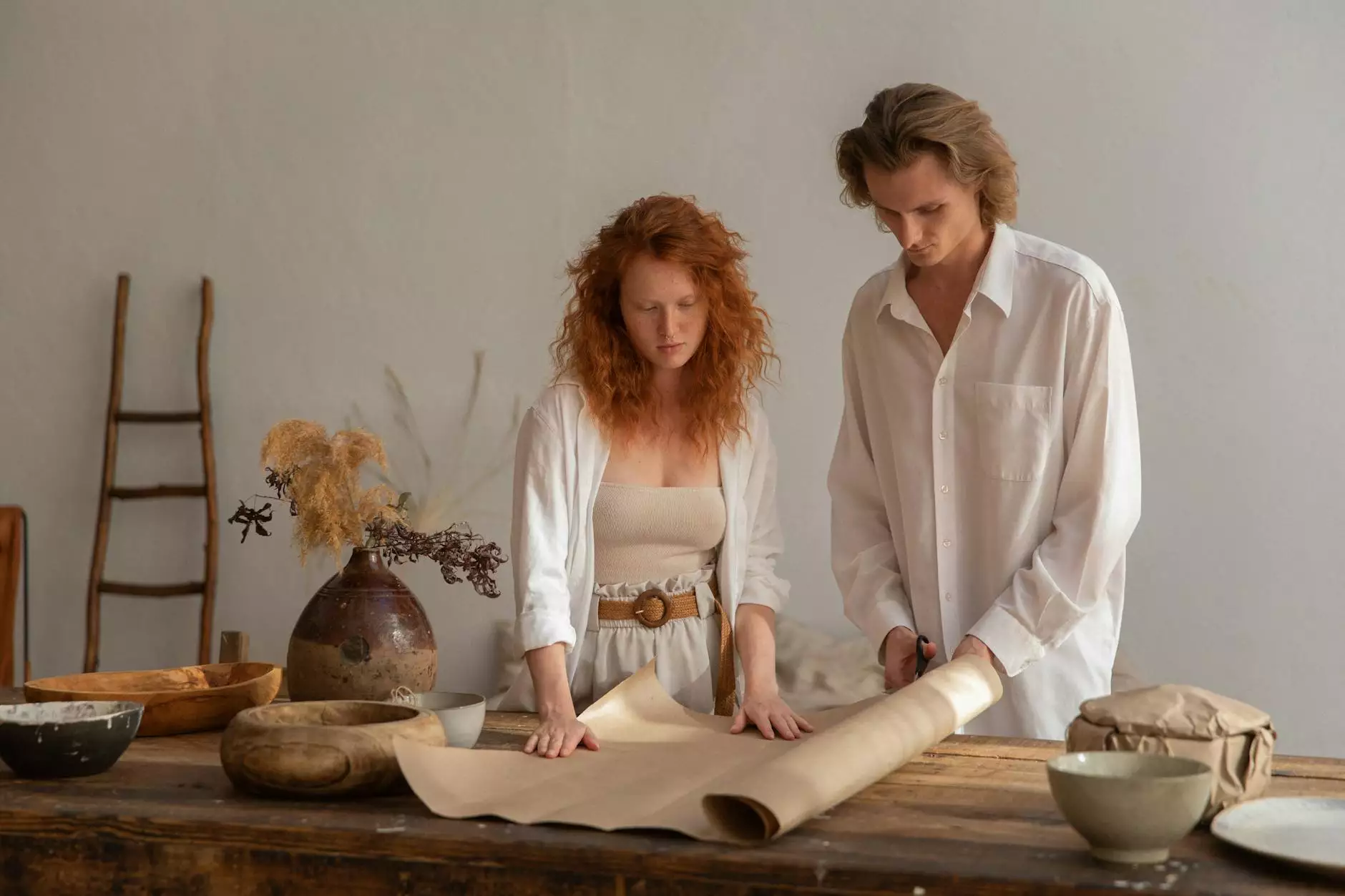 The Perfect Kit for Wine Enthusiasts
Are you a wine lover who enjoys showcasing your collection in style? Look no further! Teal Plank Workshop presents the Teal Plank To-Go Wine Caddy Kit - the ultimate DIY solution for all wine enthusiasts. With this high-end woodworking kit, you can create your very own stylish and functional wine caddy.
Unleash Your Creativity
At Teal Plank Workshop, we believe in empowering individuals to unleash their creativity and craftsmanship. Our Teal Plank To-Go Wine Caddy Kit is designed to provide wine lovers with a unique opportunity to design, build and personalize their own wine caddy. Whether you're a seasoned woodworker or a DIY enthusiast, our kit is perfect for everyone.
High-Quality Materials
We understand the importance of using top-notch materials for a durable and beautiful end product. That's why our Teal Plank To-Go Wine Caddy Kit includes premium hardwood materials, precision-cut to perfection. The kit also includes all the necessary hardware and instructions, ensuring a hassle-free assembly process.
Simple Assembly Process
With our detailed step-by-step instructions, assembling the wine caddy becomes a breeze. You don't need to be a woodworking expert to create a stunning wine caddy. Our kit is designed for all skill levels, from beginners to experienced craftsmen. Enjoy a fulfilling DIY experience and impress your friends and family with your woodworking skills.
Stylish and Versatile Design
The Teal Plank To-Go Wine Caddy Kit features a sleek and modern design, adding a touch of sophistication to any wine collection. The versatile design allows you to carry up to four wine bottles securely, making it perfect for picnics, outdoor gatherings, or simply to enhance your home decor. Show off your wine collection in style!
Perfect for Gift-Giving
Looking for a unique and thoughtful gift for the wine lover in your life? The Teal Plank To-Go Wine Caddy Kit is the perfect choice. Allow your loved ones to experience the joy of creating their own wine caddy and enjoy a special and meaningful gift that will be treasured for years to come.
Join the Teal Plank Workshop Community
When you purchase the Teal Plank To-Go Wine Caddy Kit, you become part of our thriving workshop community. Share your creations, connect with fellow DIY enthusiasts, and get inspired by other projects. We love seeing our customers' creativity shine through their customized wine caddies!
Order Your Teal Plank To-Go Wine Caddy Kit Today
Don't wait any longer to embark on your wine caddy crafting journey. Order your Teal Plank To-Go Wine Caddy Kit today and experience the satisfaction of creating a high-quality, personalized wine caddy that reflects your unique style and passion for wine.
Transform Your Wine Experience with Teal Plank Workshop
Teal Plank Workshop is your go-to destination for premium woodworking kits and supplies. Our goal is to provide you with the tools and materials you need to enhance your artistic expression and create beautiful, functional pieces. Explore our range of woodworking kits today and start your next DIY project with confidence!