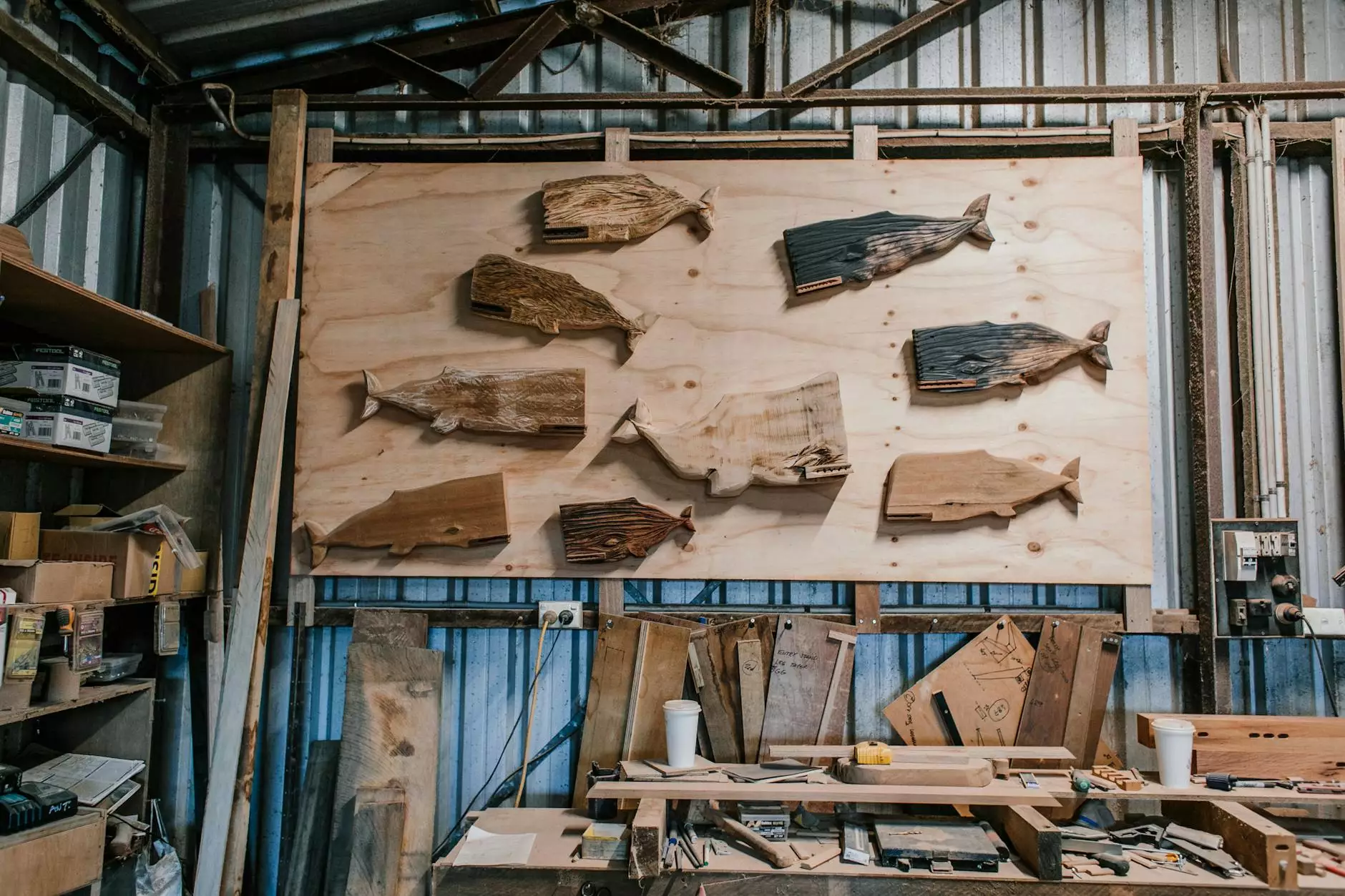 Welcome to Teal Plank Workshop's Scrabble Board Private Parties! If you're looking for a fun and engaging activity for your next private event, our customizable DIY Scrabble boards are perfect for you. Our Scrabble board games offer a unique twist on the classic game, allowing you and your guests to create personalized and memorable experiences.
Why Choose Teal Plank Workshop for your Private Party?
At Teal Plank Workshop, we pride ourselves on providing top-notch arts and entertainment experiences. Our Scrabble Board Private Parties are no exception. Here's why you should choose us:
1. Unique Venue
Our workshop provides a one-of-a-kind setting for your private parties. With our tastefully designed space and cozy ambiance, you and your guests will feel right at home. Whether it's a birthday celebration, team-building activity, or a social gathering, our venue offers the perfect atmosphere for a memorable event.
2. Customizable DIY Scrabble Boards
No two parties are the same, and we believe your Scrabble board should reflect your unique style. That's why we offer customizable DIY Scrabble boards. You can choose from a variety of designs, themes, and materials to create a board that perfectly matches your event's theme or your personal preferences.
Our expert team will guide you through the design process, ensuring that your Scrabble board becomes a true reflection of your creativity. Whether you want a rustic, farmhouse-style board, a modern and sleek design, or something completely out-of-the-box, we've got you covered.
3. Endless Fun for All
Scrabble is a game loved by people of all ages. Our Scrabble Board Private Parties offer an inclusive and engaging experience for everyone. Whether you're a seasoned Scrabble pro or a beginner, our events are designed to provide endless fun and entertainment.
Gather your friends, family, or colleagues and spend quality time together while learning new words, strategizing, and laughing along the way. Our friendly and knowledgeable staff will be there to assist you throughout the game, ensuring that everyone has a memorable and enjoyable experience.
Host a Private Party with Teal Plank Workshop
Ready to host a Scrabble Board Private Party with Teal Plank Workshop? Here's what you need to know:
1. Booking Process
Booking your private party with us is simple and hassle-free. Get in touch with our team via our website or give us a call. Let us know the date, time, and any specific requirements you may have for your event. We'll guide you through the available options, answer any questions you may have, and help you finalize the details.
2. Customization
Once you've booked your private party, it's time to unleash your creativity. Our team will work closely with you to understand your preferences and design a Scrabble board that matches your vision. From choosing the materials to selecting the letter tiles and accessories, every element will be tailored to your liking.
3. On the Day of the Event
On the day of your private party, our dedicated staff will be ready to welcome you and your guests. We'll ensure that everything is set up according to your requirements, leaving you free to enjoy the event without any worries. Our team will be on hand throughout the party to provide assistance, guidance, and ensure that everyone has a fantastic time.
Contact Teal Plank Workshop Today
Don't miss out on the opportunity to host a memorable Scrabble Board Private Party with Teal Plank Workshop. Contact us today to book your event and enjoy a unique and fun-filled experience that will leave a lasting impression on your guests.
Teal Plank Workshop - where creativity meets entertainment!