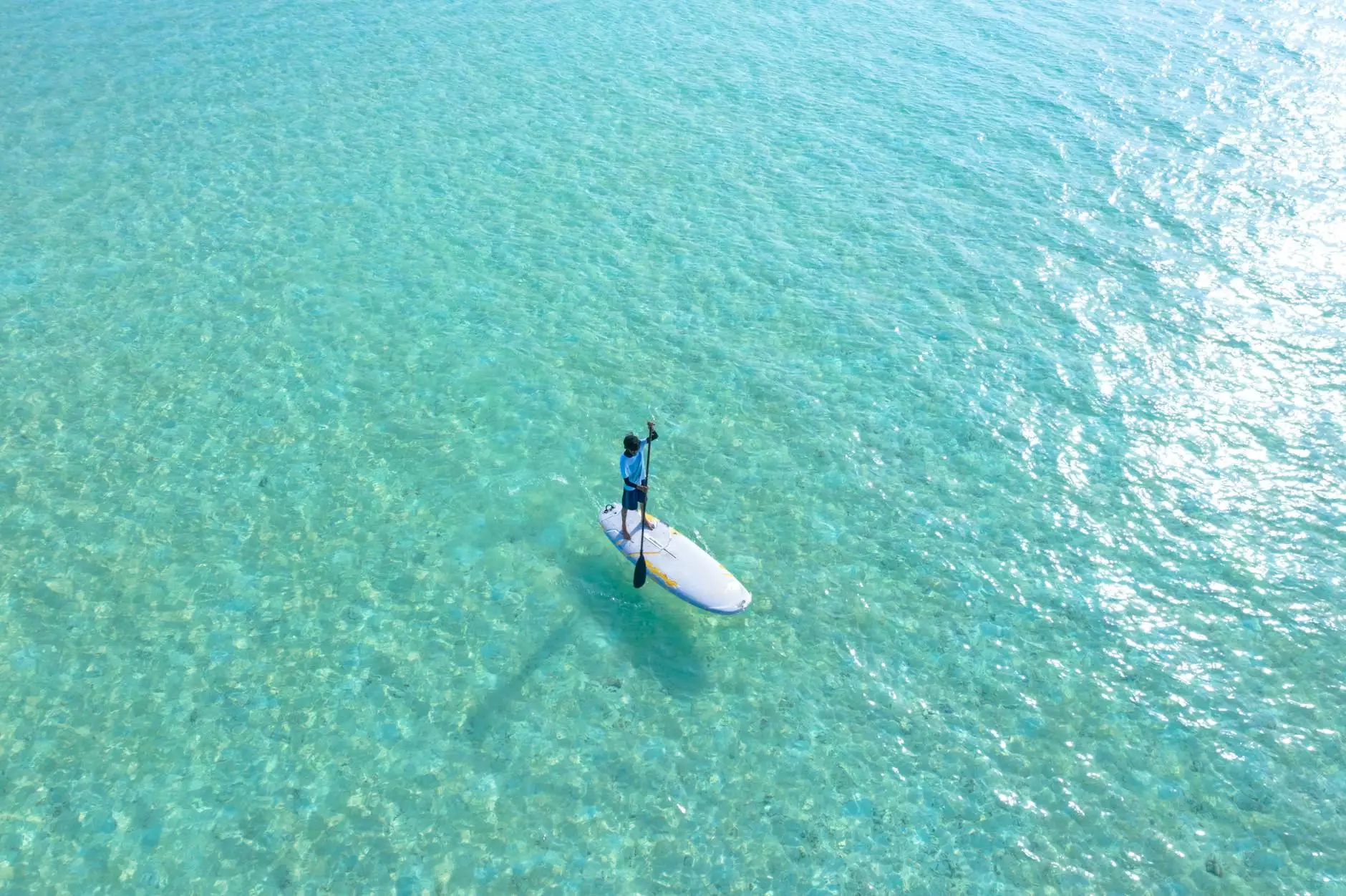 Welcome to Teal Plank Workshop, your ultimate destination for a wide variety of workshop options in Odessa, Texas. As a leading establishment in the arts and entertainment industry, we offer a range of hands-on experiences specifically curated for visual arts and design enthusiasts.
Unleash Your Creativity at Teal Plank Workshop
At Teal Plank Workshop, our mission is to inspire and empower individuals to explore their artistic abilities through unique and interactive workshop classes. Whether you're a beginner or a seasoned artist, our diverse selection of workshops caters to all skill levels, ensuring an enriching experience for everyone.
Discover the Perfect Workshop Experience
With a keen focus on visual arts and design, we offer an array of workshop options to suit various interests and passions. From painting and sketching to pottery and sculpture, our expert instructors guide you through each step of the creative process, providing valuable insights and techniques along the way.
Painting Workshops
Unleash your inner Picasso with our painting workshops. Immerse yourself in a vibrant world of colors and brush strokes as you create stunning masterpieces under the guidance of our experienced artists. Whether you prefer acrylics, watercolors, or oils, our workshops cater to different styles and mediums, allowing you to explore your preferred painting techniques.
Sketching Workshops
If you have a passion for capturing the essence of the world around you through pencil and paper, our sketching workshops are perfect for you. Learn the art of observation, shading, and proportion as our skilled instructors teach you the foundations of sketching. With a variety of subjects and themes to choose from, you'll have ample opportunities to hone your skills and develop your unique artistic style.
Pottery Workshops
Get your hands dirty and dive into the world of pottery with our hands-on workshops. Learn the art of shaping clay, throwing on the wheel, and glazing as you create your own functional and decorative pottery pieces. Our pottery workshops are designed to provide you with a comprehensive understanding of various pottery techniques, ensuring you can take your creations to the next level.
Sculpture Workshops
Experience the three-dimensional world of sculpture with our immersive workshops. From clay modeling to mixed media creations, our sculpture workshops offer a platform for you to explore different sculpting techniques. Learn to sculpt human figures, animals, or abstract forms while developing your understanding of shape, form, and texture.
Why Choose Teal Plank Workshop?
Experienced instructors who are passionate about their craft
Small class sizes to ensure individual attention and personalized guidance
A supportive and encouraging environment for all skill levels
Diverse workshop options covering various visual arts and design disciplines
Opportunities to connect with fellow art enthusiasts and foster a creative community
Access to top-quality materials and tools for an enhanced workshop experience
Flexible scheduling options to accommodate different preferences and commitments
Join Us at Teal Plank Workshop Today
Don't miss out on the opportunity to explore your artistic potential and deepen your understanding of visual arts and design. Visit our website to browse our upcoming workshop options, schedule, and pricing information. Join the Teal Plank Workshop community today and embark on a creative journey that will inspire and fulfill you!