Welcome to Teal Plank Workshop - Your Destination for Visual Arts and Design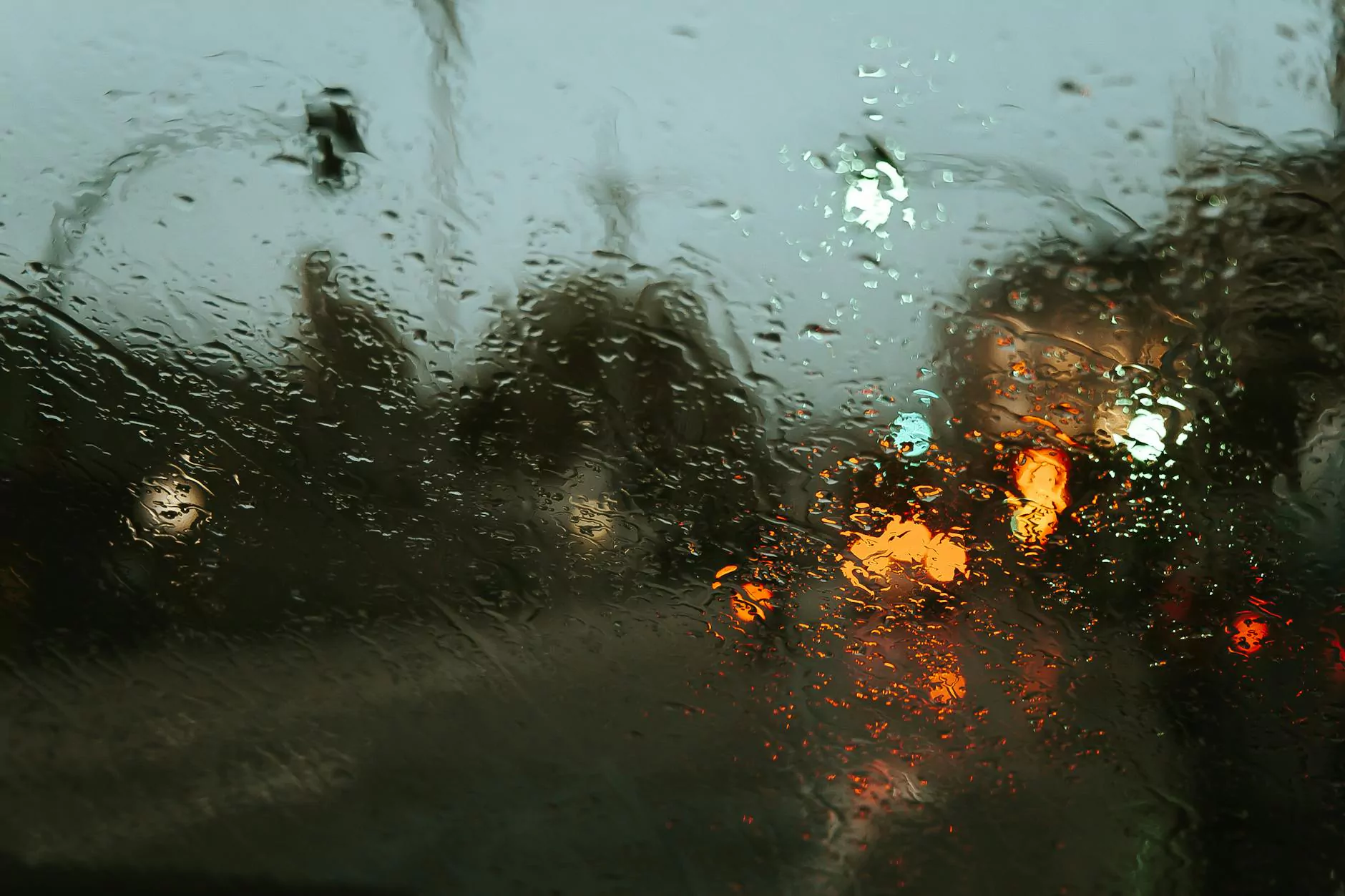 About Teal Plank Workshop
Teal Plank Workshop is a premier provider of artistic services in the field of visual arts and design. With years of experience and a passion for creativity, our team of experts is dedicated to delivering exceptional craftsmanship and innovative designs.
Our Services
Custom Woodwork
At Teal Plank Workshop, we take pride in our ability to transform ordinary pieces of wood into extraordinary works of art. Our skilled artisans have mastered the art of custom woodwork, creating unique furniture and decor items that will enhance the aesthetic appeal of any space. Whether you're looking for a beautiful dining table, a striking bookshelf, or a one-of-a-kind coffee table, we have the expertise to bring your vision to life.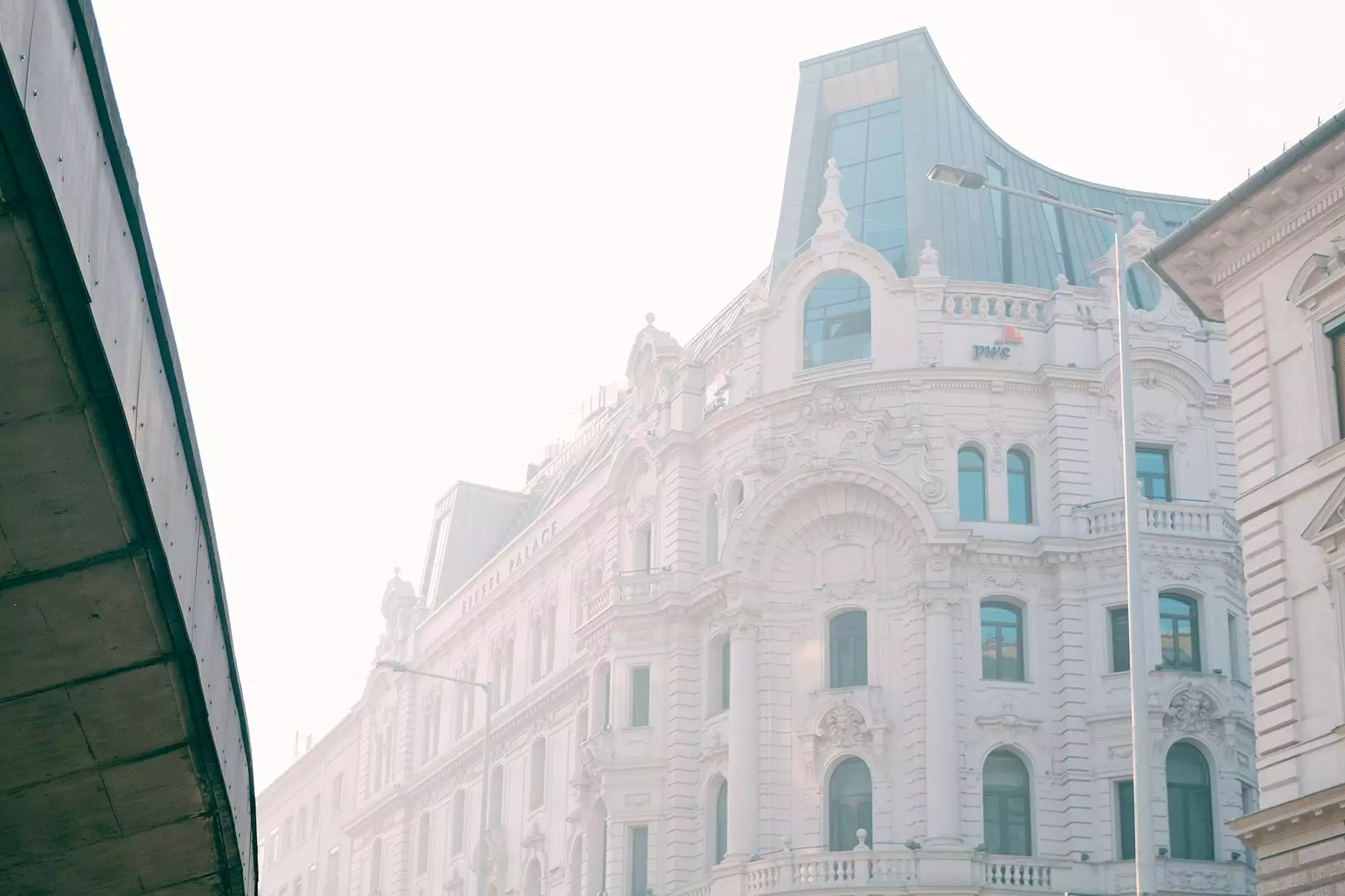 Handmade Furniture
Our handmade furniture is crafted with precision and care to ensure exceptional quality and durability. Each piece is meticulously designed and expertly crafted to meet your specific requirements. With our wide range of materials, finishes, and styles, we can create furniture that perfectly complements your personal style and enhances the overall ambiance of your home or office.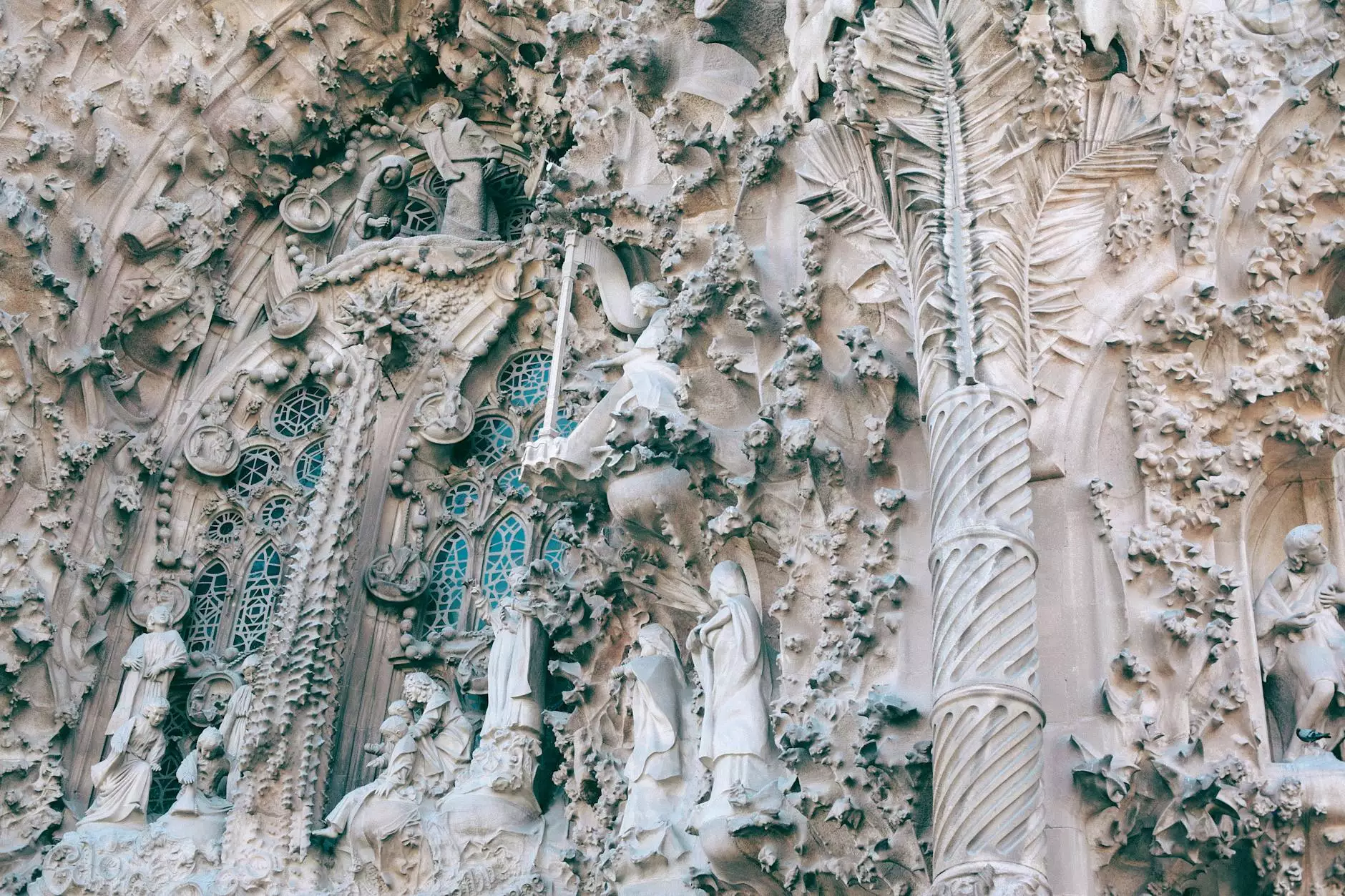 Personalized Decor
Make a statement with our personalized decor items. From custom wall art to unique sculptures, we specialize in creating pieces that reflect your individuality and add a touch of elegance to any space. Our talented artists pay attention to every detail, ensuring that each piece tells a story and evokes emotion.
Why Choose Teal Plank Workshop?
Unparalleled Craftsmanship
At Teal Plank Workshop, we are committed to delivering the highest level of craftsmanship. Our team of artisans possesses a deep understanding of their craft and utilizes the latest techniques and tools to create stunning and long-lasting pieces. When you choose us, you can be confident that every item you receive is crafted with precision and attention to detail.
Exceptional Attention to Detail
We believe that it's the small details that can make a big difference. That's why we pay careful attention to every aspect of our work, from the selection of materials to the finishing touches. Our dedication to perfection ensures that your final product surpasses your expectations and becomes a cherished heirloom.
Customization Options
No two individuals are alike, and we understand the importance of personalized design. At Teal Plank Workshop, we offer a wide range of customization options to cater to your unique needs and preferences. Whether it's the choice of wood, the finish, or the dimensions, we work closely with you to bring your vision to life.
Customer Satisfaction
Your satisfaction is our top priority. We strive to provide a seamless and enjoyable experience from start to finish. Our friendly and knowledgeable team is always ready to assist you throughout the process, ensuring that your requirements are met and your expectations exceeded.
Contact Teal Plank Workshop Today
Ready to turn your artistic vision into reality? Contact Teal Plank Workshop today to discuss your visual arts and design needs. Our team of experts is here to guide you through the process, providing professional advice and unparalleled craftsmanship. Discover the beauty of bespoke creations with Teal Plank Workshop.
Log In
Log in to Teal Plank Workshop
Apr 10, 2018
Log in to your Teal Plank Workshop account for access to a wide range of visual arts and design resources. Join our creative community now!
Continue reading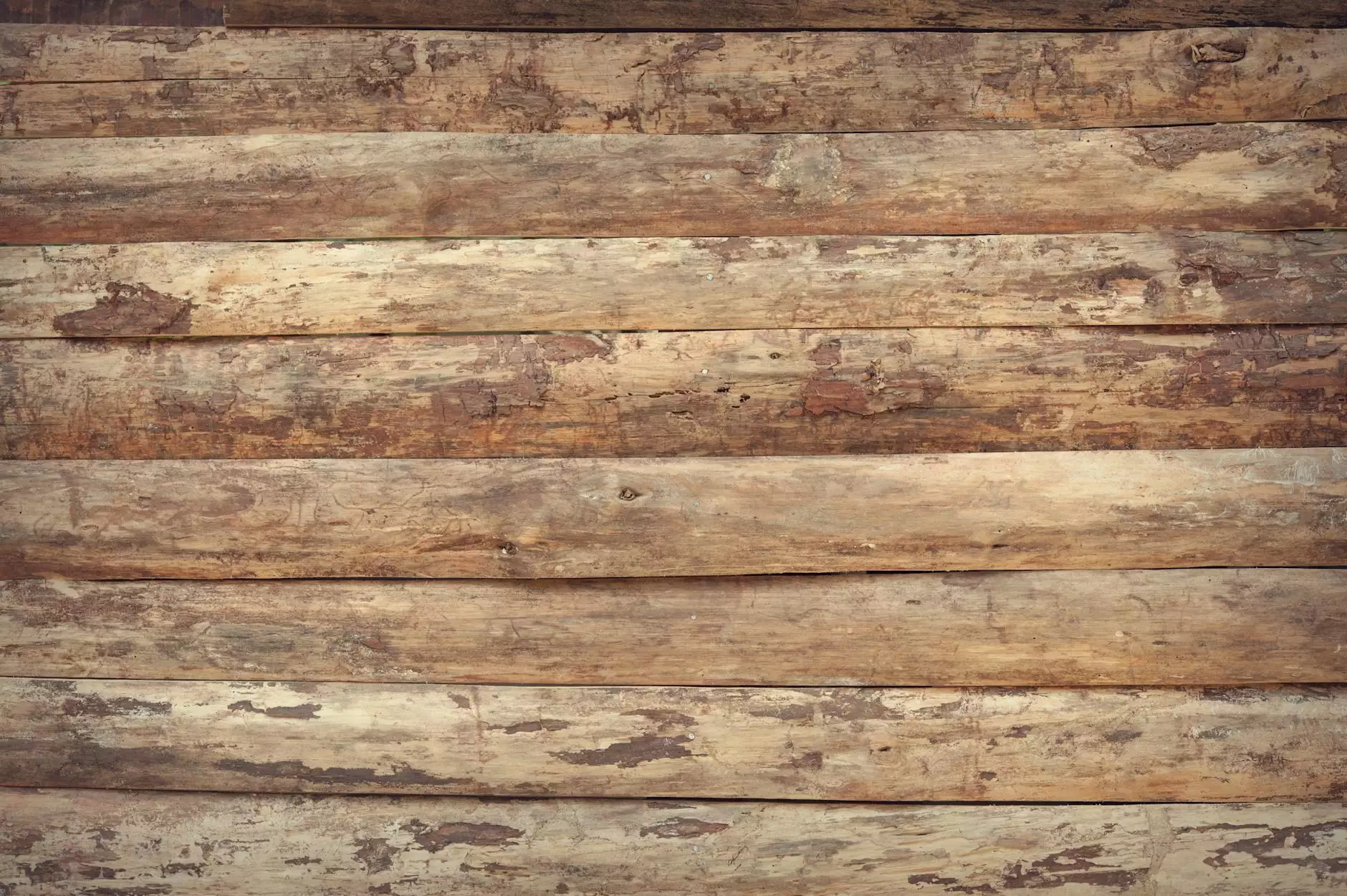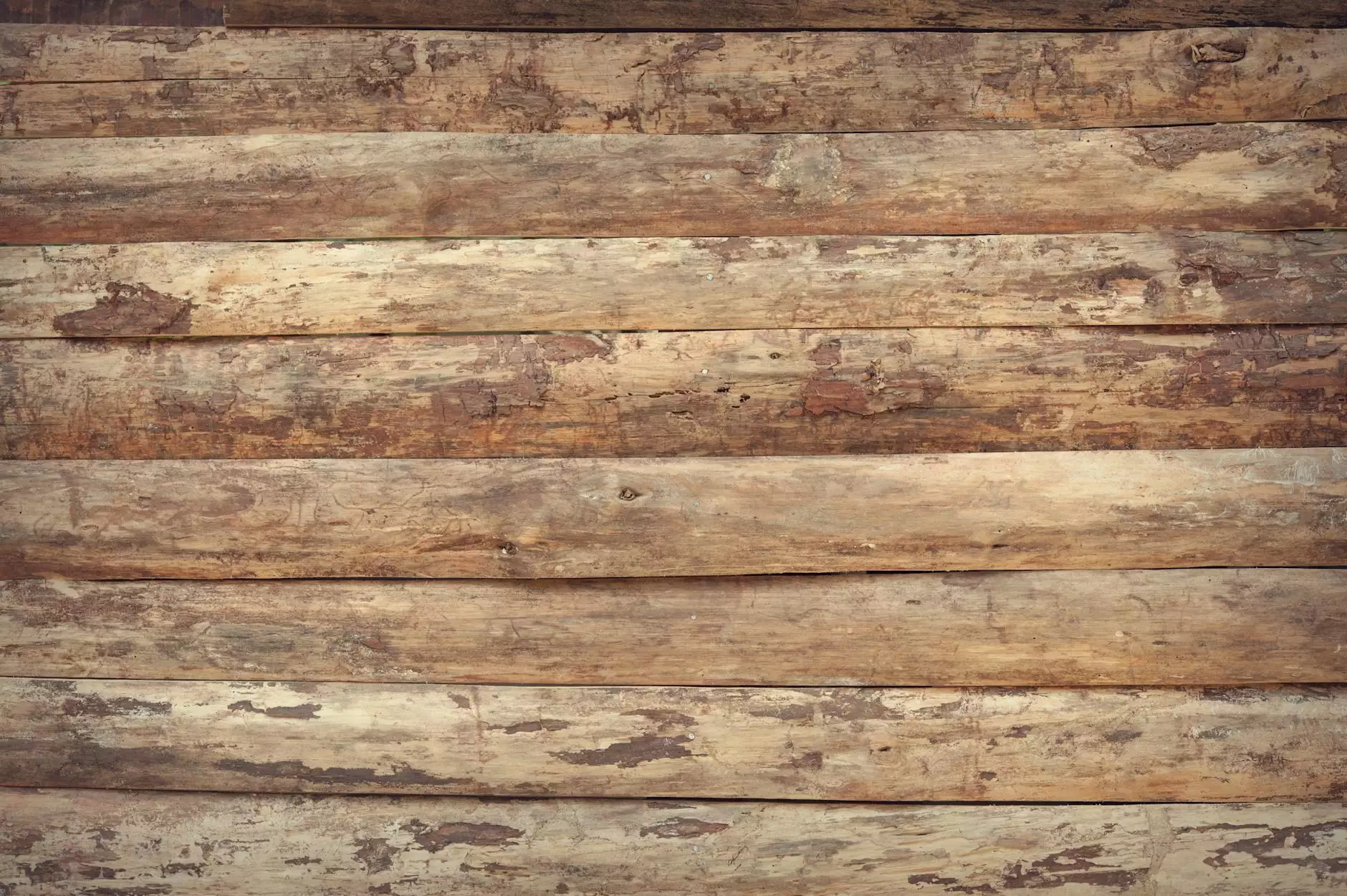 Create Account
Create Account
Jun 27, 2020
Create an account at Teal Plank Workshop - your go-to online platform for Artistic Design and Visual Arts. Register today and unlock a world of creative possibilities.
Continue reading