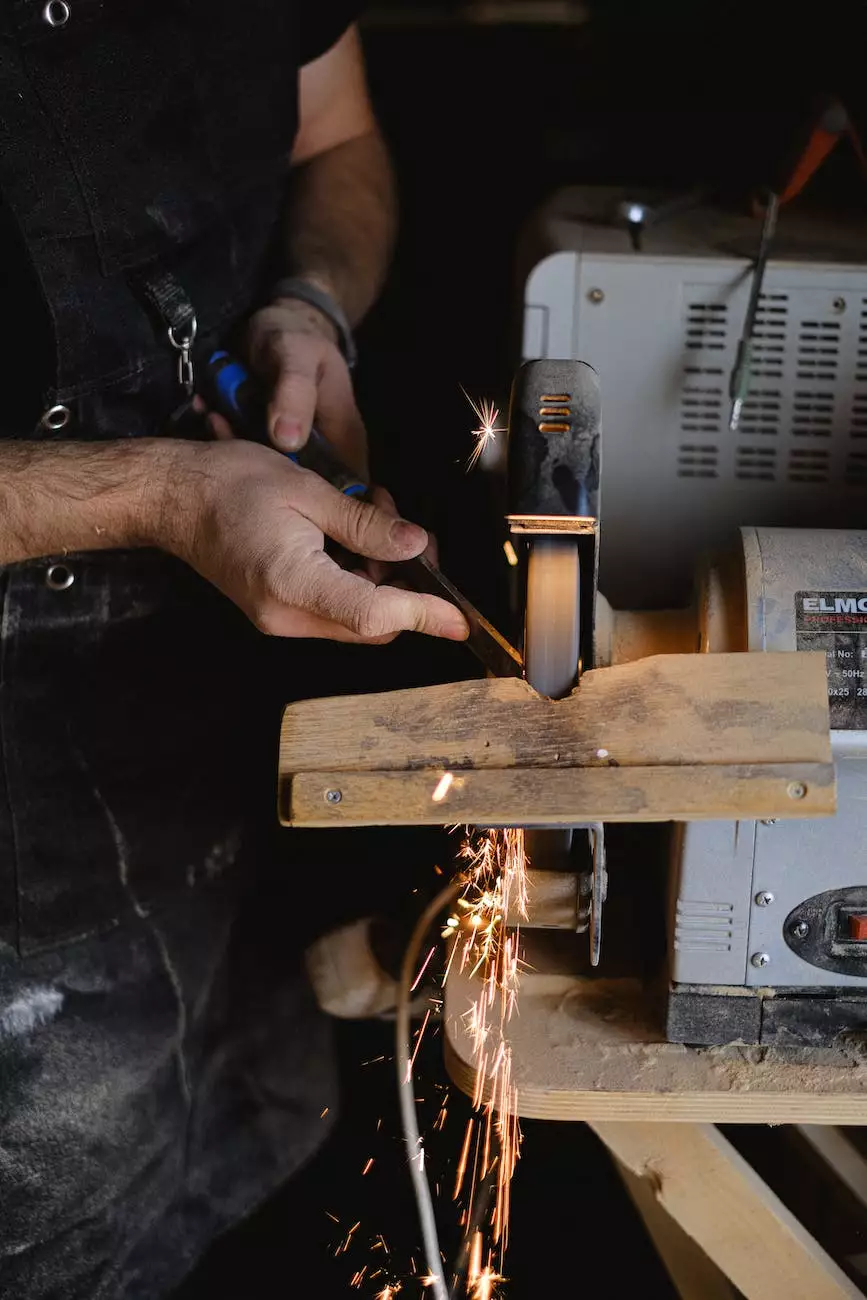 Jul 18, 2021
Login - Teal Plank Workshop
Login to Teal Plank Workshop, an Arts & Entertainment visual arts and design website specializing in unique and expertly handcrafted wooden artwork and home decor. Unlock access to exclusive features and personalized creations with your login credentials.
Read more →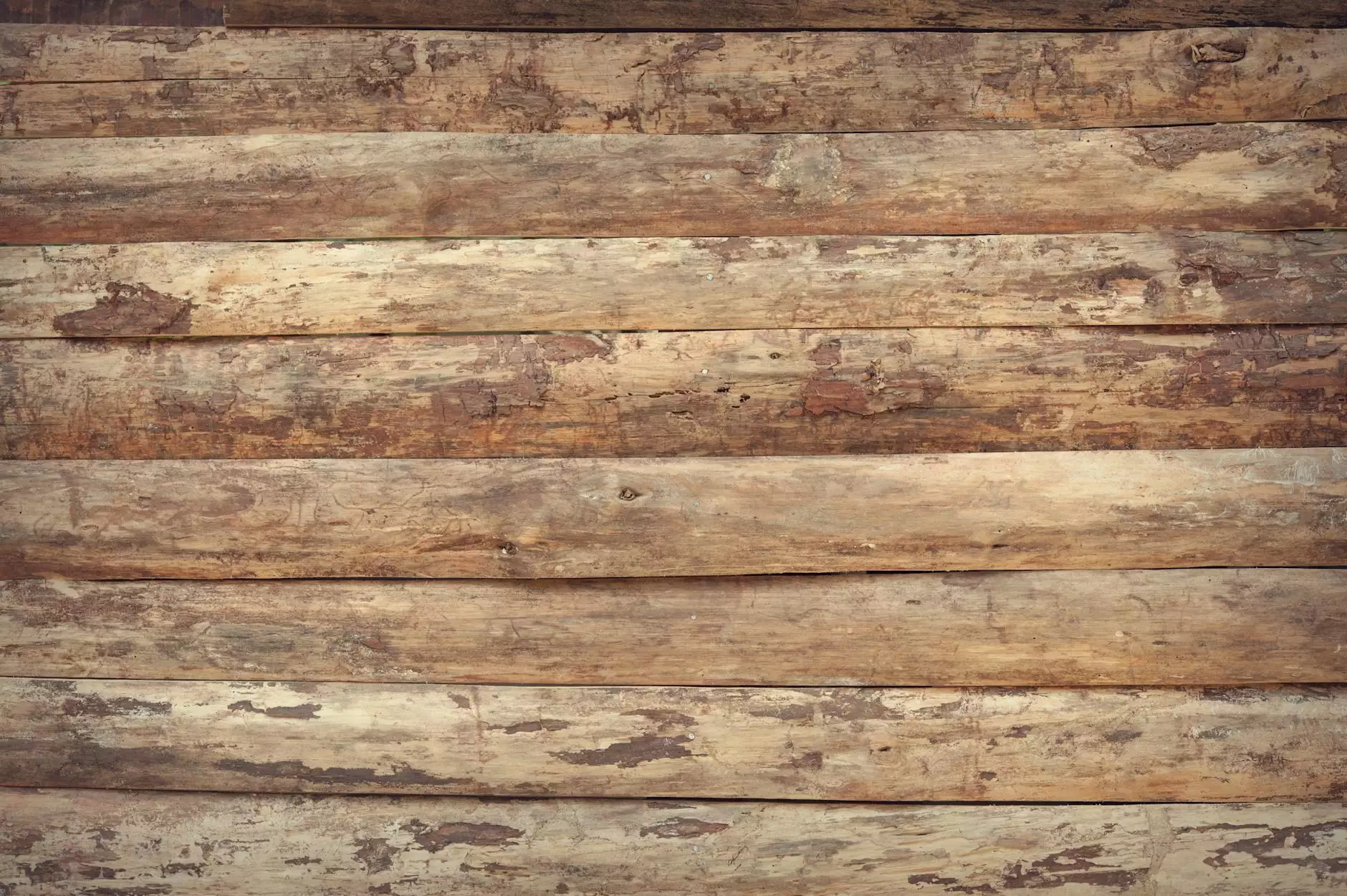 Apr 10, 2018
Log in to Teal Plank Workshop
Log in to your Teal Plank Workshop account for access to a wide range of visual arts and design resources. Join our creative community now!
Read more →