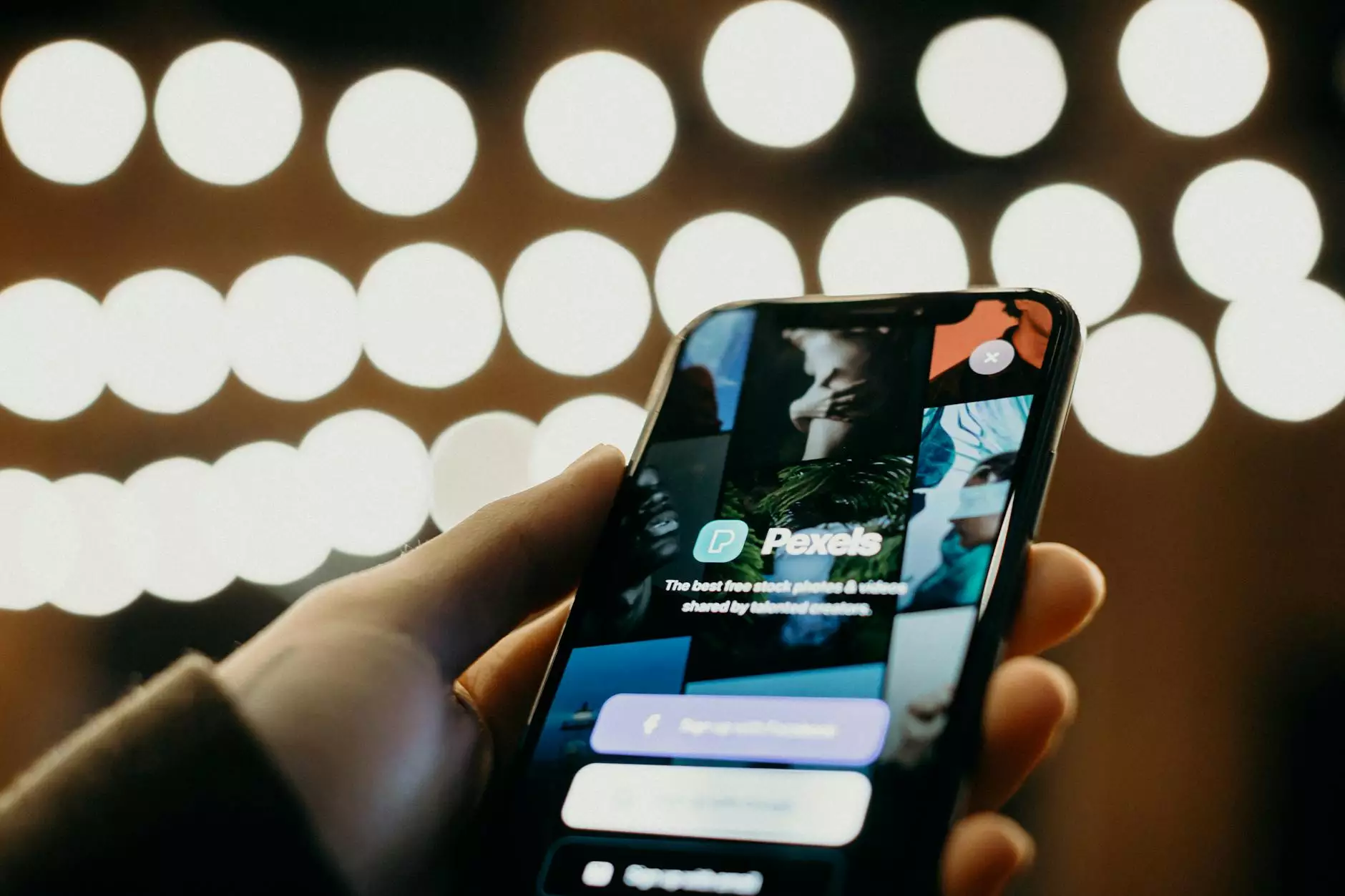 Welcome to Teal Plank Workshop
Thank you for choosing Teal Plank Workshop as your creative outlet and online platform for Artistic Design and Visual Arts. By creating an account with us, you are taking the first step towards unlocking a world of creative possibilities.
Why Create an Account?
Creating an account at Teal Plank Workshop offers numerous benefits and advantages. You gain access to a wide range of features and resources designed to foster your artistic growth and enhance your creative journey.
Unlimited Artistic Inspiration
By becoming a member, you will gain unlimited access to a vast collection of visual arts, design resources, and other artistic inspiration. Immerse yourself in a diverse array of art forms, techniques, and styles to broaden your artistic horizons and fuel your creativity.
Collaborative Community
At Teal Plank Workshop, we believe in the power of collaboration and community. By creating an account, you join a vibrant and supportive community of like-minded individuals who are passionate about visual arts and design. Engage with other artists, exchange ideas, and gain valuable insights through our community forums and interactive features.
Personalized Recommendations
We understand that everyone has unique artistic preferences. Our platform utilizes advanced algorithms that analyze your creative interests and preferences to provide personalized recommendations. Discover new artists, techniques, and resources tailored specifically to your artistic style and interests.
Exclusive Content and Offers
As a registered member, you will gain access to exclusive content, promotions, discounts, and offers. Stay updated with the latest trends, events, and product releases in the visual arts and design industry. Take advantage of special deals and opportunities available only to our valued members.
Getting Started
Creating an account at Teal Plank Workshop is a quick and simple process. Follow these steps:
Visit our website at tealplankworkshopodessa.com.
Navigate to the "Register" page by clicking on the appropriate link in the top menu.
Fill out the registration form with your relevant details, including your name, email address, and a secure password.
Agree to our terms and conditions, and click on the "Register" button.
Upon successful registration, you will receive a confirmation email with further instructions.
Log in to your newly created account and begin exploring all the features and resources available exclusively to our members.
Join Teal Plank Workshop Today!
Don't miss out on the opportunity to be part of a thriving artistic community. Sign up for an account at Teal Plank Workshop and start your creative journey today. Discover, learn, and connect with artists around the globe.
With Teal Plank Workshop, the possibilities are limitless. We look forward to seeing your creative vision come to life!