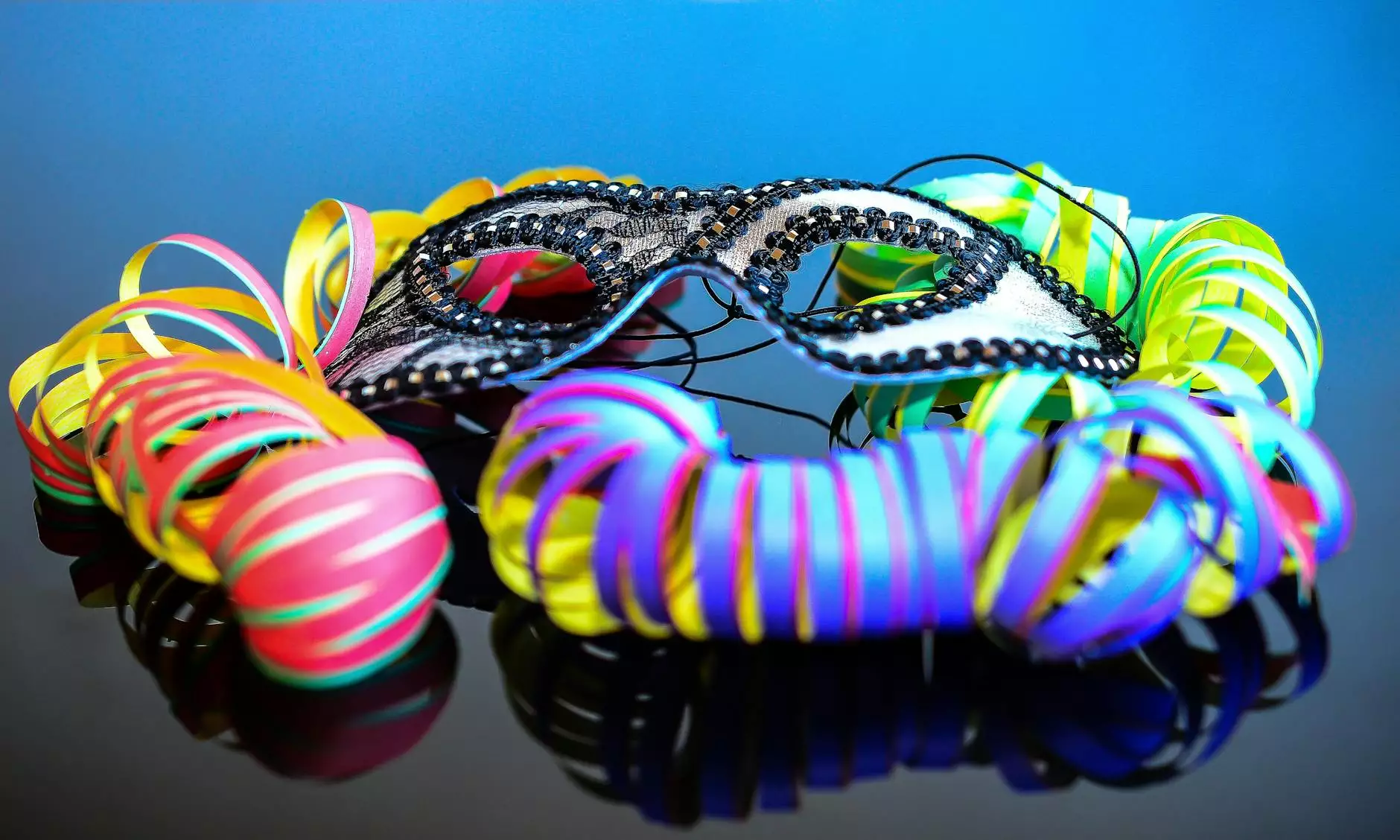 Unleash Your Creativity with Teal Plank Workshop - Odessa
Welcome to Teal Plank Workshop - Odessa, your premier destination for art workshops and creative experiences in the heart of Odessa. As the leading provider of arts and entertainment in the visual arts and design category, we pride ourselves on offering unique and immersive private party workshop options for individuals, groups, and events.
Create Lasting Memories with Our Private Party Workshops
At Teal Plank Workshop - Odessa, we believe that art has the power to bring people together, foster creativity, and create lasting memories. Our private party workshop options are carefully designed to offer a fun and engaging experience for everyone involved.
Why Choose Teal Plank Workshop - Odessa for Your Private Party?
1. Expert Guidance: Our team of professional artists and instructors are passionate about helping you unleash your creativity. They will provide step-by-step guidance throughout the workshop, ensuring that you feel supported and confident in your artistic journey.
2. Wide Range of Options: We offer a wide range of private party workshop options tailored to suit different preferences and skill levels. Whether you're looking to explore acrylic pouring, abstract painting, or wood sign making, we have the perfect workshop for you.
3. Personalized Touch: Our workshops allow you to express your unique personality and style. From choosing your color palette to adding personalized details, every piece you create will be a reflection of your individuality.
4. High-Quality Materials: We believe in providing our participants with the best tools and materials to ensure a top-notch creative experience. From premium canvases to high-quality paints and brushes, you can trust that you'll be working with professional-grade materials.
Host Your Special Event with Us
In addition to private parties, Teal Plank Workshop - Odessa is the perfect venue for hosting a variety of special events. Whether you're planning a birthday celebration, bridal shower, team-building activity, or a girls' night out, our workshops provide a unique and unforgettable experience.
How to Book Your Private Party Workshop
Scheduling a private party workshop with Teal Plank Workshop - Odessa is easy. Simply visit our website and browse through our collection of workshop options. Once you've chosen the one that sparks your interest, select your preferred date and time, and let us take care of the rest.
It's important to note that our private party workshops are in high demand, so we recommend booking in advance to secure your preferred date and ensure availability.
Join Us at Teal Plank Workshop - Odessa Today
Experience the joy of creating beautiful, personalized pieces of visual arts and design at Teal Plank Workshop - Odessa. Whether you're an experienced artist or a beginner looking to explore your creative side, our private party workshop options are perfect for all skill levels.
Don't miss out on this incredible opportunity to connect with your inner artist and create lasting memories. Book your private party workshop today and embark on a creative adventure like no other!